Working at Coillte
At Coillte we employ across a wide range of talents from Accountants, Engineers, Wind Energy Professionals to Experienced Forestry Specialists.  We currently have 900 employees based in over 25 locations across Ireland with additional sales offices in the UK and the Netherlands.
We are passionate about our core purpose to enrich lives locally, nationally and globally through the innovative and sustainable management of natural resources.  We believe  our employees play a pivotal role in our purpose so we employ talented people with an array of different skills and expertise to enable us to continue to grow and innovate.
Our Values also reflect this purpose and they really matter to us - Empowerment, Simplicity, Outward Looking, Respect, and Responsibility. Every day employees all across Coillte are using these values to develop and to successfully execute our strategy.
Here's what some of our employees have to say.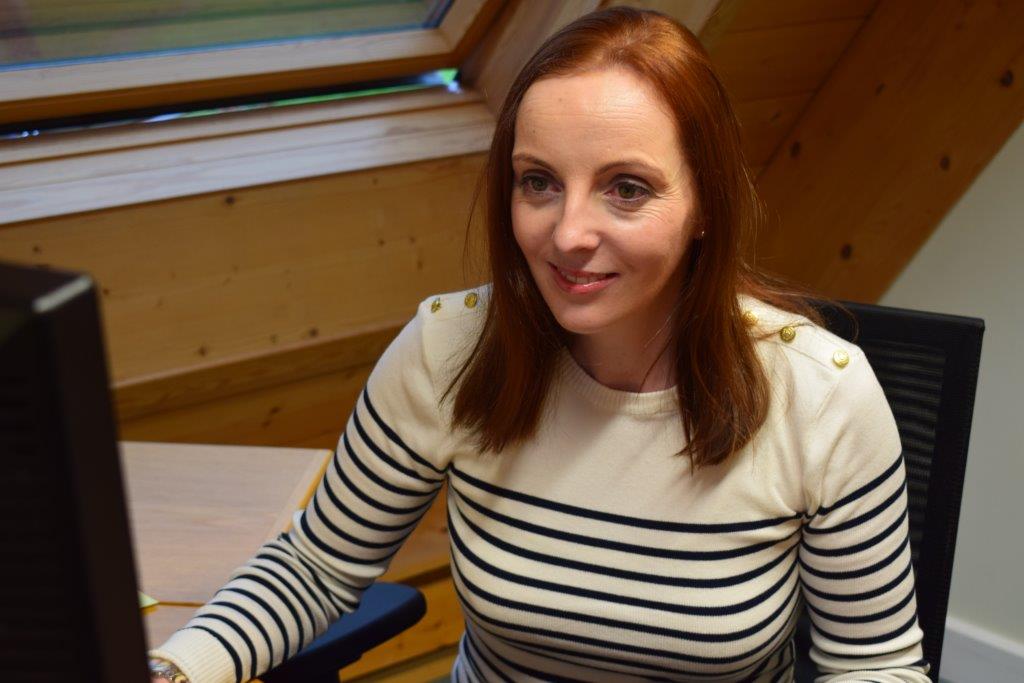 Serena Considine, Group HR Generalist
"Since joining Coillte I have found everyone to be extremely welcoming and helpful.  Having the opportunity to work with people across the Company makes my role very interesting and allows me to learn, grow and build on my skills and knowledge base".
Ger Buckley, Forest Operations Manager
"Working at Coillte has given me the opportunity to gain experience across a number of areas such as Harvesting, Establishment and Estate management"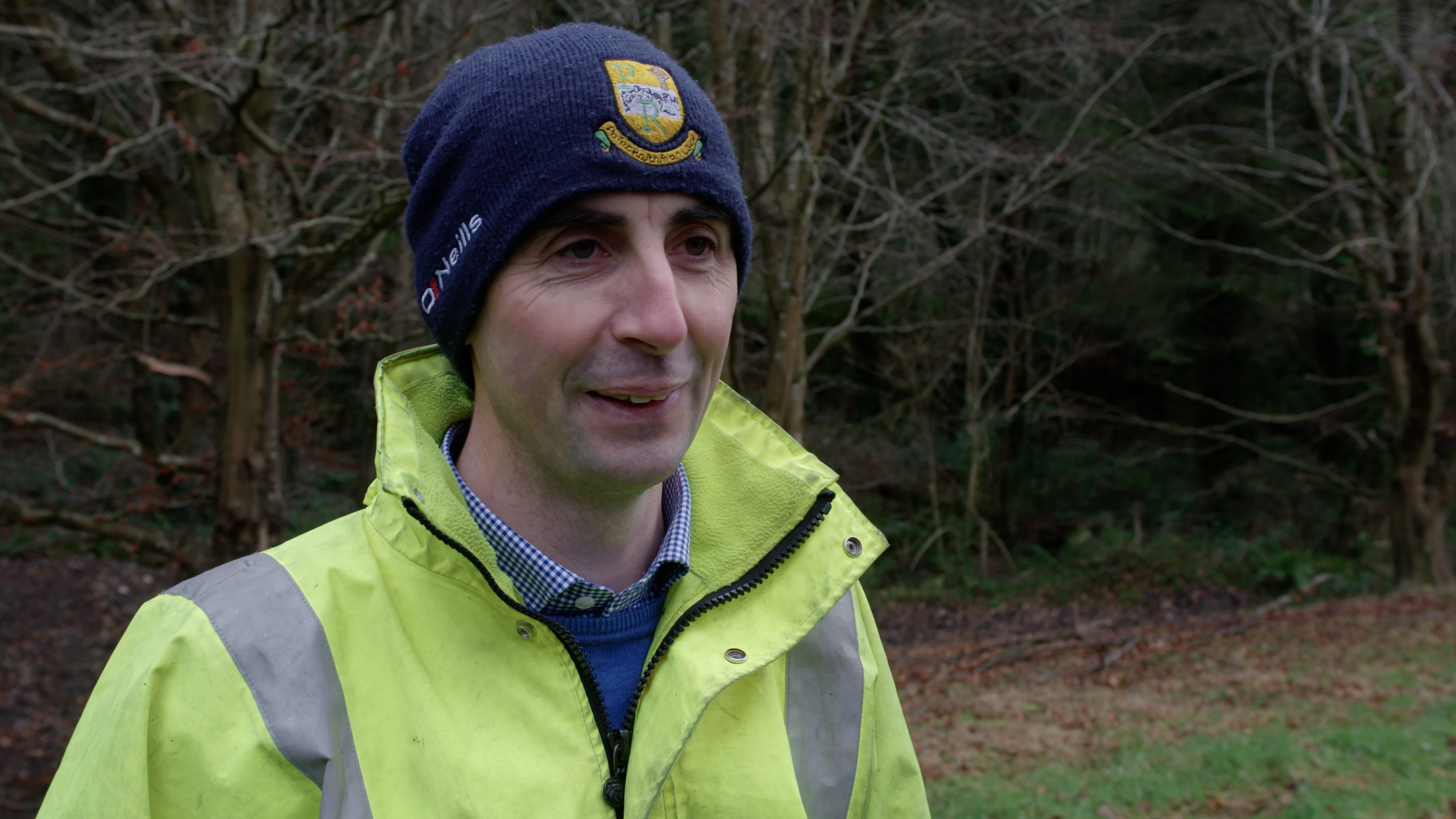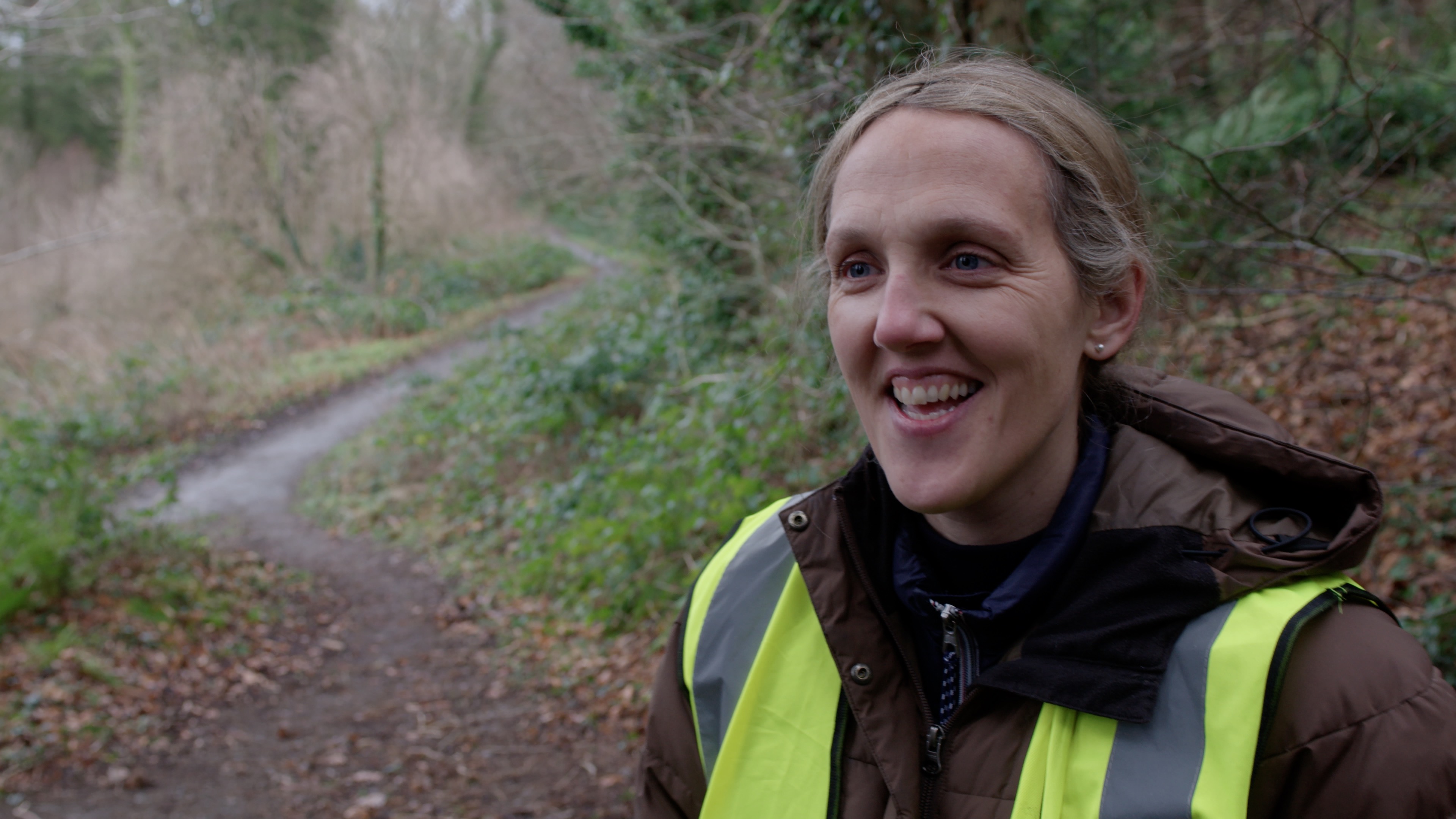 Mary O'Brien, Recreation Trail Officer
"Every day in Coillte brings something different leading to a job that is both challenging and rewarding"
Marc McLoughlin, Asset Manager
"Working at Coillte provides me with an opportunity to progress my career in a positive, innovative environment with a strong team ethic" .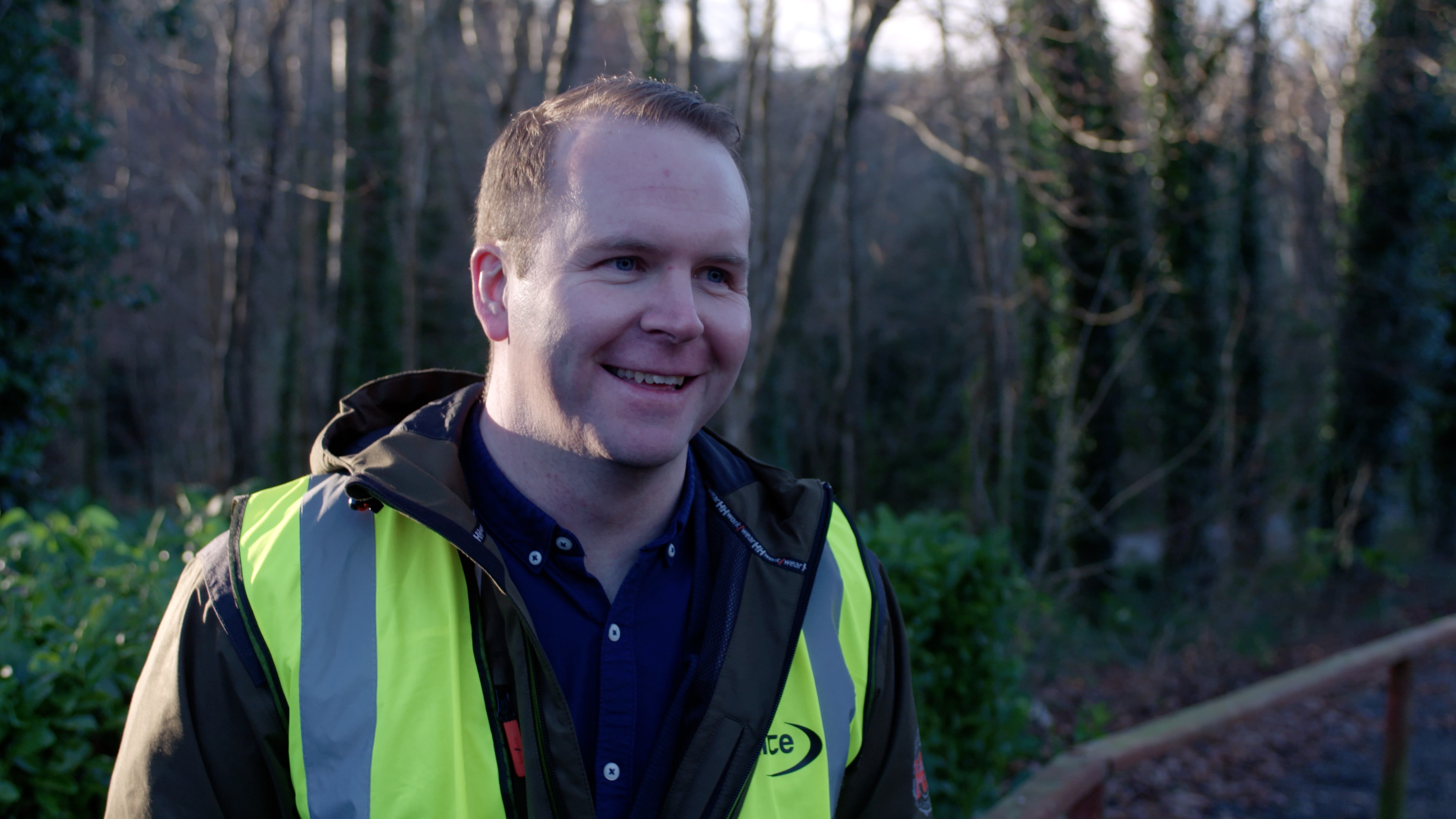 Our Current Vacancies
Coillte is an exciting and dynamic place to work. We recruit talented, passionate people who are empowered to think independently, be innovative and take the initiative.
Our Graduate Programme
The Coillte Graduate Programme offers talented individuals the opportunity to be part of the future of Coillte