CSR
Corporate Social Responsibility is at the heart of everything we do.   We demonstrate our commitment to it in the way we manage our forests, interact with our staff, and work with local communities.
Our CSR engagement covers a wide range of events, from Tree Week, a national event involving high levels of staff involvement and community engagement to locally organised talks for groups or schools.
Ballyhoura and Castlepook Wind Farm the location of Mountain Bike Championships
In September 2017 the 2017 Cross Country (XC) Marathon Championships took place in the Ballyhoura Moutain. The 65km course was organised by Team Ballyhoura Mountain Bike Club and ran through the forest, incorporating areas of the Castlepook Wind farm, using single tracks and fire roads. The event was a huge success, with over 120 competitors drawing a large number of spectators on the day. See spectacular footage from the event showcase the fantastic mountain biking facilities through one of our wind farm project sites.
Tree Week
Tree Week is a week long programme of events to celebrate trees, organised by Coillte and the Tree Council of Ireland.  It has run since 1985 and it features a wide range of events, all over the country, from tree planting to poetry readings. http://www.treeday.ie/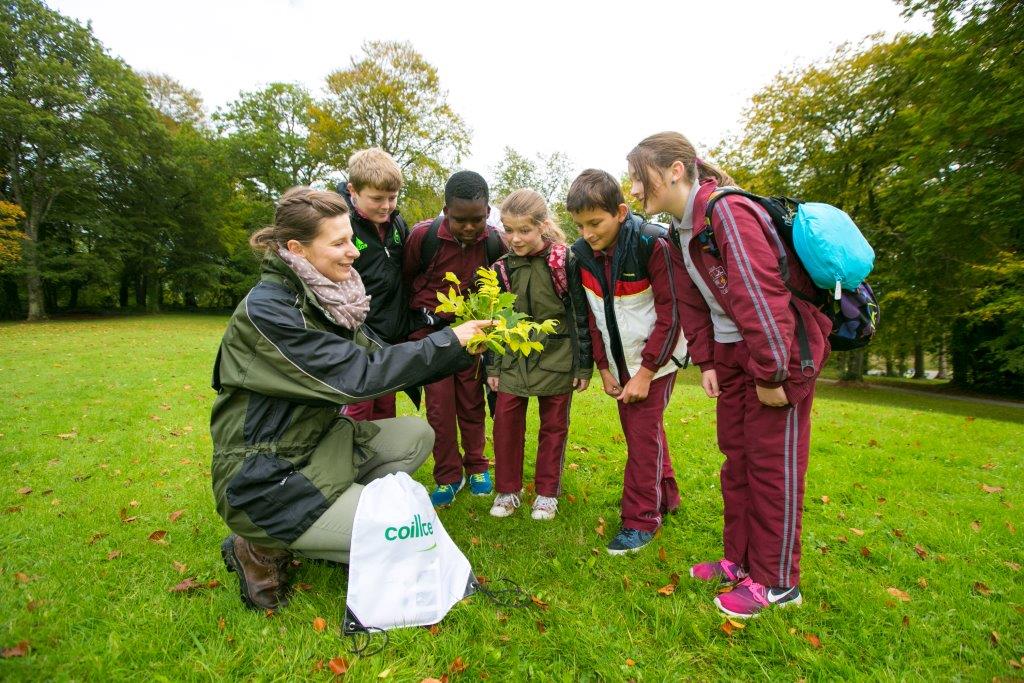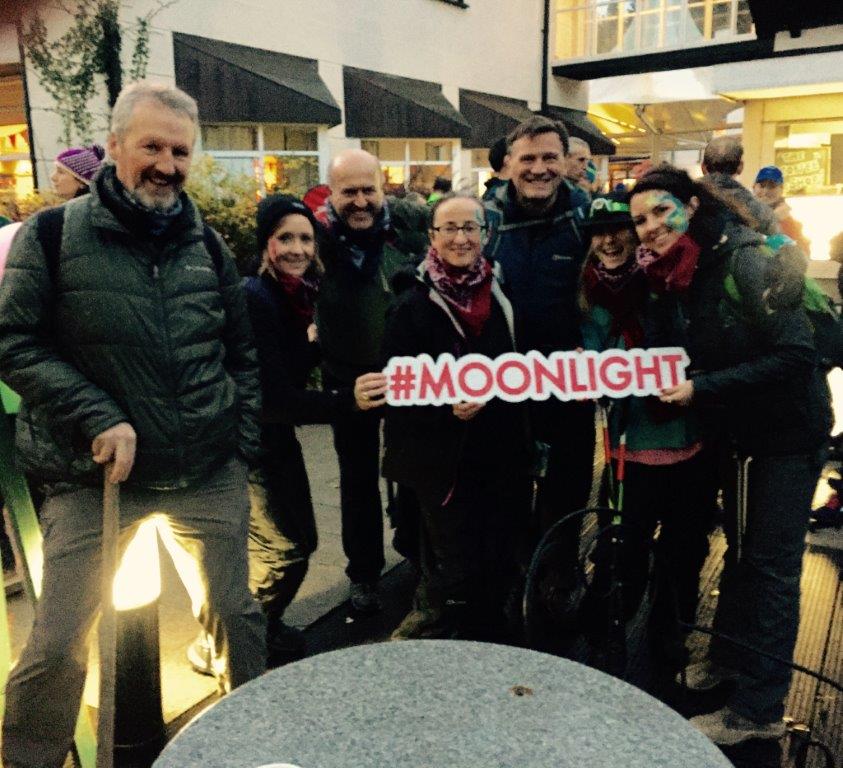 Glen of Imaal Local Mountain Rescue
Coillte staff are enthusiastic supporters of the Moonlight Challenge, the main fundraising event for the Glen of Imaal Red Cross Mountain Rescue Team. 
The event began in 2010 in an effort to get sponsorship to construct a Mountain Rescue Base.  The base was completed in 2012, after which successful Moonlight Challenge events of 2012 and 2013 helped secure a new mobile command vehicle. 
In October 2016, seven Coillte teams took part and completed the course on a beautiful dry and clear night under the watchful eye of a super full moon!
Sponsorship
Throughout the country, Coillte offices support local charities and groups.  Arrangements are made between local forest management and neighbourhood groups. 
Each year Coillte also nominates and selects specific charities and groups for corporate sponsorship.  This is coordinated by our head office in Newtownmountkennedy.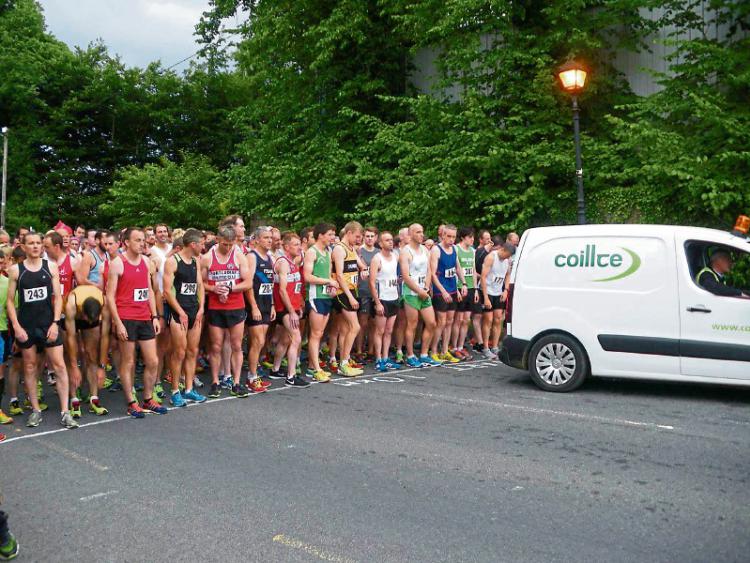 Discover Our Business
We run three high potentialbusinesses, Forestry, Land Solutions and Medite Smartply, which delivered earnings (EBITDA) of €66 million and Operating cash of €24 million in 2020.