CSR
As Ireland's largest forester, we operate in local communities throughout the country and we take our responsibilities as an employer, as a commercial semi-state business and as a good neighbour very seriously.
Corporate Social Responsibility is at the heart of everything we do - in the way we manage our forests, interact with our staff, and work with local communities.
National Tree Week
National Tree Week is a week long programme of events to celebrate trees, organised by Coillte and the Tree Council of Ireland.  It has run since 1985 and it features a wide range of events, all over the country, from tree planting to poetry readings. Click here for more information on National Tree Week.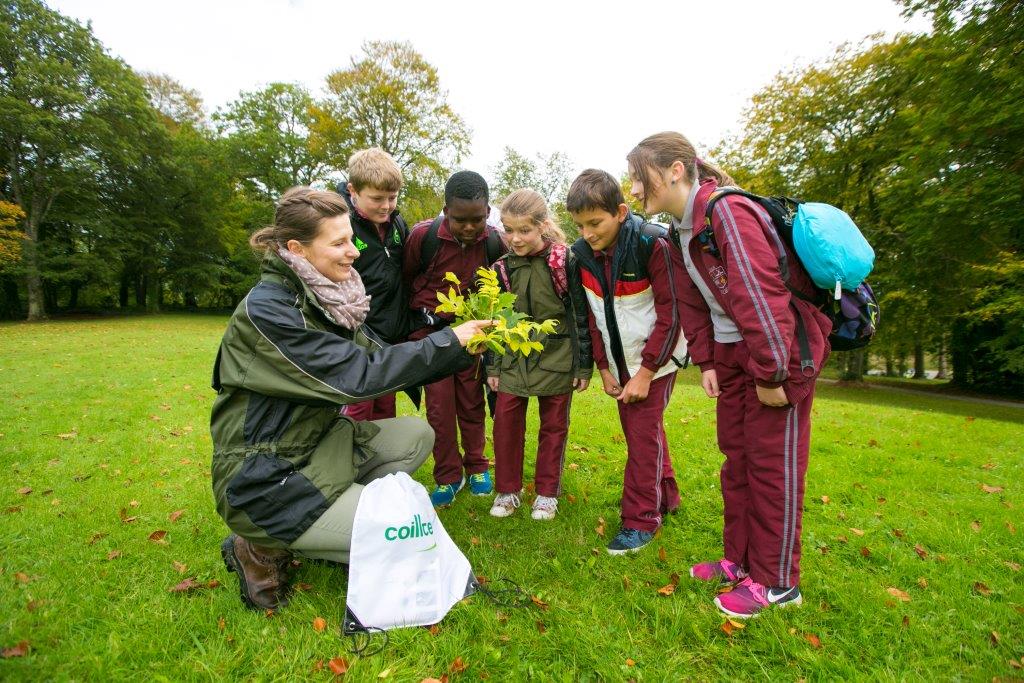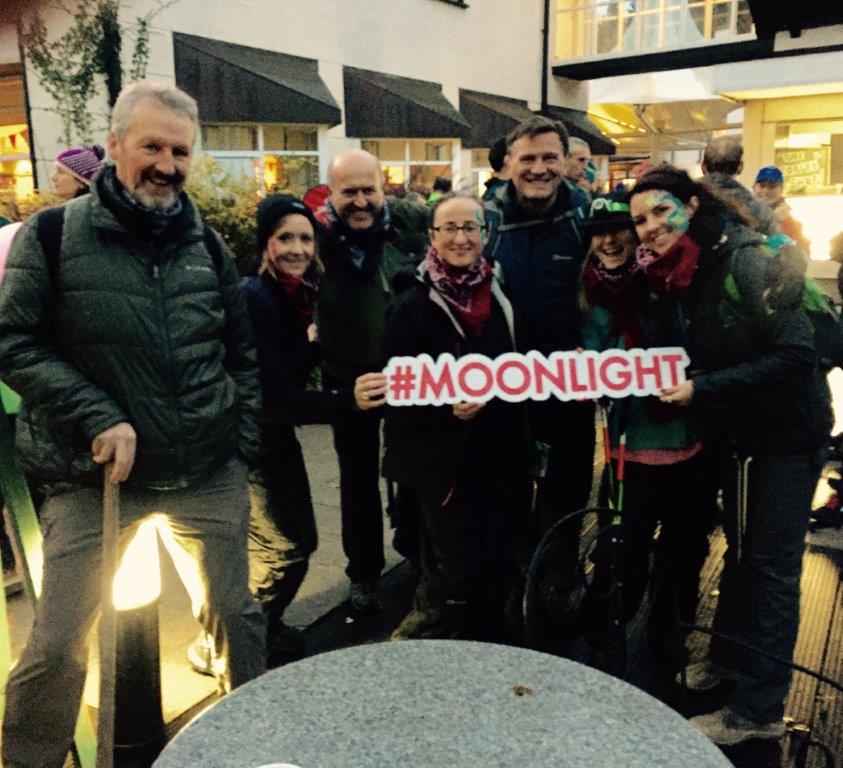 Glen of Imaal Local Mountain Rescue
Coillte staff are enthusiastic supporters of the Moonlight Challenge, the main fundraising event for the Glen of Imaal Red Cross Mountain Rescue Team.
The event began in 2010 in an effort to get sponsorship to construct a Mountain Rescue Base and Coillte teams regularly take part each year.
The event was paused during the Covid-19 pandemic but staff are looking forward to walking the hills again under moonlit skies!
Sponsorship
Throughout the country, Coillte offices support local charities and groups.  Arrangements are made between local forest management teams and neighbourhood groups.
Each year Coillte also nominates and selects specific charities and groups for corporate sponsorship.  This is coordinated by our head office in Newtownmountkennedy.