John Moloney, Chairman
John joined the Board of Coillte in 2013 and was previously Group Managing Director of Glanbia plc. He joined Glanbia in 1987 and held a number of Senior management positions, joining the Board in 1998. Prior to this he worked in the Department of Agriculture, Food and the Marine and in the meat industry in Ireland. He is Chairman of DCC plc and a non-executive Director of Greencore plc, SmurfitKappa Group and a number of private companies.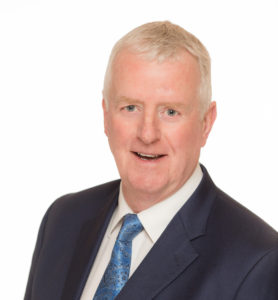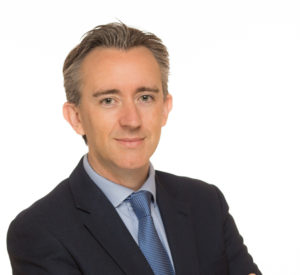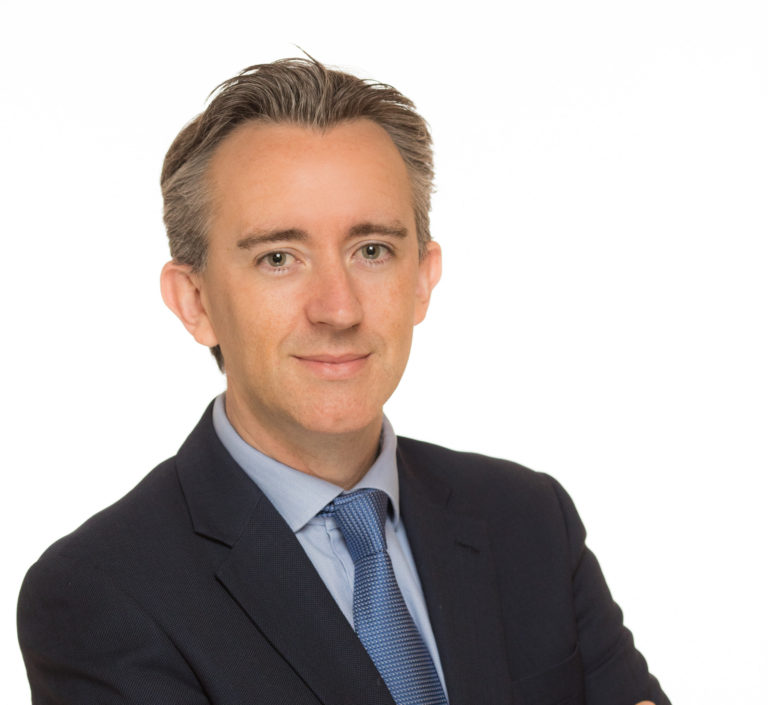 Fergal Leamy, Chief Executive
Fergal was appointed to the role of CEO of Coillte in April 2015. He has more than 16 years food and agriculture experience at the highest level. Fergal began his career at McKinsey & Company where he worked with many leading food and agriculture clients. He moved from McKinsey to establish and run Greencore's US operations. Before joining Coillte, he worked for Terra Firma a leading Private Equity house in London and was responsible for running a number of international companies.
Julie Murphy-O'Connor
Julie was appointed to the Board in 2013 and is a partner in the Dispute Resolution Department in Matheson. Her practice includes advising stakeholders in relation to shareholder disputes and corporate  restructuring. She is co-author of the Commercial Law Association's Practitioners' Guide to the Commercial Court in Ireland and the Law Society' Insolvency Manual.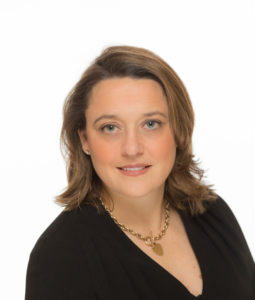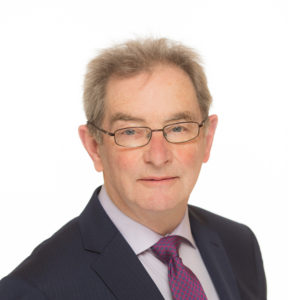 Jerry Houlihan
Jerry was appointed to the Board in 2014 having retired from the Kerry Group after almost 40 years with the company. During this time he had profit and operational responsibility for a number of different business within the overall ingredients business.
Roisin Brennan
Roisin joined the Board of Coillte in 2014. She was previously Chief Executive of IBI Corporate Finance where she worked from 1990 until 2011. She is a former non-executive director of The Irish Takeover Panel and currently a non-executive director of DCC plc, Wireless Group plc and Musgrave Group plc.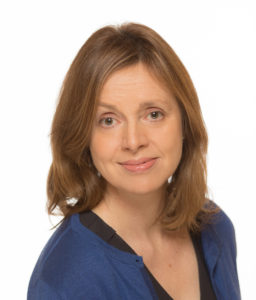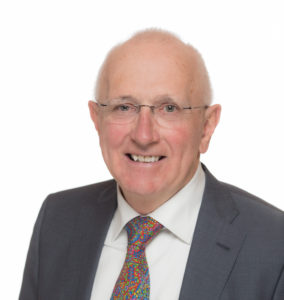 Dermot Mulvihill
Dermot was appointed to the Board in 2014. He was previously the Chief Financial Officer of Kingspan Group plc. Dermot is a chartered accountant and is on the Board of a number of other companies.
Thomas O'Malley
Thomas was appointed to the Board in 2014. He is a Coillte Forest employee who has worked for Coillte since the company was established. He was nominated as an employee director by SIPTU.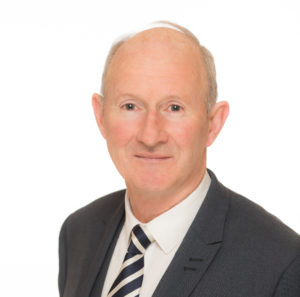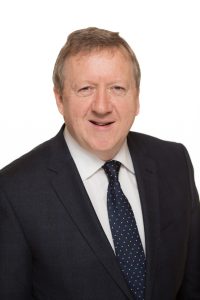 Patrick Eamon King
Patrick Eamon was appointed to the board in 2018. He spent 13 years as Head of Corporate Development with the Ardagh Group SA and now holds the position of Corporate Development Consultant with Paragon Group Ltd.
Gerry Gray
Gerry was appointed to the board in 2018. He has more than 35 years' experience working in senior financial and strategy roles in international blue chip organisations including PwC, Ford Motor Company and Pilkington. Now retired, Gerry holds numerous Non Executive positions in the UK and Ireland.