Bernie Gray, Chair
Bernie was appointed Chair to the Coillte Board in March 2019. Bernie is a Certified Public Administration (B.Sc) from TCD and a Post Graduate Diploma in Executive coaching from UCD. She was Chair of the of the Board of EirGrid from 2006 to 2013 and formerly worked with Eircom between 1984 to 2002 holding management positions within Finance and HR and served as HR Director. Bernie is currently a member of the Accountability Board of the Civil Service, the Governing Authority of DCU and the GAA National Audit and Risk Committee.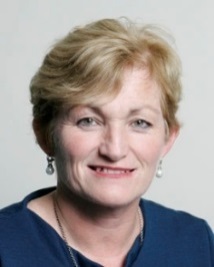 Julie Murphy-O'Connor
Julie was appointed to the Board in 2013 and is a partner in the Dispute Resolution Department in Matheson. Her practice includes advising stakeholders in relation to shareholder disputes and corporate  restructuring. She is co-author of the Commercial Law Association's Practitioners' Guide to the Commercial Court in Ireland and the Law Society' Insolvency Manual.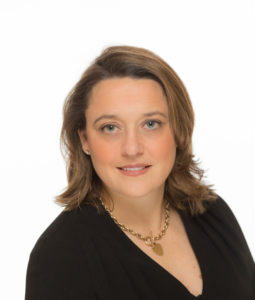 Eleanor O'Neill
Eleanor was appointed to the Coillte Board in 2019. She holds an Executive Role in Symantec Corporation as Senior Director of Information Technology.  She has 30 years' experience in the technology sector in digital transformation with both Multinationals, Digital (now HP), Visio, MicroSoft & technology start-up Marrakech. She holds a B. Eng from NUIG,& Diploma in Company Direction ( IOD). Eleanor currently sits on a number of Boards and brings a wealth of experience and knowledge to Our Board.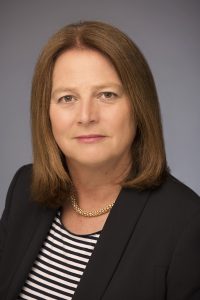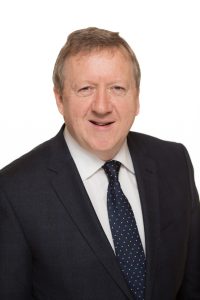 Patrick Eamon King
Patrick Eamon was appointed to the board in 2018. He spent 13 years as Head of Corporate Development with the Ardagh Group SA and now holds the position of Corporate Development Consultant with Paragon Group Ltd.
Gerry Gray
Gerry was appointed to the board in 2018. He has more than 35 years' experience working in senior financial and strategy roles in international blue chip organisations including PwC, Ford Motor Company and Pilkington. Now retired, Gerry holds numerous Non Executive positions in the UK and Ireland.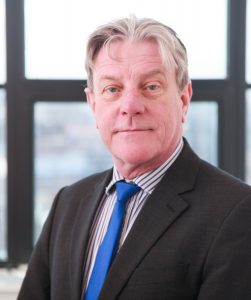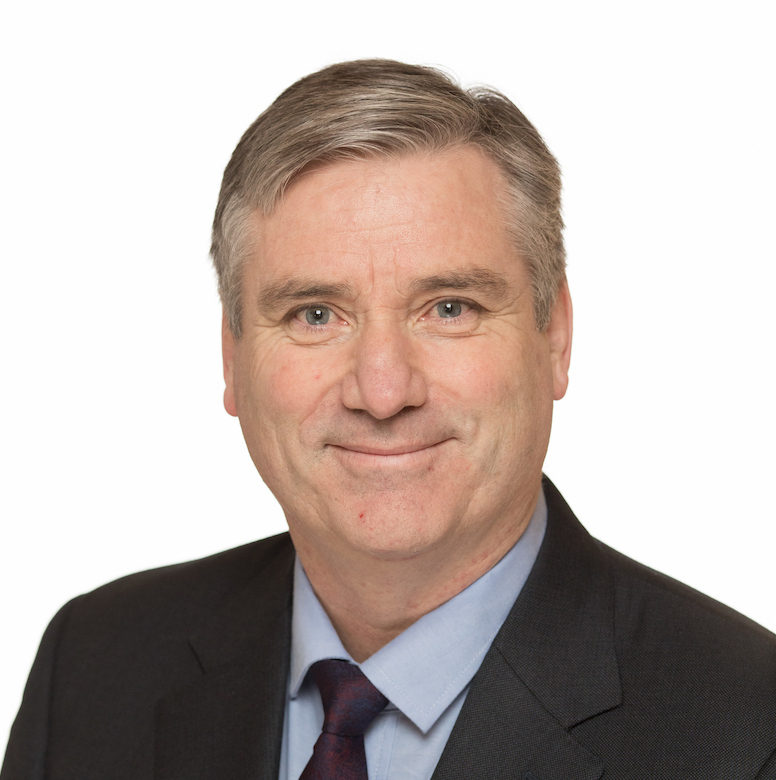 Gerard Murphy
Gerard was appointed to the Board in 2019. Gerard brings with him extensive experience having worked in a variety of senior roles with in Coillte.. He held the position of Managing Director in Coillte Forest Division for 9 years and most recently Managing Director of Coillte of the Land Solutions and Venturing Business within Coillte. Gerard has a B.Agr.Sci (Forestry) and an MBA from UCD.