Work With Us
The call to restore nature has never been louder. Climate change and biodiversity loss are on everyone's agenda: schoolchildren, communities, corporations, public authorities, philanthropists and private investors are seeking urgent solutions.
Coillte Nature aims to harness the support, engagement and partnership of all these groups in order to deliver impactful and innovative projects-of-scale that respond to the climate and biodiversity emergency in a meaningful way. Since our launch in 2019 and the commencement of operations in early 2020, we have been working on a range of mechanisms to facilitate major investment in the creation, restoration, regeneration and rehabilitation of nature.
Take a moment to meet the Coillte Nature team that has made this possible: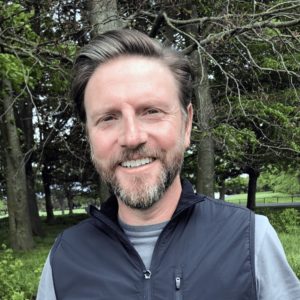 Director: Dr Ciarán Fallon
Ciarán has held a range of senior management roles in Coillte over the last 8 years and has prior experience working in the public and private sectors in Ireland and abroad. He holds a BSc in Engineering, an MSc in Environmental Sustainability and a PhD in Sociology which he earned for his research into environmental governance in Ireland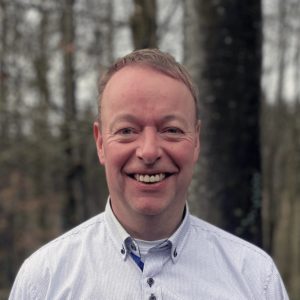 Ecology: Dr Declan Little
Declan is a native woodland specialist and the former CEO of Woodlands of Ireland, a registered charity dedicated to developing native woodland projects and raising awareness among the public and policy makers. He has worked as a researcher and lecturer and has been a key figure in shaping Ireland's native woodland policy over the last twenty years. He holds a PhD from UCD in Native Woodland Soils.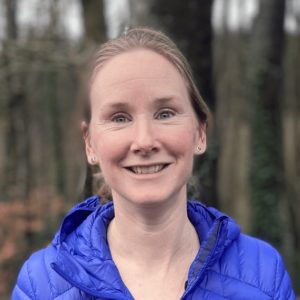 Operations: Karen Woods
Karen is a forester who has worked with Coillte in a wide variety of roles, including Resource Lead, Timber Sales Manager, Dublin Mountains Partnership Recreation Manger, Forest Manager in Kildare and East Laois. Karen holds a BAgrSc (Forestry) from UCD and an MSc in Forest Nutrition from the University of British Columbia.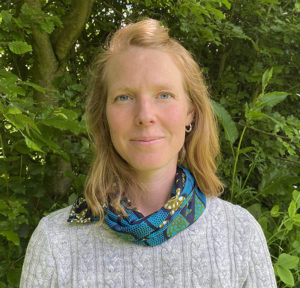 Outreach: Hedda Dick

Hedda specialises in communication, engagement and education in relation to sustainability and environmental issues. Before joining the Coillte Nature team, she held a range of positions in the Irish Environmental NGO sector working on topics such as climate, biodiversity, water and energy. Hedda holds a BA in Communication Studies from DCU and an MSc in Sustainable Development from DIT.