MEDITE SMARTPLY
MEDITE SMARTPLY is the market leading manufacturer of environmentally produced, sustainable timber construction panels. MEDITE SMARPTLY products are exported to over 30 countries.
Our manufacturing sites, based in Clonmel (MEDITE) and Waterford (SMARTPLY), feature the latest production technology to deliver straighter, flatter and more consistent boards than ever before, in a range of sizes and thicknesses unparalleled within the industry. Constant progression and investment has allowed MEDITE SMARTPLY to enter new diverse markets and sectors, meaning that there is always a fresh pipeline of new products to address market demands.
MEDITE
MEDITE is one of Europe's most recognised brands of MDF and is considered the benchmark for quality, consistency and performance with a wide range of specialist products produced to meet the diverse needs of users, specifiers and designers.
The unique MEDITE TRICOYA EXTREME has exceptional durability, moisture resistance and dimensional stability and is supported by a 50 year guarantee.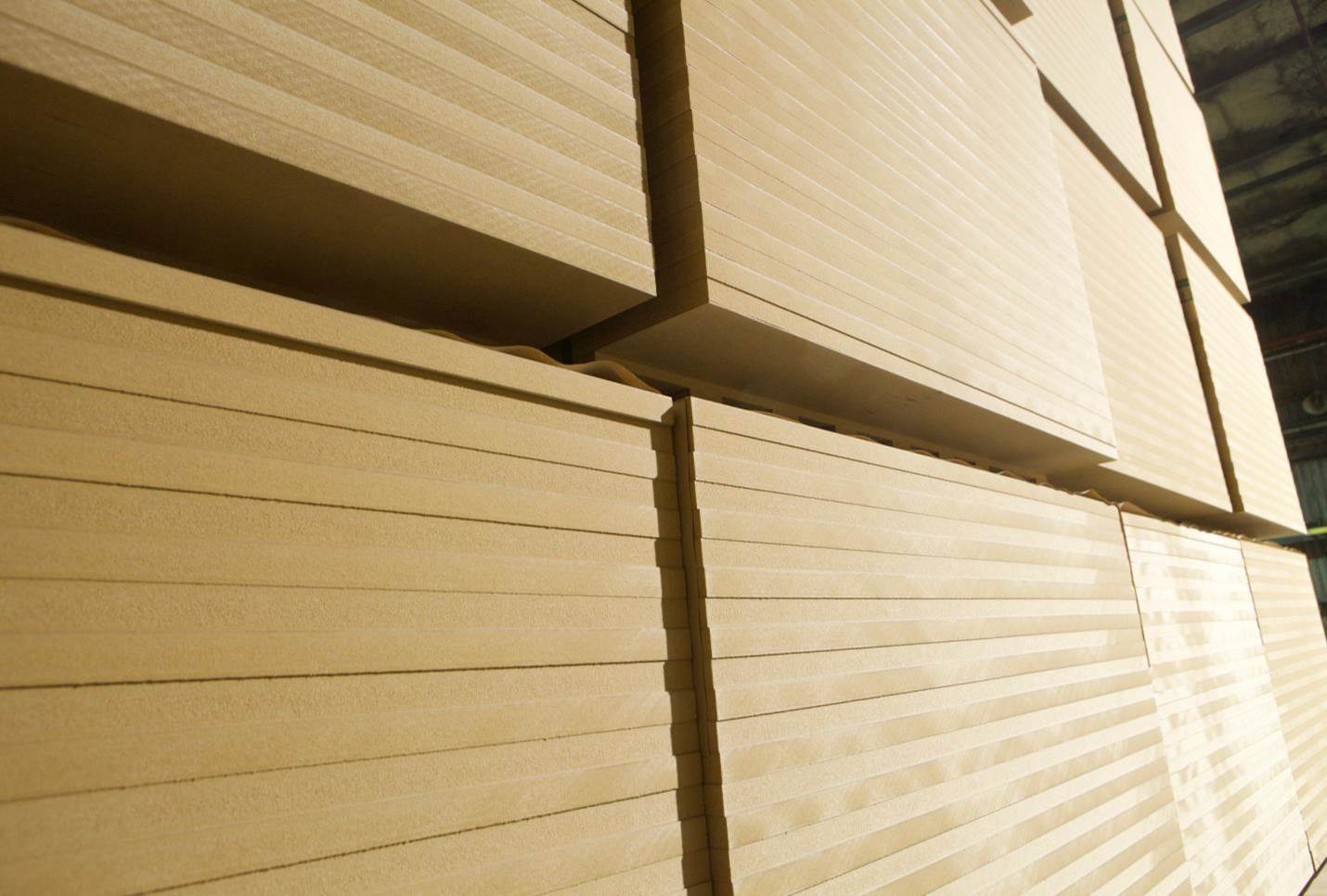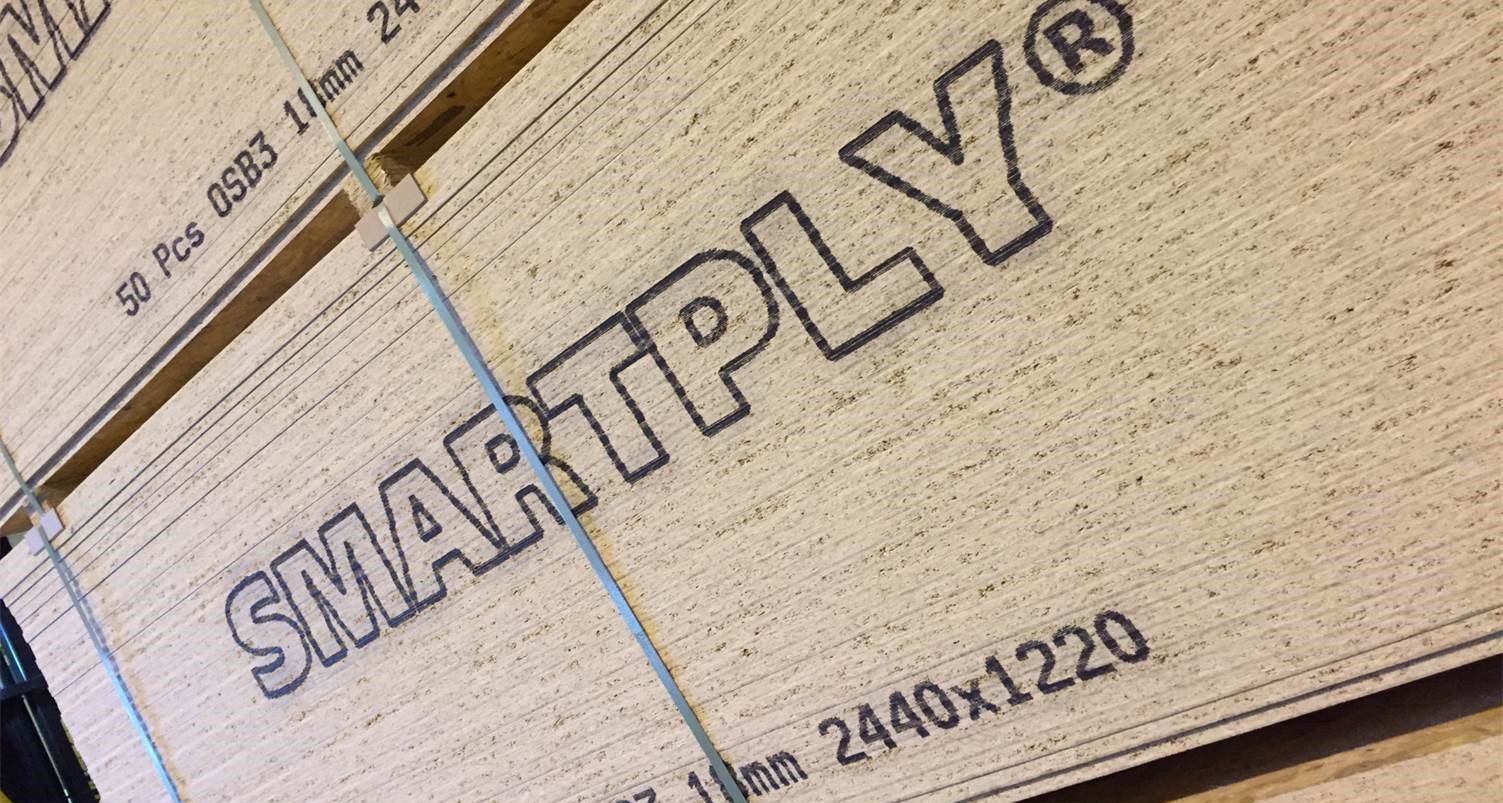 SMARTPLY
SMARTPLY OSB is the smart, cost effective and environmentally friendly alternative to plywood for use in structural and non-structural applications. On-going product innovation continues to widen the scope of application of SMARTPLY OSB into timber frame and low energy construction. Made from fast growing locally sourced FSC certified timber, SMARTPLY OSB panels are fully certified, structurally approved, CE compliant, legal and sustainable alternatives to tropical plywood.
SMARTPLY PROPASSIV is the world's first airtight panel, as classified by the Passivhaus Institute. The core substrate of the product is engineered to be airtight, whilst an additional coating makes the product vapour tight too – perfect for today's modern methods of construction.
To learn more about the MEDITE SMARTPLY brands and their unique products visit the website here.
EXPLORE
OUR FORESTS
With 260 recreations sites and more than 90,000 hectares managed for biodiversity across the country, there is a place near you to get close to nature, to relax and to play.