FORESTS FOR NATURE
Forests are important habitats for wildlife and are home to many of our wild animals and plants.  There is a growing global recognition of the need to protect and enhance biodiversity and here in Ireland, Coillte's forests and the large-scale restoration projects carried out by Coillte Nature are playing a key role in biodiversity protection and enhancement.
We are committed to protecting and increasing the amount of hugely diverse habitats that Coillte owns and manages and upon which such a wide range of Ireland's native animals and plants depend.
For the past 20 years Coillte have identified, mapped and managed over 20% of its forests and lands for nature conservation and biodiversity; making it one of Ireland's largest natural biodiversity resources but we recognise more needs to be done.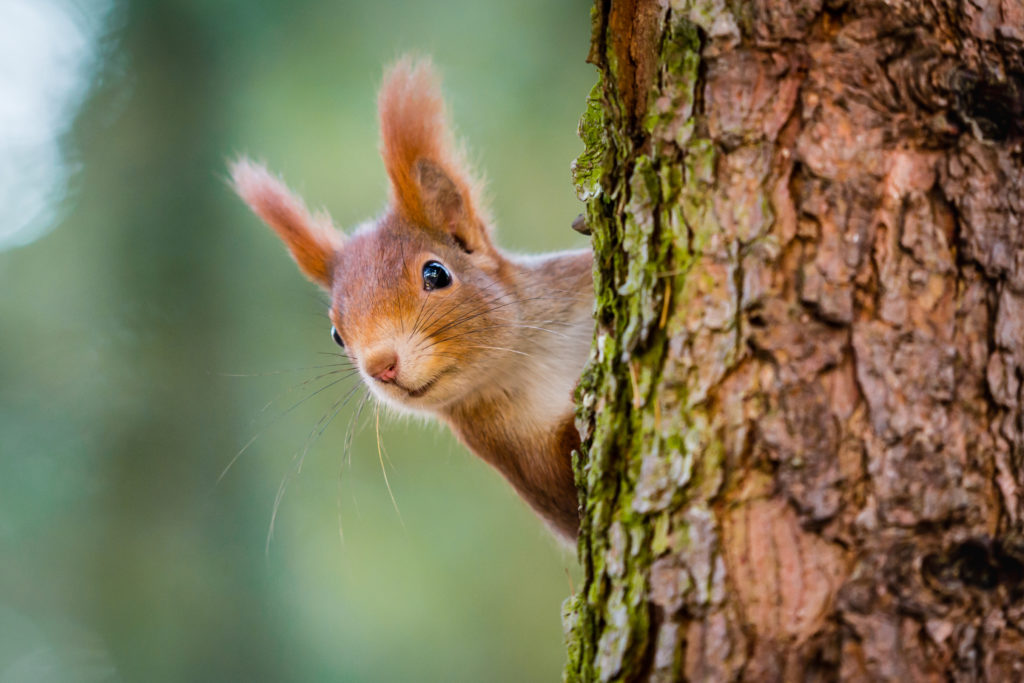 COILLTE'S FUTURE AMBITIONS AIM TO:
Enhance and restore biodiversity by increasing the area of our estate managed primarily for nature from 20% to 30% by 2025
Transform areas of our forests so that 50% of our estate is managed primarily for nature in the long-term
did you know?
We protect nature across all of our lands
Coillte works with and respects nature, protecting important habitats and features where they occur.
We are restoring important habitats
Since 2000, we have restored 3,200 hectares of ecologically valuable peatland habitats, and 2,400 hectares of rare native forests on our estate with more exciting projects currently ongoing
We are creating new native woodlands
Coillte intends to increase Ireland's native tree cover, capturing carbon while benefitting nature, local communities and wider society
Coillte Nature
Coillte Nature is working to enhance and restore existing areas of important biodiversity in our estate, by undertaking significant projects of scale.
Coillte Nature is the not-for-profit branch of Coillte. We are building on 30 years' experience in forestry, land management and habitat restoration to deliver real impact on the climate and biodiversity crises through innovative projects-of-scale across four strategic themes:
Afforesting our landscapes by planting new native woodlands
Restoring important biodiversity areas
Regenerating urban forests
Rehabilitating ecosystem services.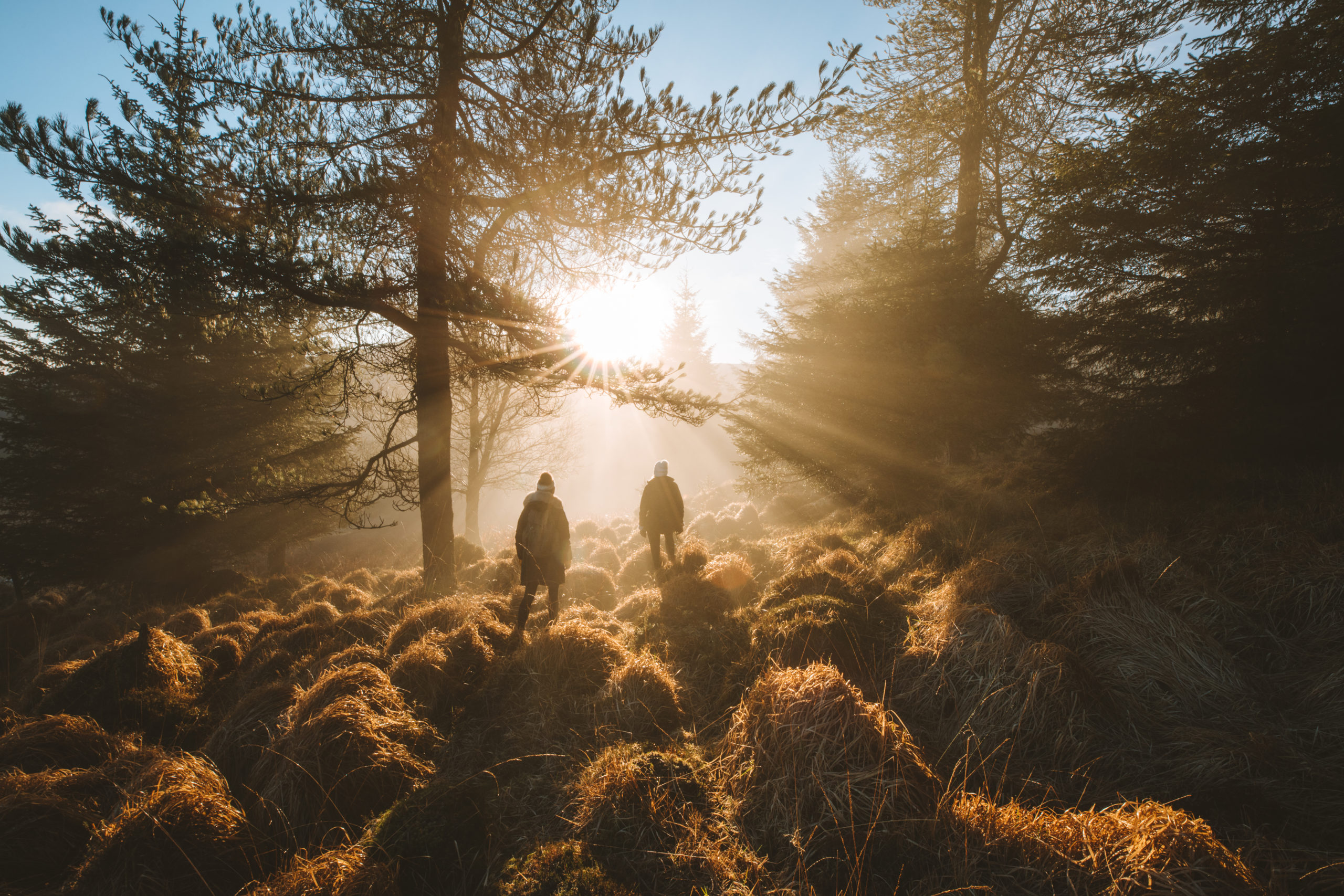 FORESTS
FOR CLIMATE
Forests have a unique role to play in combatting climate change. Well managed forests have a triple climate benefit.