Forest Biodiversity
Forests are home to some of our most important wild plants, animals and habitats, so for us biodiversity management and habitat restoration go hand in hand. Across our estate today, 20% of our lands are managed with biodiversity as the primary objective and to date we have restored some of Ireland's rarest peatland and woodland habitats.
Protecting Biodiversity
We are committed to protecting our hugely diverse habitats on which such a wide range of Ireland's native animals and plants depend.  To date we have mapped 90,000 hectares where our focus is on conservation. The mapped areas include bogs, uplands, native forests, mixed forests, conifer forests and scrub, as well as more unusual or rare habitats such as limestone pavement or fens.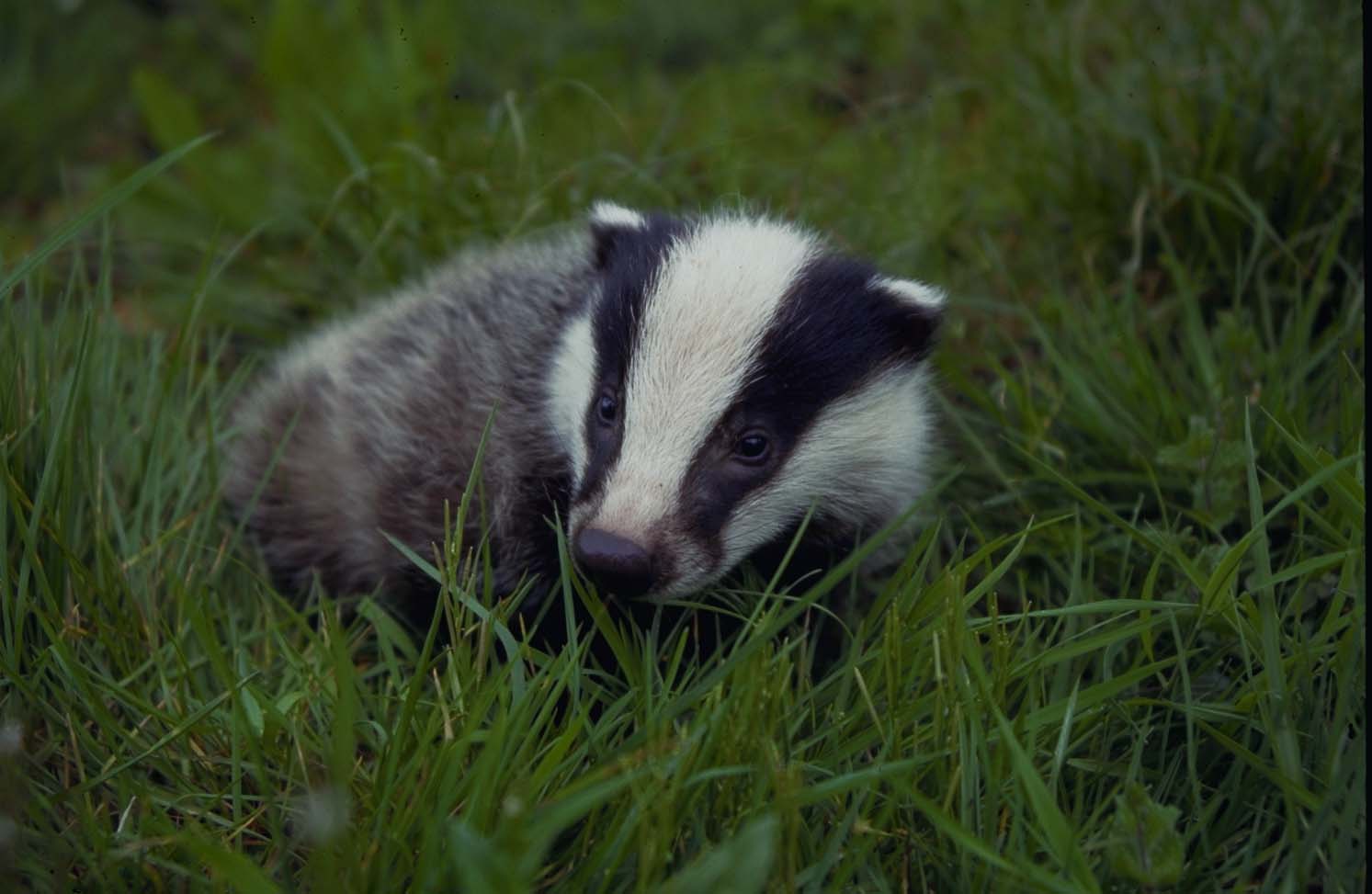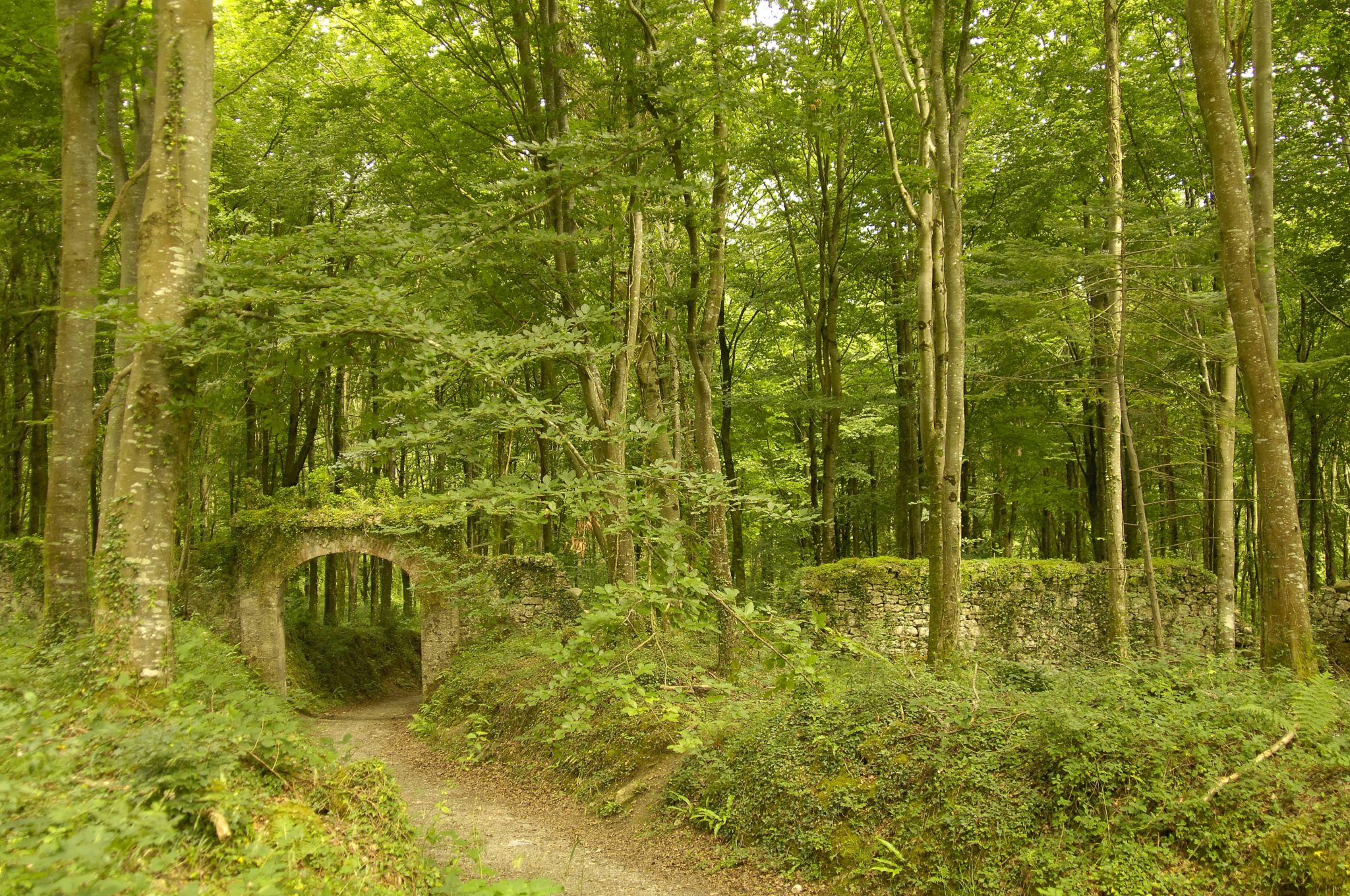 Forest Habitats
Our forests and bogs contribute in a very significant way to the habitat mix that is an important component of a healthy landscape, ensuring ecosystem services, such as pollination, supporting agriculture and food production.
Our wetlands help to mitigate against the impacts of climate change and downstream flooding, by regulating water tables and water flows.
Our woodlands and intact bogs also provide a valuable outdoor educational resource for people of all ages.
Biodiversity Features
We also protect important biodiversity features (e.g. badger setts and veteran trees) where they occur on forest operations sites and we ensure all our staff and contractors are trained in our biodiversity protection and management procedures.
These biodiversity features can occur in all of our forests so it is important to us to ensure that they are identified and protected during forest operations.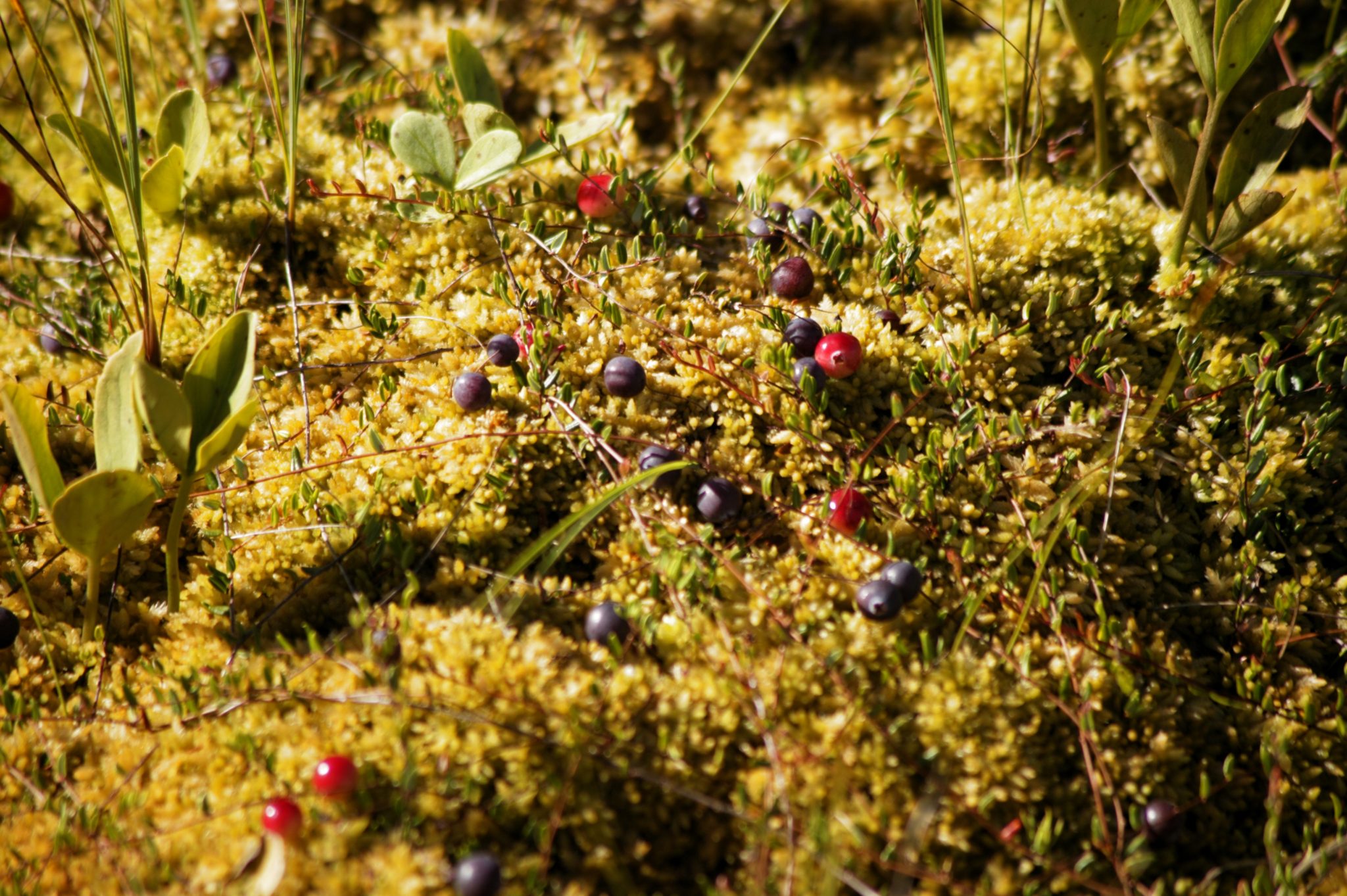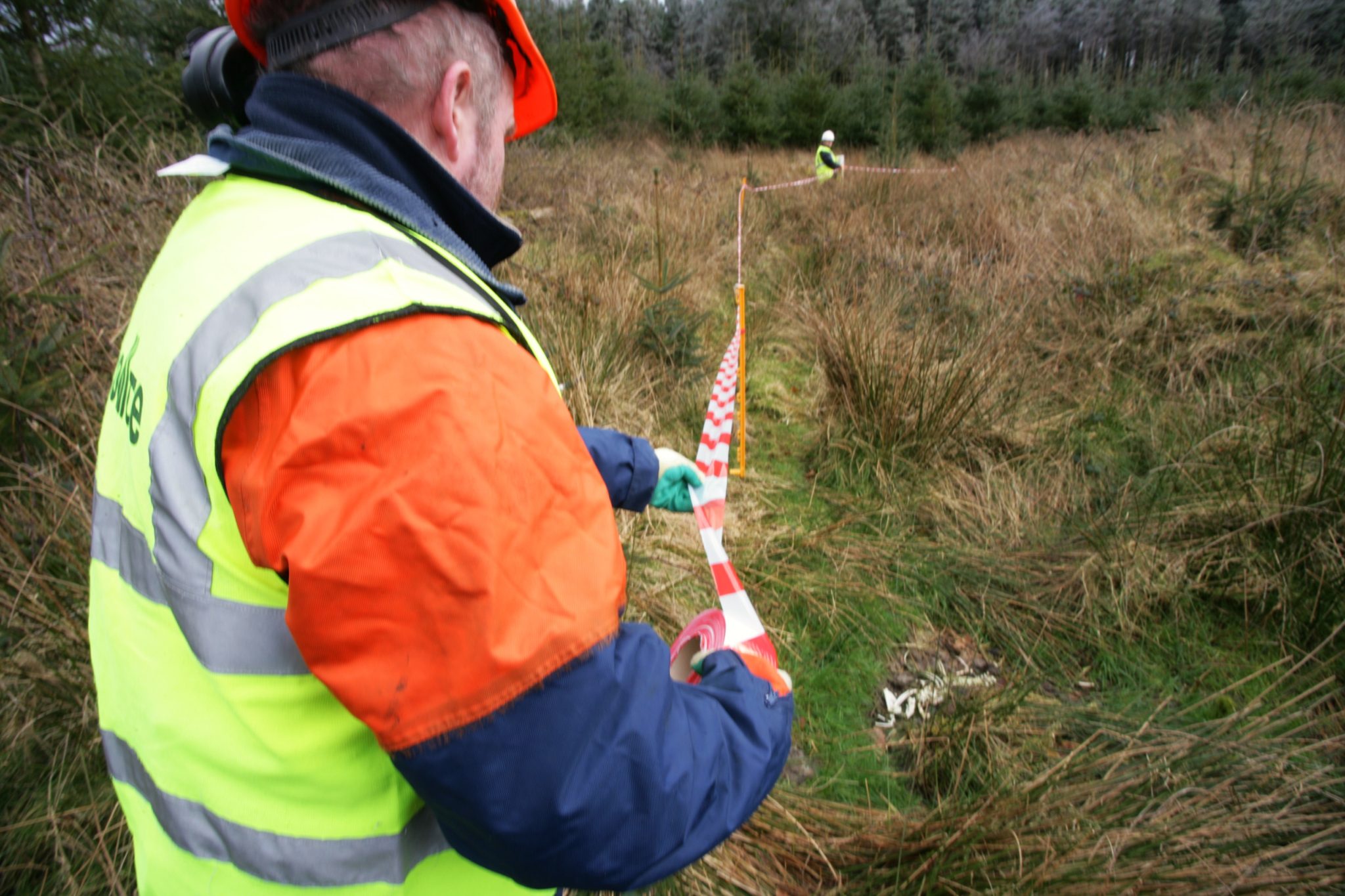 New Ways of Managing Biodiversity
The biodiversity areas on our estate vary widely in their ecological value. To help us to decide which biodiversity areas to prioritise for nature conservation management, we have developed a BioClassification system.
The system categorises biodiversity areas into four BioClasses. These range from BioClass 1, the areas of highest ecological value, to BioClass 4, areas that currently have low-to-moderate value but may have potential to develop into habitats of high ecological value into the future.  You can read more about the BioClass approach at this link; BioClass Brochure.
Habitat Restoration
Since 2000, we have restored 3,200 hectares of ecologically valuable peatland habitats, and 2,400 hectares of rare native forests on our estate.
Most of this has been done with financial support from the EU LIFE-Nature programme, as well as from the Forest Service Native Woodland Scheme and, in 2000, the People's Millennium Forests project.  In 2018, Coillte signed a new charter of commitment to the People's Millennium Forests which you can read here. 
We continue to invest in the maintenance of the restored sites, making sure that the conditions for habitat regeneration, protection and development remain in place.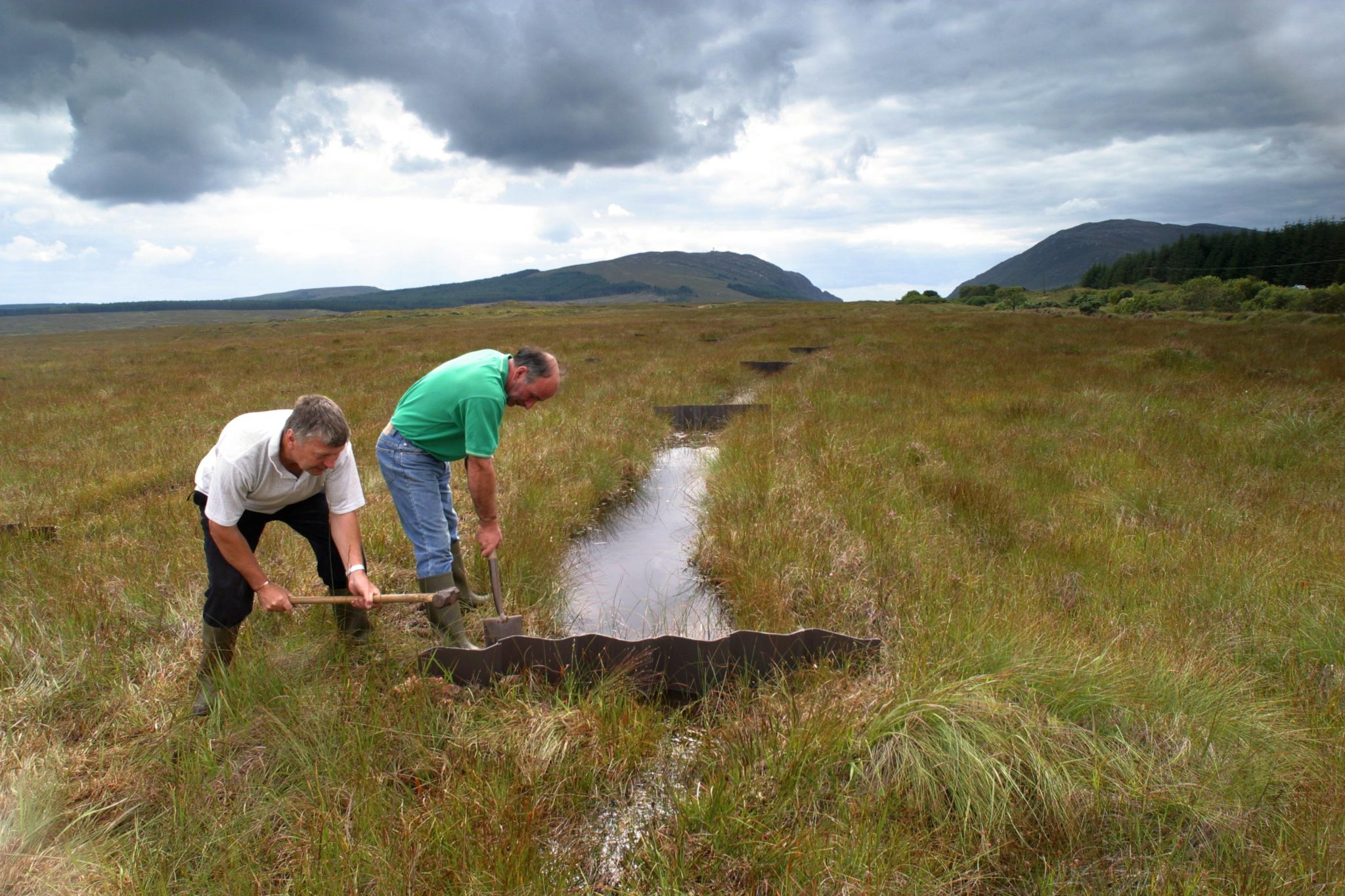 Discover
Our Business
We run three high potential businesses, Forestry, Land Solutions and Medite Smartply, which delivered earnings (EBITDA) of €66 million and Operating Cash of €24 million in 2020.