FORESTRY GRADUATE PROGRAMME
The Coillte Graduate Programme offers talented individuals the opportunity to be part of the future of Coillte.
We offer recently qualified graduates a two year placement to gain invaluable experience across our forestry division. Graduates will be provided with placements in the areas of Resource Optimisation Analysis & Planning, Harvesting & Operations Management, Road Construction Management, Commercial Supply Chain, Financial Planning & Analysis, Property Acquisition, Sustainability, Ecology, and Engineering (locations of each would vary).
This programme provides students with the opportunity to apply their technical learning and further develops their skills and competencies within an exciting and customer focused forestry business.
We are looking specifically for graduates within forestry and students currently participating in their final year or who are awaiting results are also welcome to apply.
Applications for our 2023 programme are open from 6 March 2023 to 21 March 2023.  Should you wish to apply please see our vacancies page http://www.coillte.ie/careers/current-vacancies/ now.
Successful applicants will:
Be enrolled on a Business Skills Development Programme with a recognised institute
Be involved in high profile strategic projects
Receive mentoring & coaching support
Get the opportunity to conduct field visits & international exchanges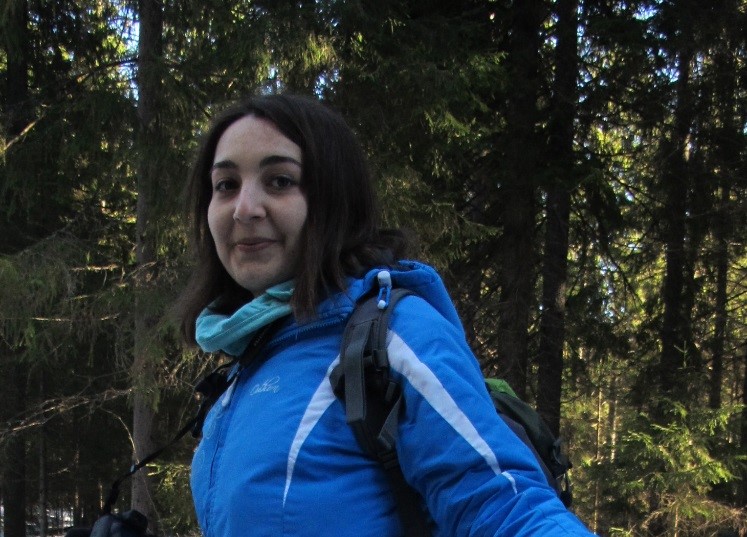 Want to know more about the Graduate Programme?
We put some questions to one of our recent forestry graduates Stefania Purcaru.
How did you find the recruitment process for the Coillte Forest Graduate Programme?
The recruitment process was fairly intensive, testing many skills and abilities. The assessors and everyone involved in the recruitment process were friendly and helpful which made the assessment centre day less stressful.
What piece of advice would you give potential applicants to the graduate programme?
I would advise the potential candidates to take the time to prepare in advance of all assessments to make the most of the time on the day. Make use of all the information provided before the assessment centre day and be natural during the interview.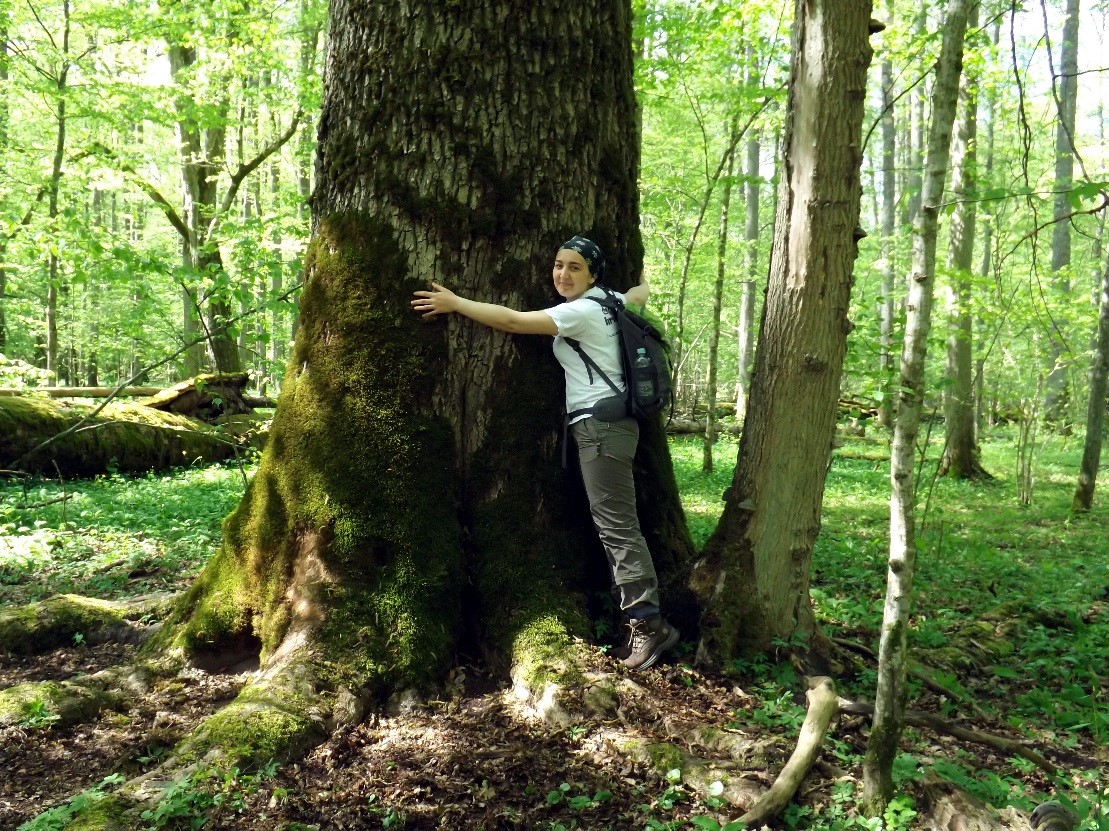 Can you describe your current role and the responsibilities it includes?
I am currently working as a Resource Analyst for the Resource Planning Team, my responsibilities include:
supporting the implementation of strategic and tactical planning, with a focus on carrying out a robust QA/QC on Harvest Blocks in advance of their submission to the Forest Service
preparing and submitting felling license batches to the Forest Service for approval
supporting the Resource Managers in preparation of tactical plans
co-ordinating the refresh of key input layers to Strategic and Tactical models
performing ad-hoc analysis and valuations as required by the business
Working in the Resource Team requires the use of many different software applications in an integrated way, these include Remsoft, ArcGIS, Cengea along with MS Excel and Access.
How would you describe the culture at Coillte?
Everyone is friendly and helpful, creating a positive working environment and making you feel welcomed and integrated right from the start. Many people have spent their entire career working within Coillte in different roles and they became devoted to the company which tells a lot about the culture within.
What do you think future graduates would want to know about Coillte?
Coillte puts emphasis on the future and new technologies, therefore fresh graduates will have the opportunity to work with up to date systems and technologies. Also, due to Coillte's integrated approach to forestry, graduates will be able to gain experience in varied fields within forestry during the rotations included into the graduate programme which will broaden their knowledge and the range of job positions they could take in the company.
Discover Our Business
We run three high potential businesses, Forestry, Land Solutions and Medite Smartply, which delivered earnings (EBITDA) of €103 million in 2019.