Our forest plans and your role in helping us
We have to make many decisions about the detailed forestry operations in each of our forests. In doing so however, we welcome local involvement because we know consultation enhances our understanding of how our decisions impact on all forest users and also helps to create a positive working environment for our staff and contractors.
The Business Area Unit (BAU) strategic plans, which are reviewed every five years, set out a vision for the forests in each BAU and also outlines how Coillte policies and objectives will be implemented within them. These plans, which currently run from 2016-2020, were produced with input from stakeholders following a public consultation process and cover our forest estate which is divided into 321 different forests. A summary of the concerns raised by stakeholders and Coillte's response to these concerns can be viewed here:  Summary of Public Consultation process.  In 2020, each BAU planned to hold Operational and Consultation Meetings to share and discuss our plans.
Unfortunately, due to the current health crisis our annual BAU Operational and Consultation Meetings could not go ahead as planned.  We look forward to hosting our meetings in 2021 according to all HSE protocols and guidelines. In the meantime, we continue to be available to consult with stakeholders at all times.  If you need to contact us please e-mail info@coillte.ie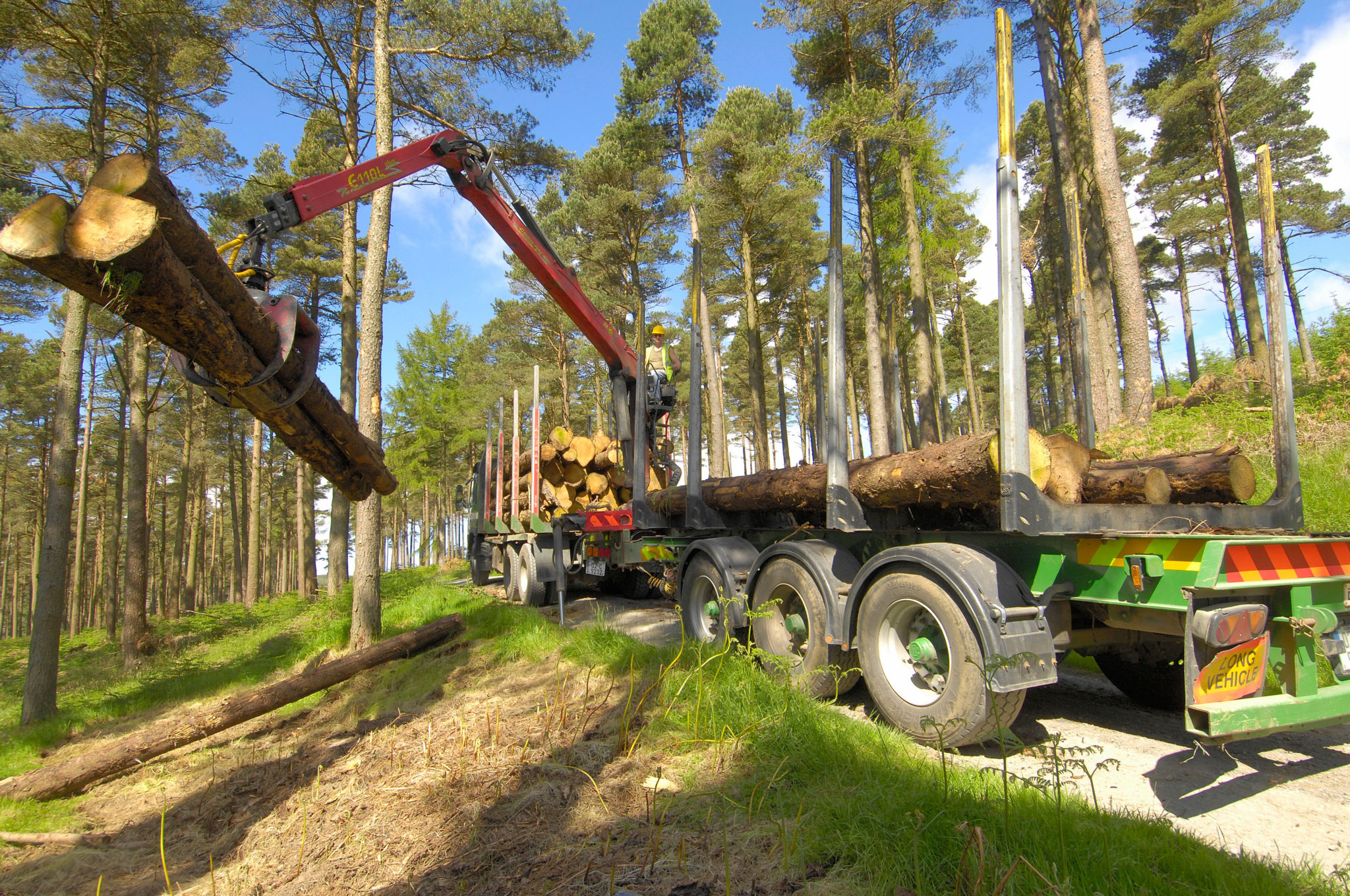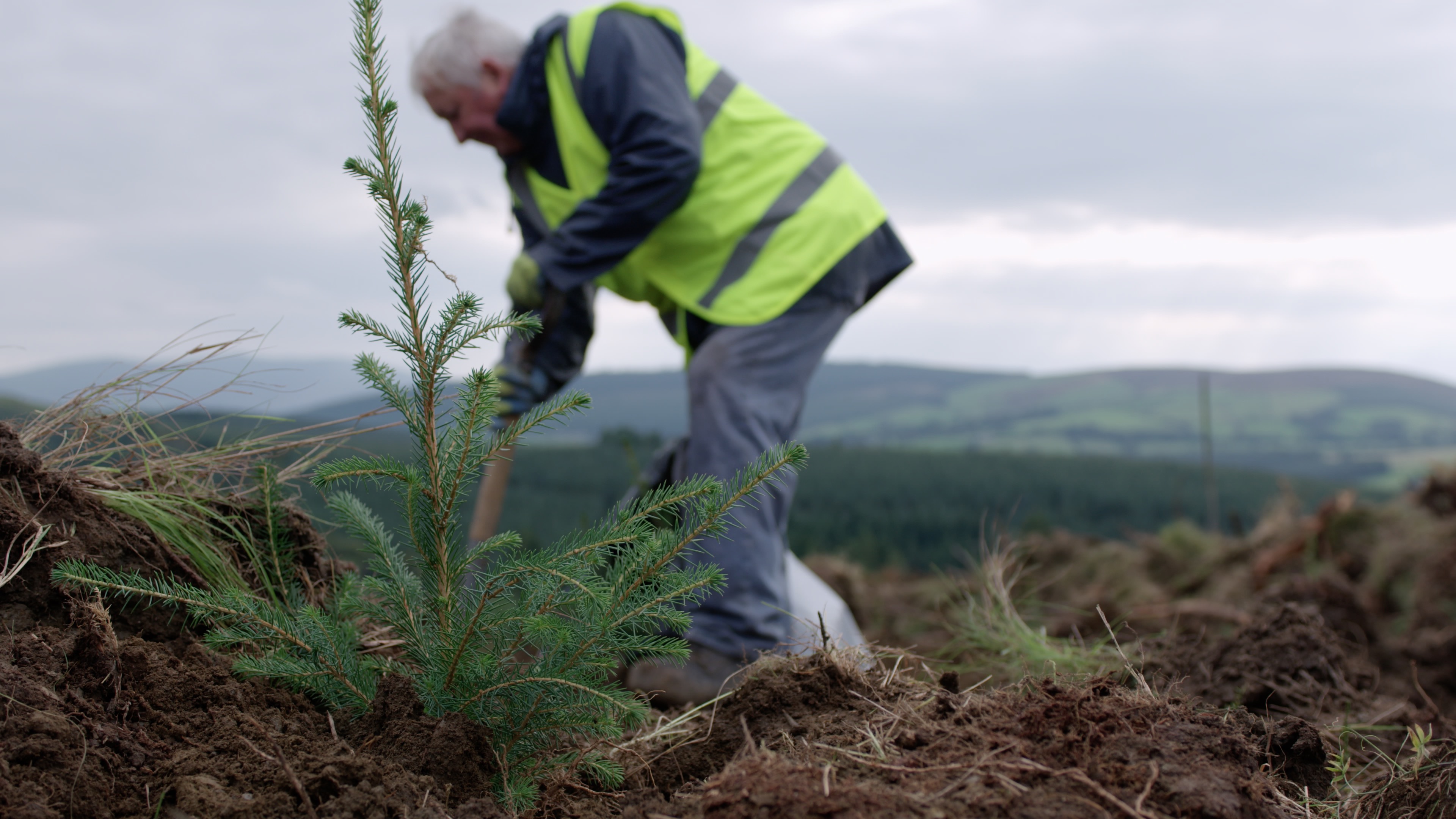 In 2016, these forests were divided into 8 BAUs. Arising from organizational restructuring of Coillte Forest in September 2017, the number of BAUs was reduced to six. We have now taken the opportunity to realign these plans to reflect the new organizational structure. Please see link below on this page to each of the six BAU Strategic Plans.
Coillte will on occasion have to make adjustments or amendments to its felling plans as outlined in the BAU strategic plan.  Changes to the plan may arise for many reasons such as silvicultural, landscape design, restructuring, market conditions, forest disease and even windblow.  Stakeholders are notified of these proposed changes and are consulted in line with Coillte' s consultation policy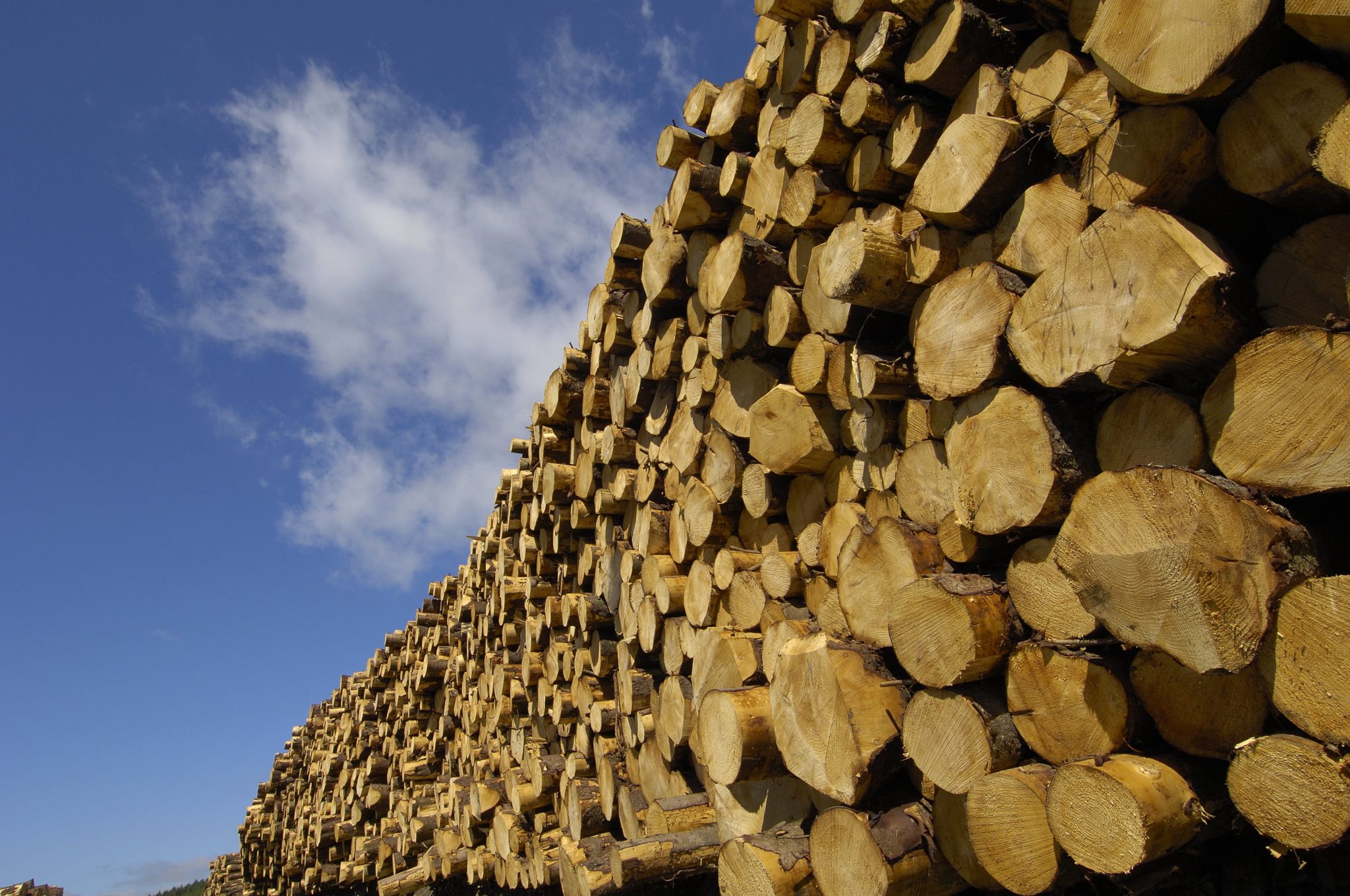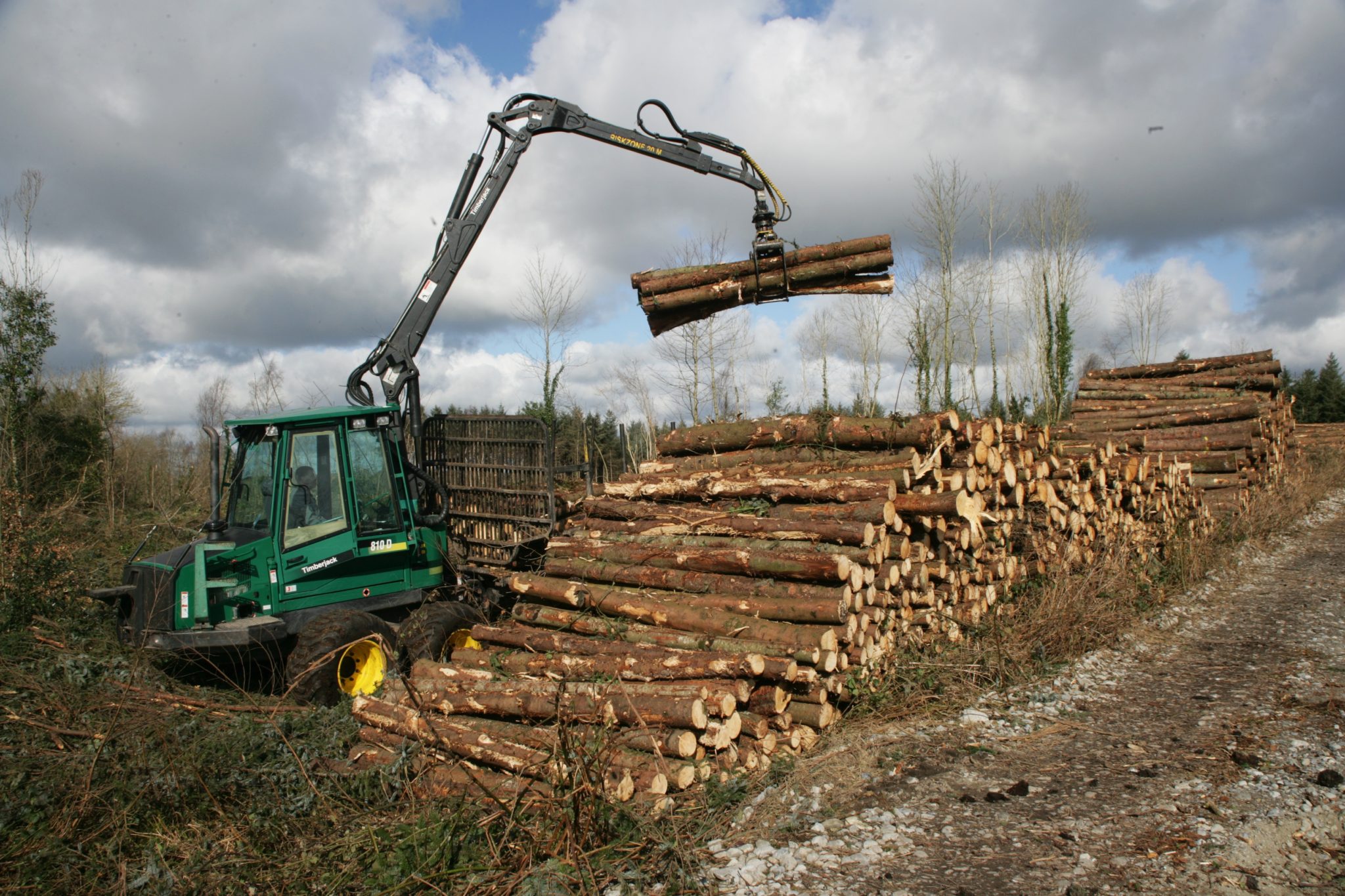 Sustainability is the key principle on which all our plans are based which requires meeting four closely related objectives:
Wise use of natural and cultural resources
Effective protection of the environment
Sustainable supply of forest products (wood and non-wood)
Working with communities
Coillte use a very limited amount of chemicals in our forests.  If you would like further information on Coillte's use of chemicals in our forests please Click here or you can download a fact sheet on our chemical use by clicking here
Coillte felling plans using Coillte's Web Map
Coillte's interactive web map viewer displays areas where proposed felling activity is scheduled to take place during 2021 – 2025, as outlined in its plans.  Stakeholders should consult the user guide for the Web Map which will assist you with its use, see user guide. An updated snapshot of Coillte's proposed clearfells has been taken, click here to view where differences occurs between last year's and this year's figures.
In Coillte's Map Viewer, stakeholders can send a snapshot of their area of interest, submit comments and suggestions on harvest blocks via an e-mail to Coillte's team. The Coillte team if required will engage in further discussion and give more details about the felling activity for that particular area in the snapshot. Coillte will then incorporate feedback, make changes if appropriate to Coillte's plans and inform stakeholders.
Coillte's BAU plans are being reviewed again in 2020 and 2021, and you can download a copy of each BAU strategic plan at the links below.
If you require additional information, or want to arrange a consultation about any of our forest plans, please email us at info@coillte.ie
Consultation has completed on the BAU Five Year Forest Plans and the final plans are available below
Consultation meetings were held in each BAU during the year as per details below
North West BAU 1  
2-6pm, 12th September 2022, Jackson's Hotel, Ballybofey, Donegal
2-6pm, 13th September 2022, Sligo Park Hotel, Sligo
2-6pm, 14th September 2022, Breaffy House Hotel, Castlebar, Co Mayo
Mid West BAU 2      
2-6pm, 16th August 2022, Coillte Kilcolgan Office, Kilcolgan, Co Galway (H91 W2P5)
2-6pm, 17th August 2022, Auburn Lodge Hotel, Ennis, Co Clare
Midlands BAU 3
2-6pm, 13th July 2022, Coillte Portlaoise Office, Portlaoise, Co Laois (R32 HH52)
2-6pm, 14th July 2022, Coillte Lough Key Office, Boyle, Co Roscommon (F52 FF96)
Southeast Leinster BAU 4   
2-6pm, 14th July 2022, Coillte Kilkenny Office, Kilkenny (R95 YT95)
2-6pm, 22nd July 2022, Coillte Newtownmountkennedy Head Office (A63 DN25)
Central Munster BAU 5 
2-6pm, 13th July 2022, Cahir House Hotel, Cahir, Co Tipperary
2-6pm, 14th July 2022, Horse and Jockey Hotel, Co Tipperary
Southwest Munster BAU 6 
3-7pm, 7th July 2022, River Island Hotel, Castleisland, Co Kerry
3-7pm, 13th July 2022, Parkway Hotel, Dunmanway, Co Cork