Land
WE MIGHT HAVE THE RIGHT FOREST LAND SOLUTION FOR YOU
Coillte has a dedicated Acquisition and Sales Team who are actively looking to acquire bare land and immature forestry to expand our estate, and to sell land that may provide a solution for individuals, businesses or communities. We are working nationwide.
If you wish to buy or sell land, contact our team at info@coillte.ie
Proven specialists in buying and selling land
The Property Team have undertaken many land transactions in recent years, including the sale of small plots for residential expansion as well as larger sites for infrastructure or development. This benefits industry, commerce, individuals and communities right around the country.
With land in every Irish county and proven expertise in servicing such a diverse range of stakeholders, our team are experts in all aspect of land.
We are actively acquiring bare land and immature forestry to allow us carry out our business in a sustainable manner.
Community
Coillte supports a number of community groups and projects around the country. As well as providing land, we are on hand locally to offer our expertise to groups who wish to acquire and develop sites for sporting, educational or social purposes.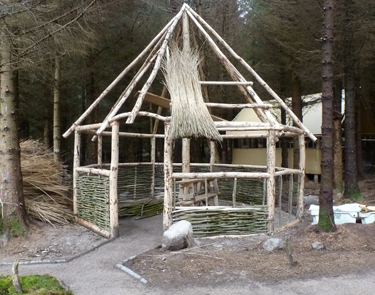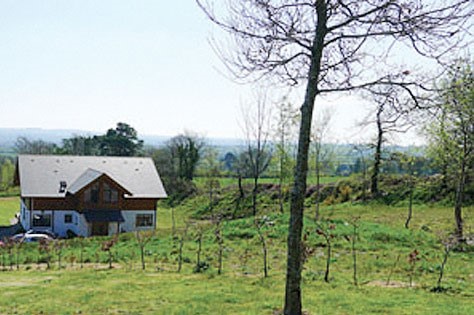 Residential
We offer smaller sites for home building, where appropriate. Whether it's a family wanting to put down roots in their local community or as a second home, Coillte have suitable locations in many parts of the country.
Sport
Coillte is rooted in communities all over Ireland and our record of providing land to local sports clubs is a good demonstration of that local commitment.
We have facilitated the development of a wide range of sporting facilities, ranging from playing pitches and clubhouses to running tracks, all within easy reach of local communities.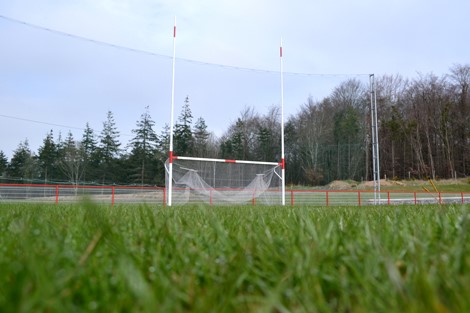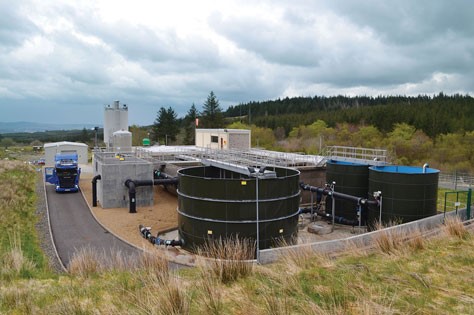 Infrastructure
We work in partnership with local and national authorities to meet the needs of Ireland's strategic plan.
With land in every county, Coillte has the scale and range to provide land solutions for national and local infrastructure projects such as water, roads and development.
Corporate
Coillte has facilitated a number of corporate and industrial development projects over the past number of years. We offer a range of solutions with multiple site options, access to infrastructure and pre-zoning. We also adopt a highly collaborative approach with the relevant corporation or its intermediaries.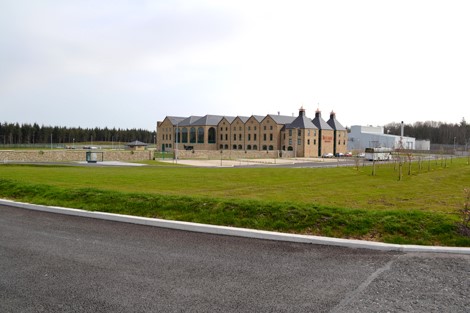 Coillte's Excision Policy
Coillte as a forestry and land solutions business undertakes land acquisitions and disposals (including excision of lands from the certified estate) as part of its everyday business. You can read more on our Excision Policy below and also view the 2021 and 2022 Excision lists as well as the 2022 Acquisition List.
Coillte Excision Policy V2.1 190514
Sliabh Bawn Wind Farm
The wind farm is a joint venture project between Coillte and Bord na Móna in Doughill Forest, on Sliabh Bawn Mountain, Co. Roscommon.