Stay up to date! Subscribe to our newsletter
Funding was recently announced for a major project on Ireland's western seaboard. The Wild Western Peatlands project will see Coillte Nature restore and rehabilitate approximately 2,100 hectares of Atlantic blanket bog that is currently planted with commercial spruce and pine forests.
Our aim is to take an ecological approach to restoring and rehabilitating these sensitive landscapes. We'll do this by rewetting bogs as much as possible and establishing pioneer native woodlands on edges and slopes where rewetting isn't possible. These sparse pioneer woodlands will feature hardy species like birch and Scots pine that are native, of Irish provenance and ecologically appropriate for such exposed sites.
Welcoming the announcement, Coillte Nature Director, Dr Ciarán Fallon, said: 
"This area was planted at a time when the importance of peatlands for carbon and biodiversity was not well understood. This funding allows us to create real impact and restore a rare habitat of international importance. The learnings can be applied to develop a range of solutions for restoring our western peatlands".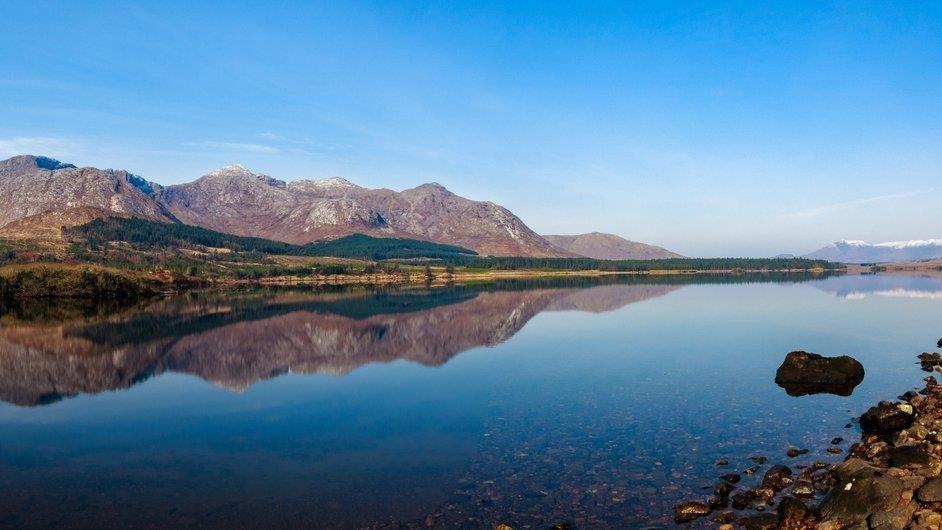 | | |
| --- | --- |
| Project Details | |
| What? | Atlantic blanket bog |
| Where? | Peatlands in the west and northwest |
| Why? | To enhance biodiversity and improve carbon storage in the landscape |
| How? | Rewetting bogs and planting native pioneer birch woodlands on the margins |
| When? | 2020 – 2024 |
| Partners? | Various - stakeholder engagement in progress |
Which sites will we be working on? 
The Wild Western Peatlands project is at an early stage of development. It's a big project and our ambitions are high. We have an overarching framework for action, but we now need to develop detailed plans – and we want to do this in close collaboration and partnership with local communities, environmental NGOs, specialists and State Agencies.  
We'll be holding initial consultations to advance this shortly, so if you're interested in working with us on this project or would like to learn more, contact our Outreach Manager Hedda Dick on hedda.dick@coillte.ie.  
What bog rehabilitation has Coillte done in the past? 
Coillte has previously completed three major bog rehabilitation projects with the support of EU funding, but this will be the largest undertaken to date by far. The project will involve a wide range of external peatland experts and local contractors. It will create significant biodiversity and outdoor recreation benefits and improve the visual amenity of this iconic landscape.