Our
Story
Coillte are privileged to be custodians of 7% of Ireland's land. Our forests and land now extend to over 440,000 hectares. Over the last 30 years, we have cared for and developed our estate and businesses while being firmly focused on maximising the financial and social potential of these natural resources in a sustainable way.
We have three high potential businesses: Forestry, Land Solutions and Medite Smartply.
Forestry in Ireland has a history which stretches back almost 100 years but its development has accelerated since Coillte was established in 1989, when the company left the Civil Service and became a commercial semi state. 
Today the forestry sector employs 12,000 people and every year it contributes €2.3 billion euro to the Irish economy. The industry has the potential to double in size over the next 10 years and Coillte will play a leadership role in delivering this growth.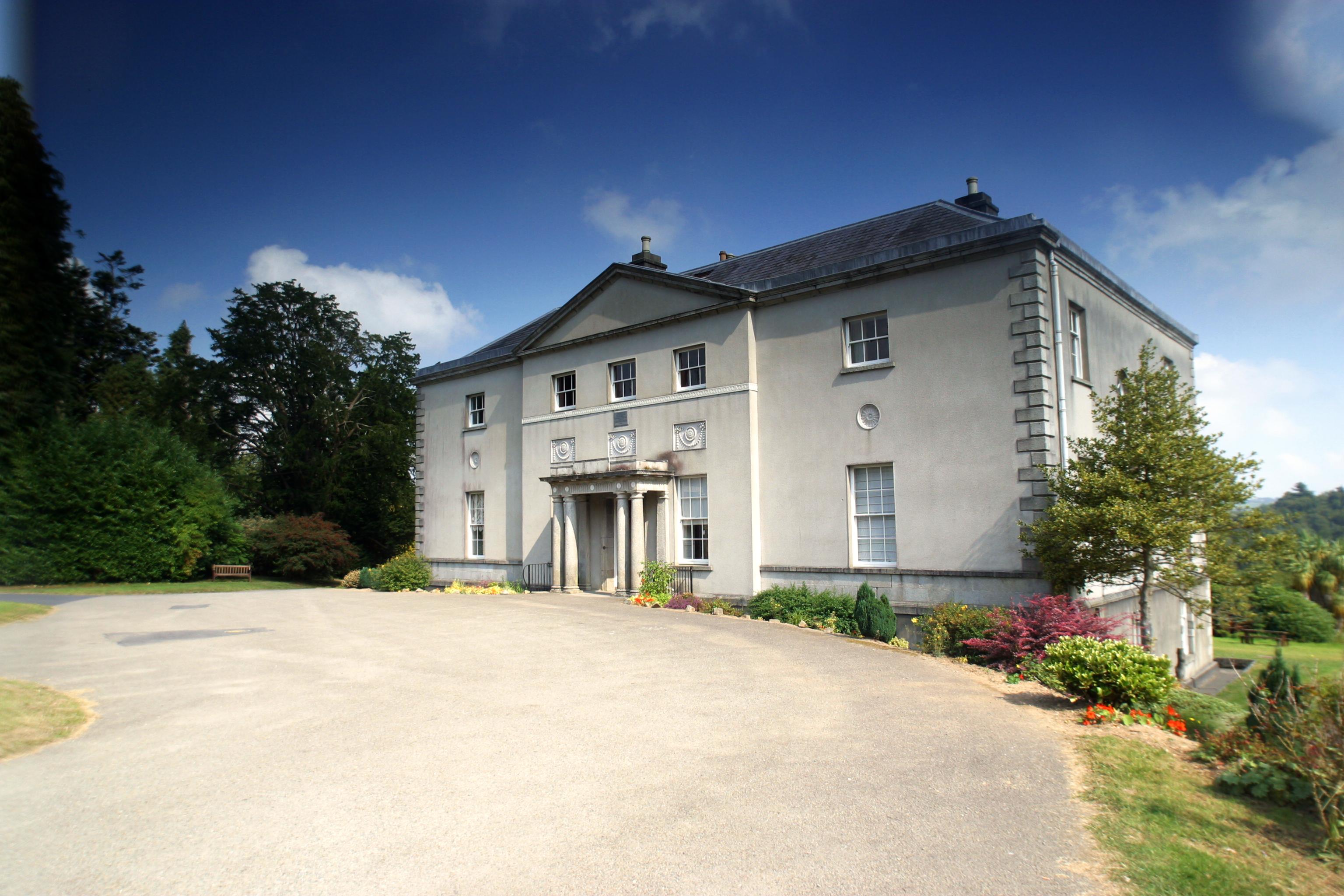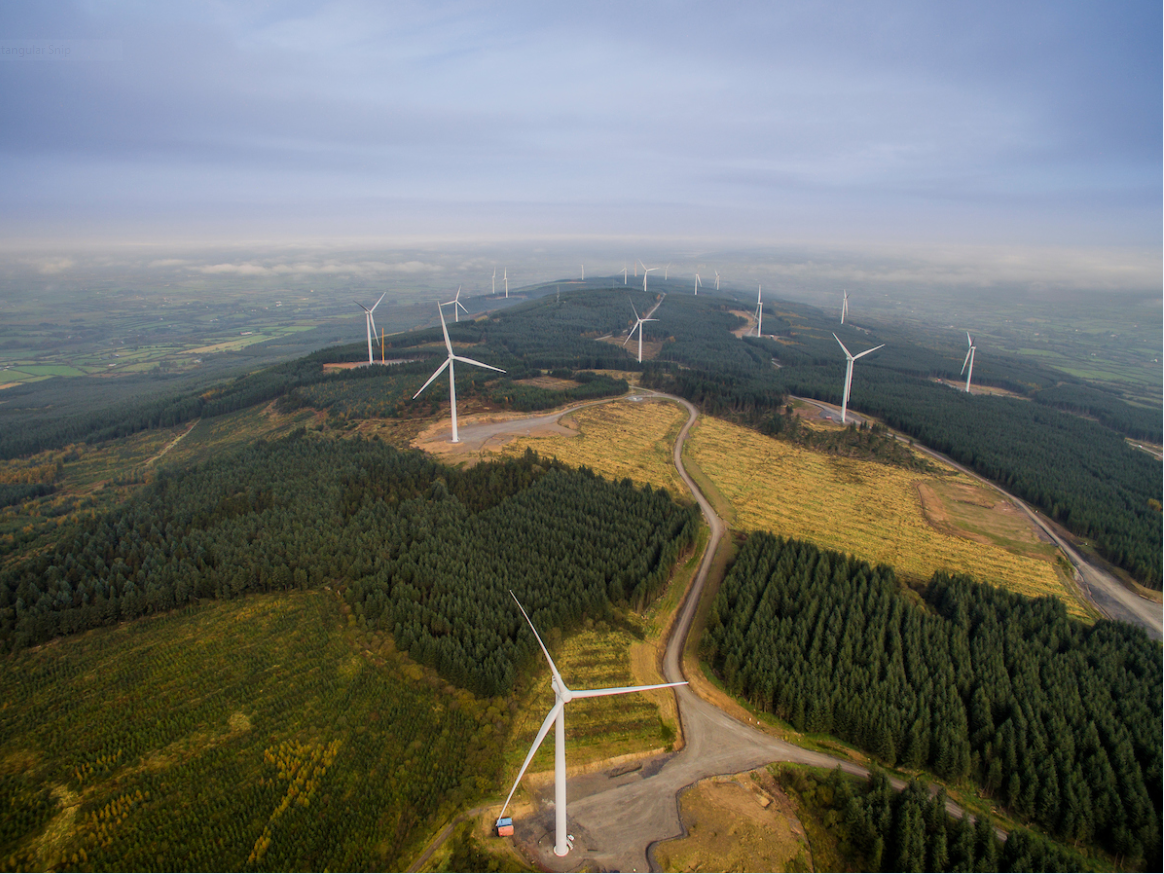 We are enabling Government Policy to be implemented in key areas such as renewables, infrastructure, industrial development and tourism, all of which are leading to significant job creation and through our wind farms we are on track to deliver electricity to over 300,000 homes by 2019.
Our Medite Smartply business is Ireland's leading producer of innovative, environmentally friendly wood panel products and exports to 32 countries worldwide.
We want future generations to continue to enjoy our landscape and resources that is why we are committed to managing all our activities in a sustainable way and we play a critical role in mitigating the impacts of greenhouse gases and climate change
Our objective is to maximise the value of every hectare we own while continuing to deliver social and environmental benefits for everyone to enjoy.
Financial Performance
In 2017 Coillte reported another record year of transformation and growth. The company delivered a strong financial performance and exceeded each of its key strategic performance metrics.  Most notably Coillte doubled its operating cash from €15 million in 2016 to €30 million in 2017. Excluding large land transactions EBITDA increased by 6% from €80.3 million in 2016 to €85.2 million in 2017. When large scale land transactions are included EBITDA achieved was €85.2 million in 2017 compared to €98.3 million in 2016. The company has now reduced its reliance on large scale land transactions.  A record revenue of €298.7m was achieved, 3.8% ahead of last year.
See further details of Coillte's 2017 results at:
CEO
Message
Today Coillte is a very special organisation, with a strong and proud heritage and an exciting future...
Vision
& Values
The Vision for Coillte over the next 5 years is to be the best forestry and land solutions company in Europe ...