MARK FOLEY
Managing Director Coillte Land Solutions
Mark Foley joined Coillte in August of 2008 as Managing Director of Coillte - Land Solutions. Land Solutions is the venturing arm of Coillte with responsibility for the creation of medium and long term commercial returns by adding value to Coillte's land assets. The business provides land solutions across a range of sectors, with a particular emphasis on support for national policy objectives, and has made major contributions in the renewable energy and telecommunications sectors in recent years.
Mark holds a Degree in Chemical Engineering and a Masters Degree in Industrial Engineering from University College Dublin.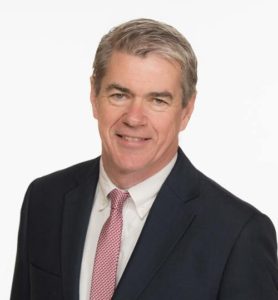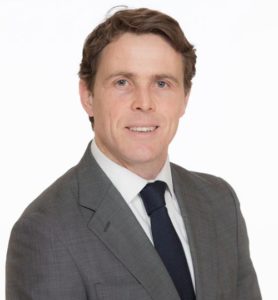 Peter Lynch
Director of Asset Development
Peter was appointed as Director of Asset Development within Coillte Land Solutions in 2016, having first joined the Coillte Group in 2015 as its Director of Corporate Finance.  The Asset Development role includes responsibility for bringing the Coillte wind development portfolio through into its operating stage.
Peter has a law degree from UCD, a chartered tax (AITI) qualification and holds an MBA from INSEAD.
Deborah Meghen
Director of Strategy & Innovation
Deborah was appointed as Director of Strategy and Innovation in 2017 having first joined Coillte in 2015.  In this role Deborah's focus is the creation of major medium and long term strategic new business opportunities for the business through creative alternative uses of Land Solutions' 15,000 hectare land bank.  
Deborah is a qualified Land Surveyor from DIT Bolton Street with post grad's from Trinity College in Project Management and Environmental Engineering and from UCD Smurfit Business School in Strategy & Innovation and Organisation Renewal.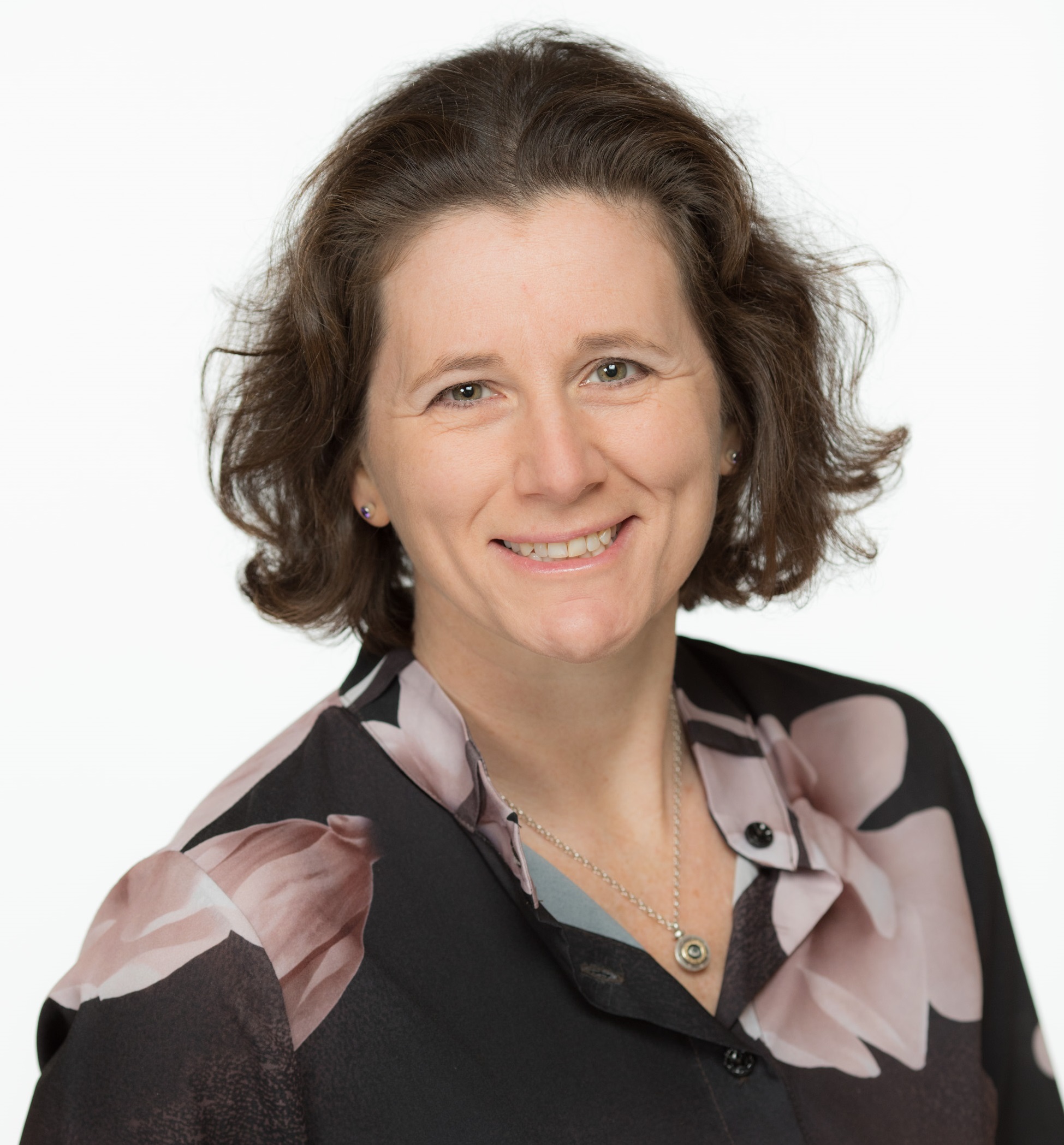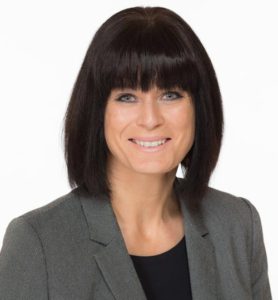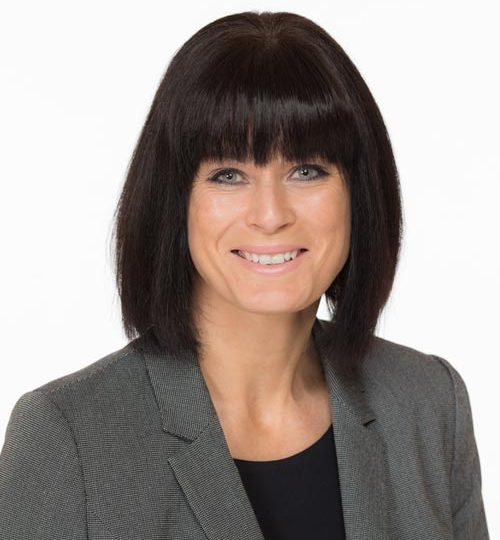 Clodagh O'Reilly
Director Finance & Business Services
Clodagh joined Coillte in 2007 and worked in a number of finance and operational roles prior to being appointed as Finance & Services Director in Land Solutions in 2016.  In her current role she has responsibility for providing finance, legal, procurement & HR services to the division.
Clodagh has a degree in accounting from Oxford Brookes University and is a member of the Association of Chartered Certified Accountants.
Richard Lowe
Commercial Director
Richard Lowe joined Coillte in 1996 and has had various roles including Forest Research, Nurseries, Forest Management and Market Development.  Prior to joining Coillte's Land Solution's Team, Richard was Director of Sales and Marketing in Coillte Forest dealing with sawmill, panel mill and other log customers.  Richard joined Land Solutions in July 2016 as Commercial Director with responsibility for all land transactions and asset management.  The Commercial Team provide opportunities for customers/clients to realise their needs in relation to land requirements.
Richard holds a Masters Degree in Forestry from University College Dublin and an MBA from Smurfit Business School, UCD.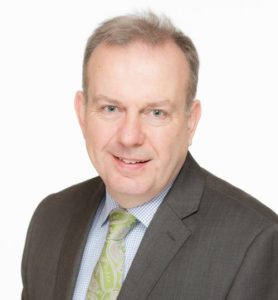 Raheenleagh Wind Farm
The wind farm is a joint venture between Coillte and ESB and has been constructed on the Raheenleagh Forest, Co. Wicklow. The