All forest parks open today as Phase 2 of Government Roadmap begins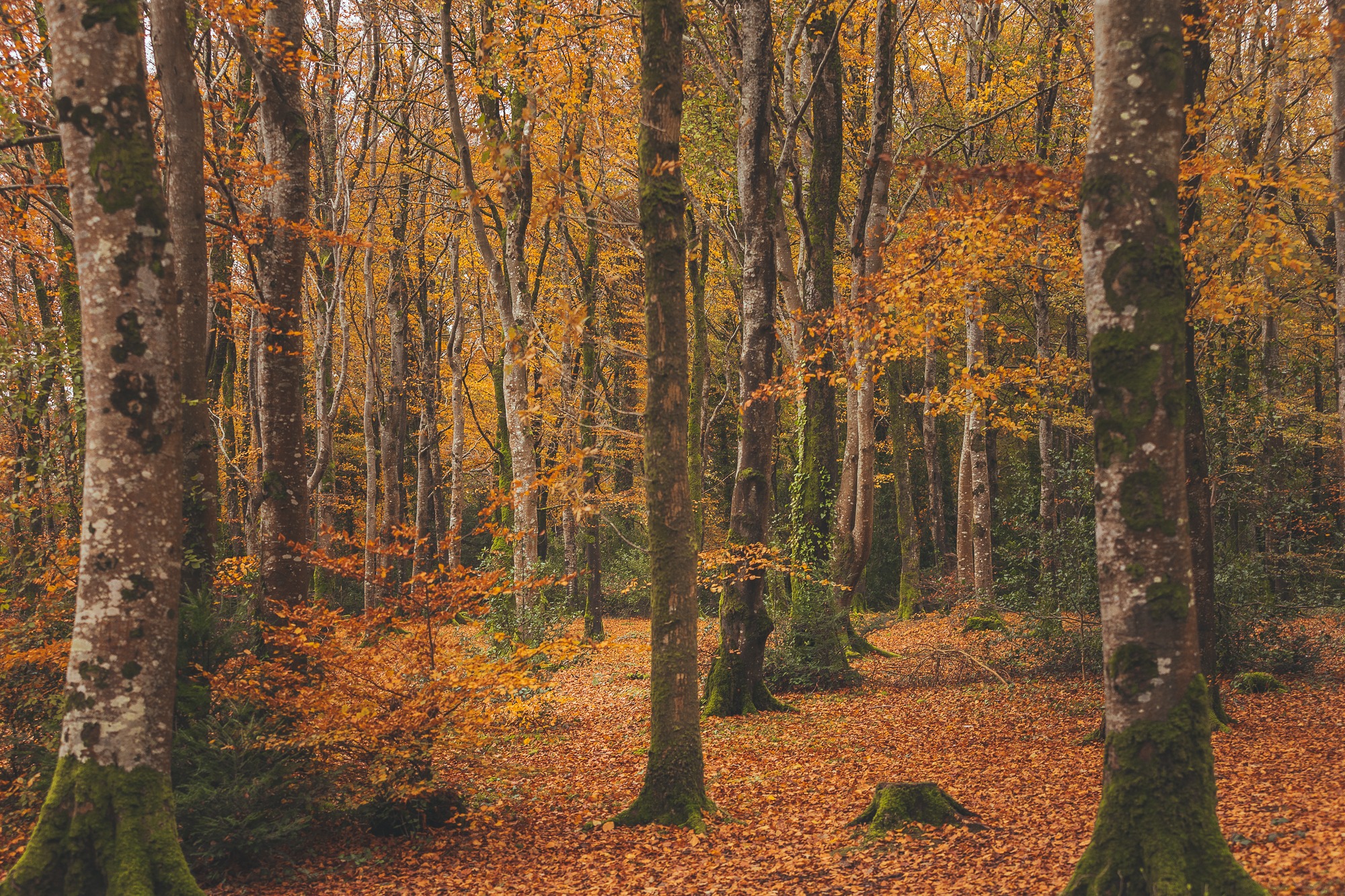 All forest parks open today as Phase 2 of Government Roadmap begins
All Coillte forest parks and recreational sites to continue to be open from today onwards.
Coillte asks people stay local, and only visit forests within their home counties or 20km from their home.
Car parks also open and standard parking fees will apply.  
Public must continue to respect social distancing measures of 2 metres.
Coillte thanks the public for their continued cooperation.
Monday, June 8th 2020: With Phase 2 beginning from today, Coillte has announced that all Coillte forest parks and recreational sites are fully open to the public.
People are permitted to travel inside their own county, or up to 20km from their home. This announcement is in line with the Government's Roadmap for reopening society and business.
It is stressed, however, that social distancing measures to protect public health and wellbeing must continue to be respected at all times.
If the forest is busy when you arrive or social distancing cannot be maintained please visit again at a less busy time or visit another local quieter forest.
Coillte thanked the public for all their cooperation during the COVID-19 crisis.
Deborah Meghen, Director of Stewardship, Risk and Advocacy says; 
"The last few months have had a huge impact on our lives, but we are finally starting to see a light at the end of the tunnel. With that in mind, and in line with the beginning of Phase 2 of the Government's Roadmap, we are delighted to announce that our forest parks remain open , including all car parks.
"However, the easing of restrictions will only function if people continue to observe the COVID-19 related Government and HSE advice, including the important 2-metre social distancing rule.
"I want to thank the public for their cooperation and patience so far, and I know by continuing to hold firm and taking care of ourselves and our communities, we will get through this together."
ENDS
For further information or to arrange an interview with a Coillte representative please contact: Jillian Garvey, 083 8919 583 jgarvey@carrcommunications.ie
For more information, please visit www.coillte.ie or follow Coillte on Twitter @coilltenews