Mark Carlin, Managing Director
Mark was recently appointed as Managing Director of Coillte Forest in January 2019 having joined Coillte in 1998.  Mark has worked in a variety of positions within the Forestry Division including Director of Forest Operations,  General Manager,  Supply-Chain Logistics, Harvesting and Resource Planning.
He is responsible for the commercial performance of the Group's forestry businesses which have a turnover of over €100 million.  The provision of social and environmental values from the estate is also a key responsibility.
Mark has an honours degree in Agricultural Science (Forestry) from University College Dublin and has recently completed an Advanced Management Programme at Harvard Business School.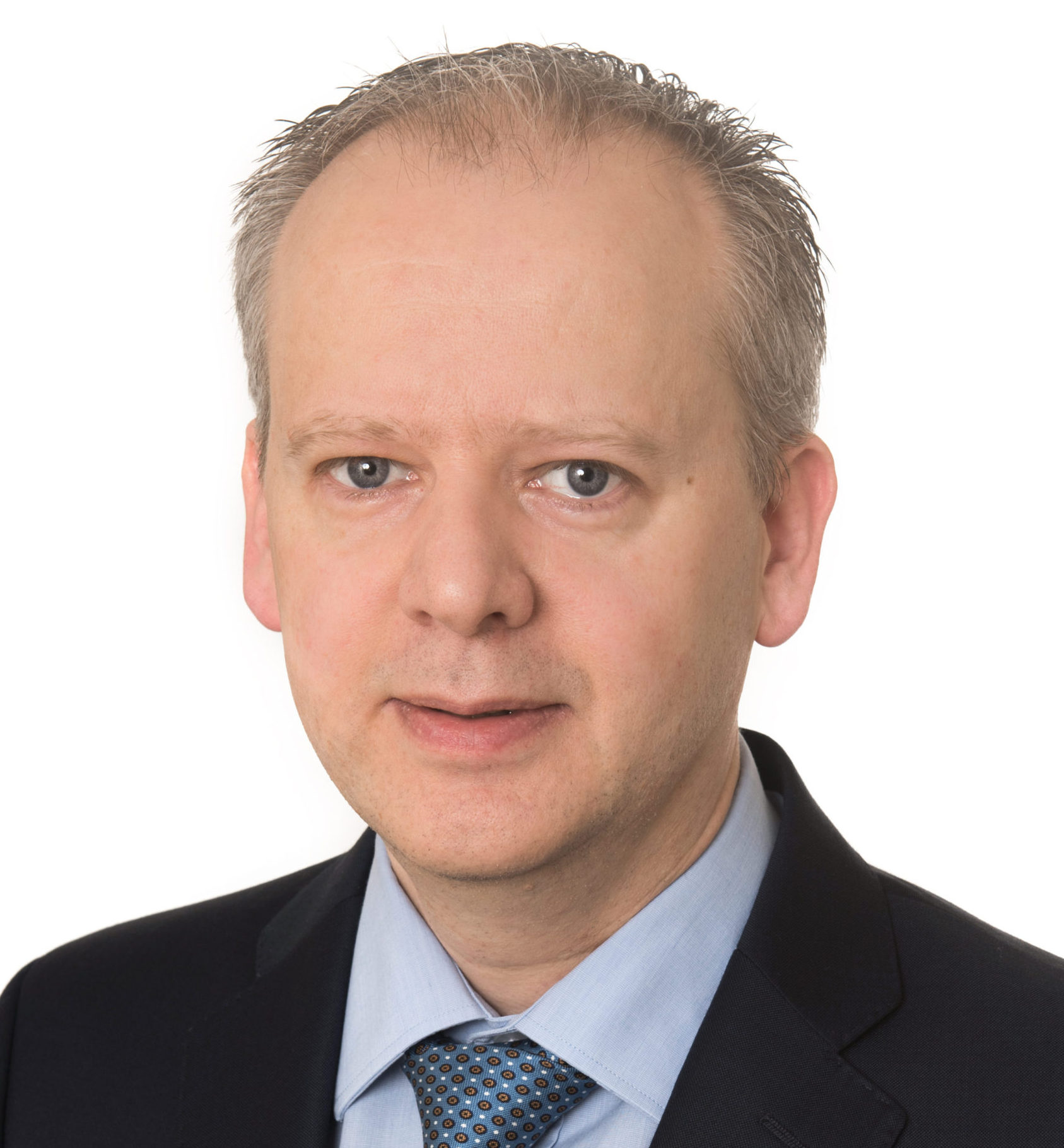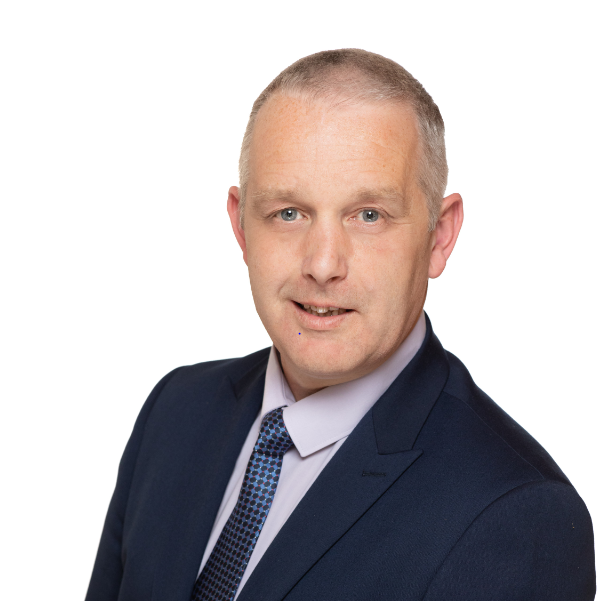 Eamonn Kenny, Director of Forest Operations
Eamonn was recently appointed as Director of Forest Operations in the Forestry Division in February 2019. In this role he is responsible for enhancing the productive capacity of the forest estate, covering c. 440,000 hectares, in terms of roundwood production, while providing environmental and social benefits through effective management of forest operations and resources.
Eamonn joined Coillte in 2005 and has worked in a number of senior roles across all Coillte Divisions, most recently as the Group Strategic Projects Director with responsibility for developing a pipeline of initiatives to enable the Coillte Group Next Horizon strategy.
Clodagh O'Reilly, Director of Sales and Supply Chain
Clodagh was appointed Director of Sales and Supply Chain in the Forestry Division in October 2019. In this role she will be responsible for leading the sales and supply chain teams to maximise the value of our roundwood volume sale offer, further deepening the customer relationship and implementing our new sales and supply-chain strategy. Clodagh joined Coillte in 2007 and has previously held a number of positions in Coillte Group, Coillte Land Solutions and Coillte Forest.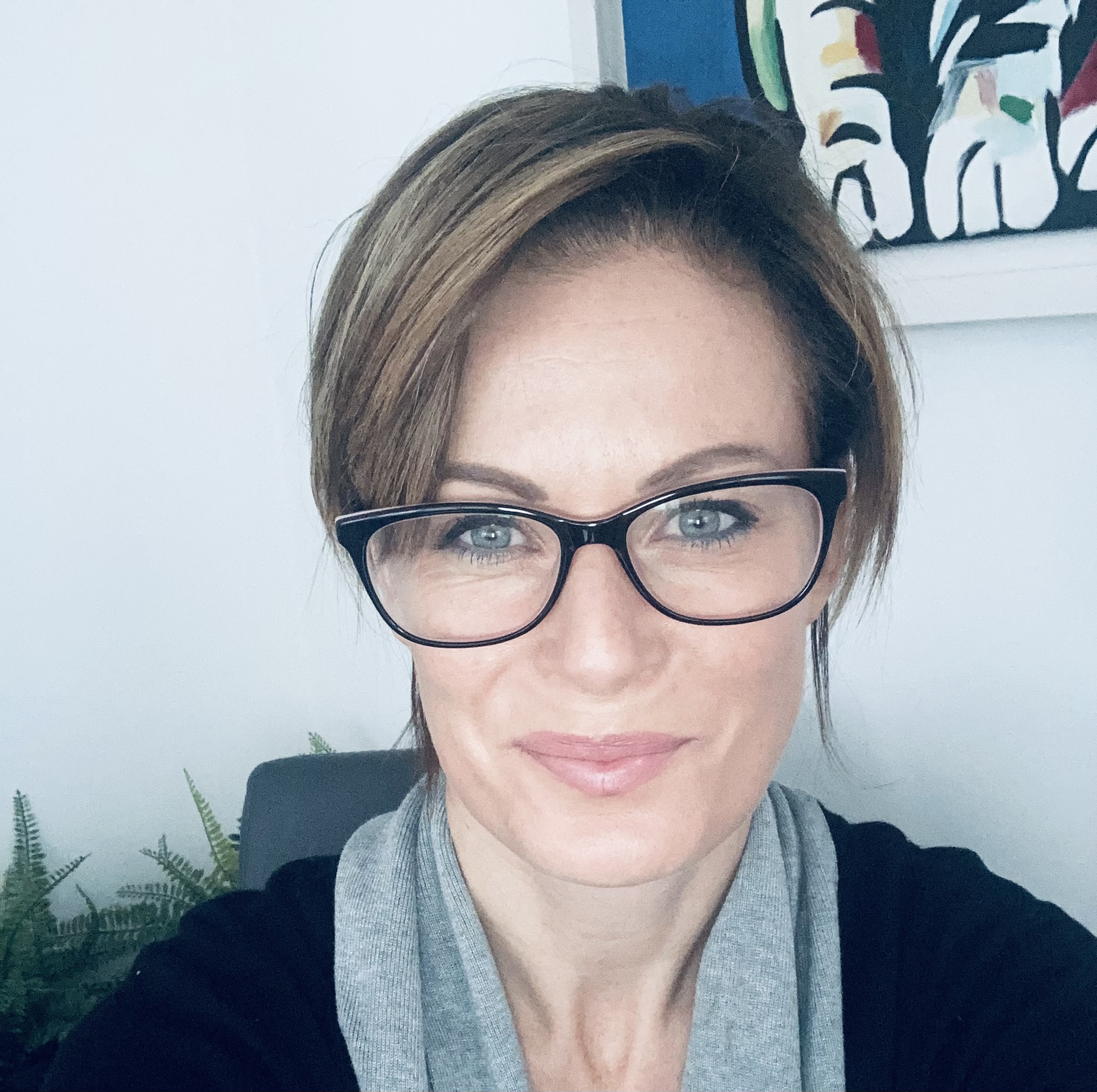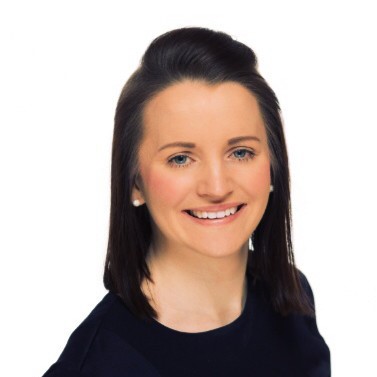 Amanda Finnegan, Director of  Commercial Finance
Amanda Finnegan was appointed as the Director of Commercial Finance in October 2019.  Amanda's focus will be the profitable execution of the Division's new growth strategy through the implementation of commercial opportunities and by providing excellent financial stewardship and business partnership. Prior to joining Coillte, Amanda worked in PricewaterhouseCoopers as an Audit Manager.
Sakinah Brennan, Environmental Social Governance Director
Sakinah  joined Coillte in 2022 from her role as Head of ESG in Marlet Property Group where she established the company's ESG strategy, standards, reporting and investment policy. Sakinah has experience implementing ESG and sustainability strategies across a number of industries.
Prior to her time at Marlet, she spent 5 years at the Dublin Airport Authority working in sustainability and commercial roles including on the North Runway project.
Sakinah holds a master's degree in environmental science and is passionate about environmental issues.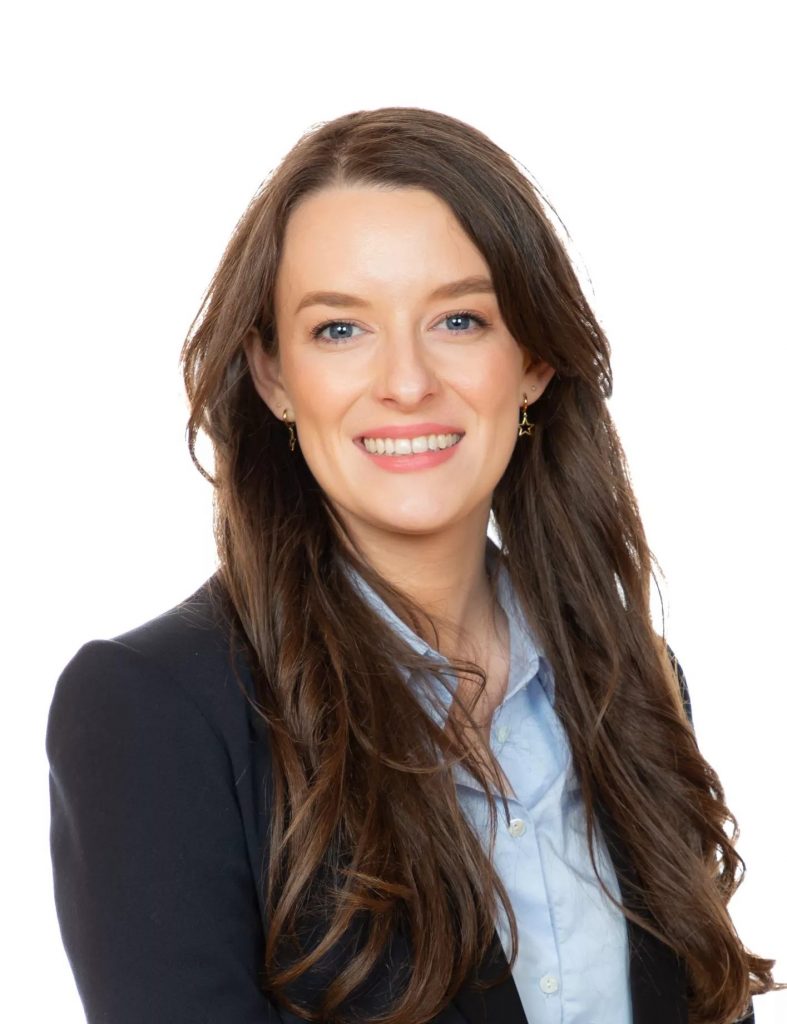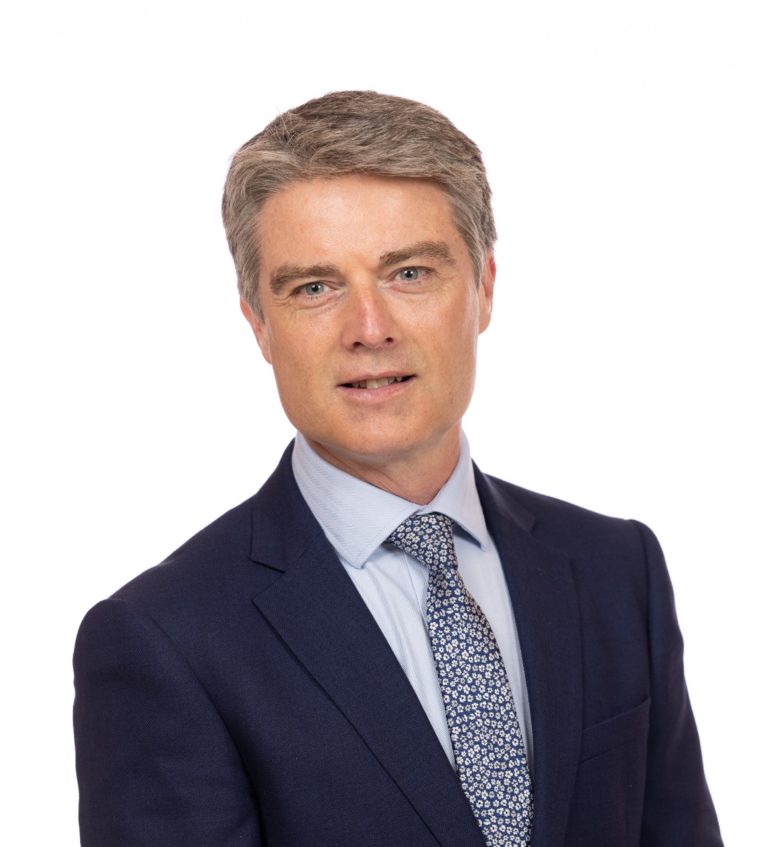 Liam Malone, Director of Forest Planning and Information Technology
Liam Malone will be the new Director of Forest Planning and Information Technology. In this role, Liam will be responsible for leading the forecasting, valuation and strategic planning of our forest resource as well as driving innovation and efficiency through our information systems and use of technology. During his career to date, Liam has held of number of operational and strategic positions in Coillte Forest.
Liam joined Coillte in 2003 and is responsible for the establishment and execution of Coillte's Digital Transformation Strategy. He is a senior ICT Director with extensive experience in managing cross functional teams to deliver and implement business change which add value to the business enabling competitive advantage.
Michael Lally, Director of People and Services
Michael Lally has been appointed to the role of Director of People and Services with responsibility for creating a people centred high performance culture for our employees and contract services providers. Michael has previously held a number of senior roles in people management and operations in the Coillte Group.
Michael was appointed as Director of Human Resources within the Forest Division in 2016. He first joined the Coillte Group in 1995 and has held a number of R&D, Operational Management & HR roles over this period. Michael has degrees in both HRM & Forestry from NCI & UCD.
He also holds qualifications in Project Management and is a Chartered member of Institute of Personnel Development.