Public Consultation on Coillte's Avondale House and Forest Park Redevelopment, Friday June 15th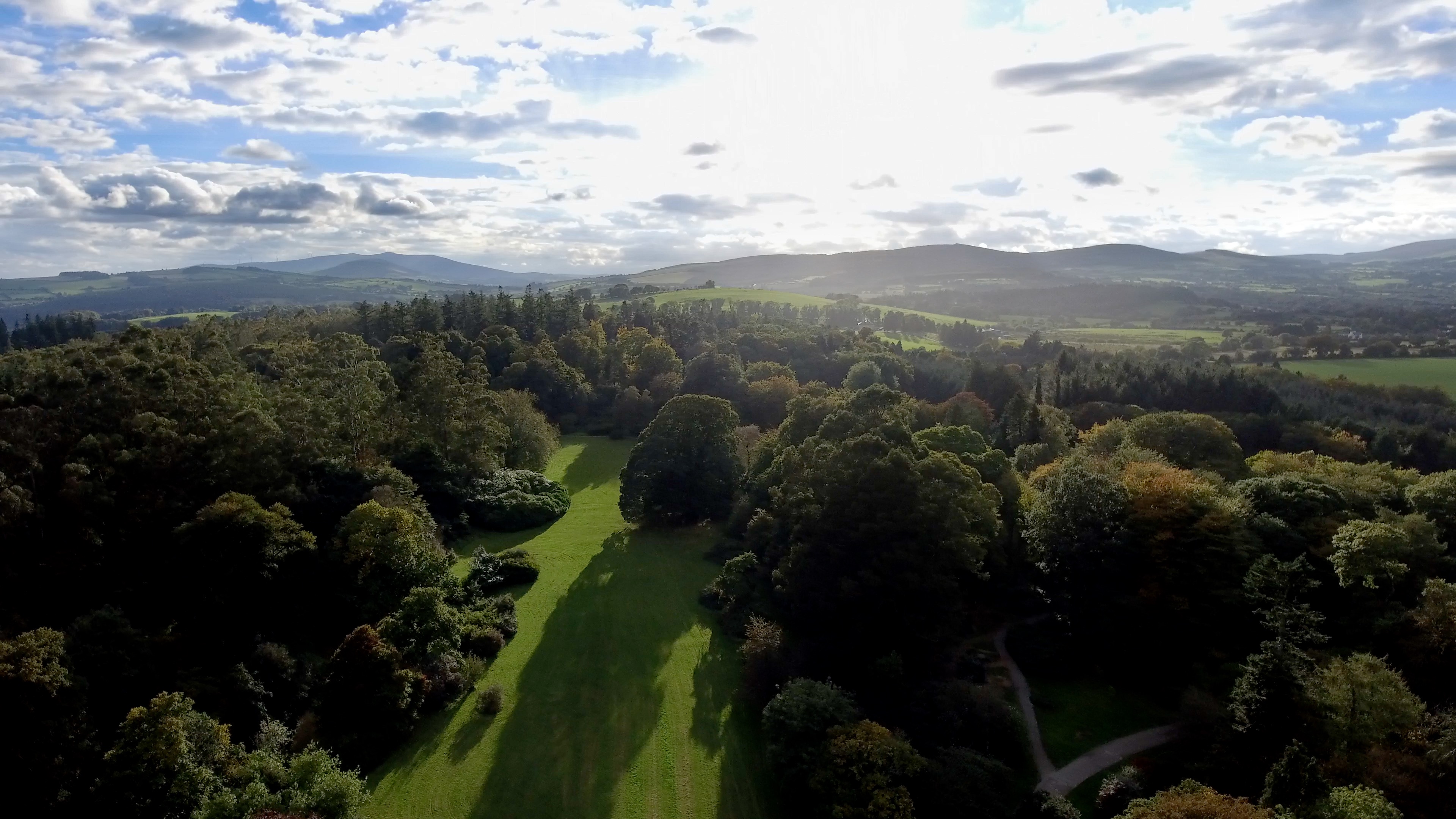 Coillte in partnership with Failte Ireland are delighted to announce plans for a redevelopment of Avondale House and Forest Park.
Cooney Architects and their Associates have been commissioned to conduct a comprehensive Interpretation and Visitor Experience Plan for Avondale House and Forest Park. As this year-long project draws to an end you are invited to see the integrated design drawings.  Coillte would welcome your feedback on the day.
Coillte would like to invite you to Avondale House anytime between 3pm-7pm, Friday, June 15th to see the architectural drawings for the proposed redevelopment of the House and Park.
Representatives of the architects (Cooney Architects) and Coillte will be on-hand to answer any questions.
About Coillte
Coillte is a commercial forestry company, owned by the State, that manages approximately 7% of the country's land. Coillte operate three strong businesses from this land – their core forestry business, a wood panels manufacturing business MEDITE SMARTPLY and a land solutions business. Coillte export to over 30 countries worldwide and in the financial year 31 December 2017  generated EBITDA of €85.2 million. Coillte's vision is to be the best forestry and land solutions company in Europe. To find out more visit www.coillte.ie