This Week is National Tree Week, March 4th to 11th.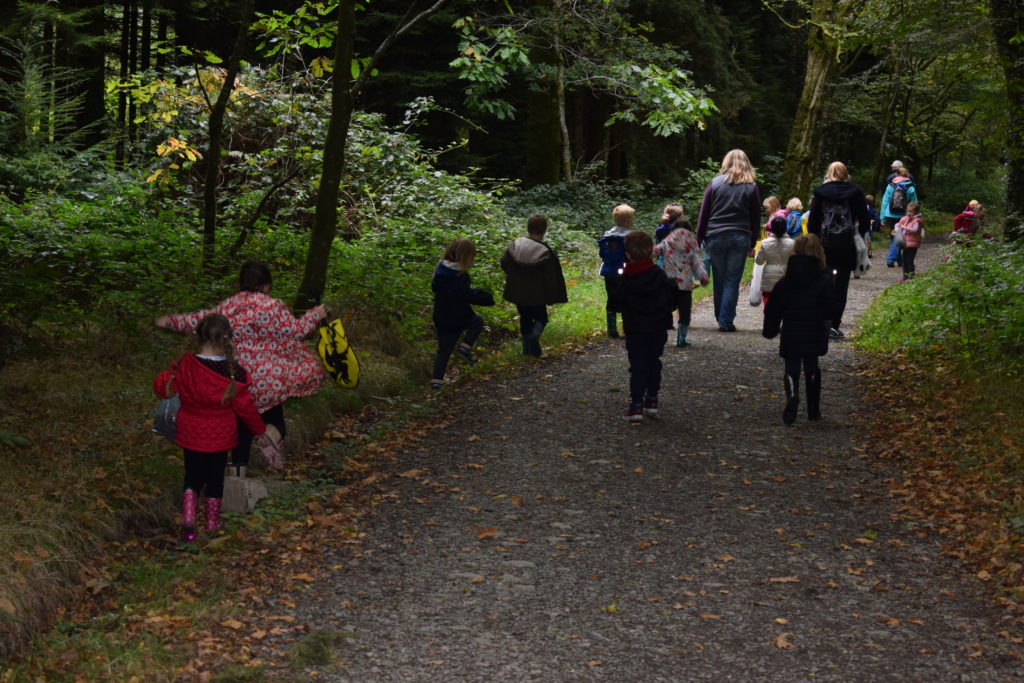 This week, March 4th to 11th is National Tree Week. Each year, organised by the Tree Council and supported by Coillte, National Tree Week hosts a range of events nationwide to celebrate trees.
The theme for this year's National Tree Week is 'Just Plant'.  The aim of National Tree Week is to encourage everyone right across the country to get outside for a few hours and to enjoy all that our natural environment has to offer.  To celebrate the Week, the Tree Council of Ireland are giving away 15,000 free sapling trees donated by Coillte.  With the help of Local Authorities across the country, the trees are distributed to communities and schools which are holding a planting event in their area during National Tree Week.
The Tree Council of Ireland Member Organisations such as the Irish Beekeepers, the O.P.W., the G.A.A., Coillte, Local Authorities and community groups provide walks, talks, tree plantings, and music by the 'Bards in the woods'.
Since Tree Week started in the 1980s Coillte have donated almost half a million native trees which have been planted right across Ireland.
Look out for events near you on the website of the tree council,  https://treecouncil.ie/