9 August 2019
latest news
Coillte to convert Knockranny Wood in Westport County Mayo to recreational Woodland.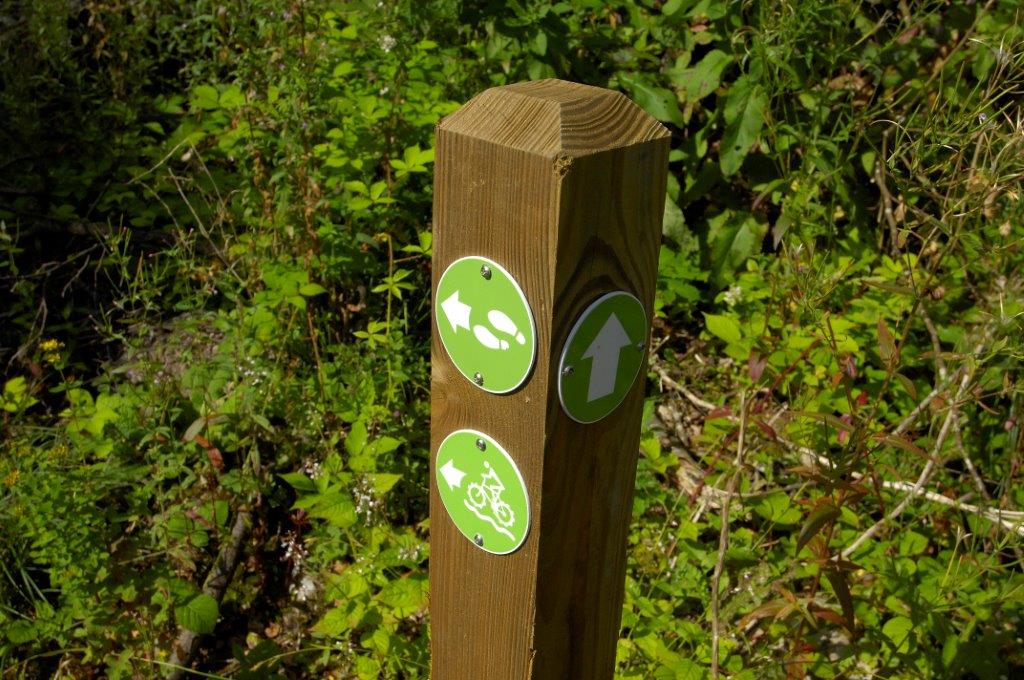 Coillte to convert Knockranny Wood, Westport County Mayo to recreational Woodland.
Knockranny, known locally as Colonels wood, will be developed by Coillte as a 'NeighbourWood', into an accessible, close-to-home woodland amenity. The wood will be developed in partnership with local people and other interested groups, for public use and enjoyment. The restoration of the property to a native forest will be silviculturally and ecologically significant. Currently, this wood is not utilised for recreation, due mainly to the lack of recreation facilities and limited access. The vision for this wood is to make it fully accessible as a NeighbourWood, for use by people of all ages and abilities on a regular basis, for strolling, family visits and picnics, walking-the-dog, 'power-walking', jogging, and a host of other outdoor activities.
The proximity of this wood to Westport town and its direct connection with the Greenway makes Knockranny an ideal candidate for recreational development under the NeighbourWood scheme.  Under this scheme, Coillte in association with its partners, Mayo County Council, the Knockranny residents association and with support from local businesses, will work together to deliver the following developments in the Knockranny forest property:
Make Knockranny woods assessable for amenity use for Westport town;
Convert 8.8 ha from conifer forest to native woodland;
Designate 12.8 ha of broadleaf woodland under the NeighbourWood scheme;
Develop 2.4km new looped walking trails within the 27.5 ha property;
Develop one dedicated entrance to include a small car park;
Develop a pedestrian access link to facilitate access from the adjoining Greenway.
You can read more details about the conversion plan for Knockranny by clicking here Knockranny Neighbourwood Plan
About Coillte
Coillte is a commercial forestry company, owned by the State, that manages approximately 7% of the country's land. Coillte operate three strong businesses from this land – their core forestry business, a wood panels manufacturing business MEDITE SMARTPLY and a land solutions business. Coillte export to over 30 countries worldwide and in the financial year 31 December 2018 generated EBITDA of €115 million. Coillte's vision is to be the best forestry and land solutions company in Europe. To find out more visit www.coillte.ie