16 February 2020
latest news
Coillte to begin works on €8 million re-development plan for Avondale Forest Park in 2020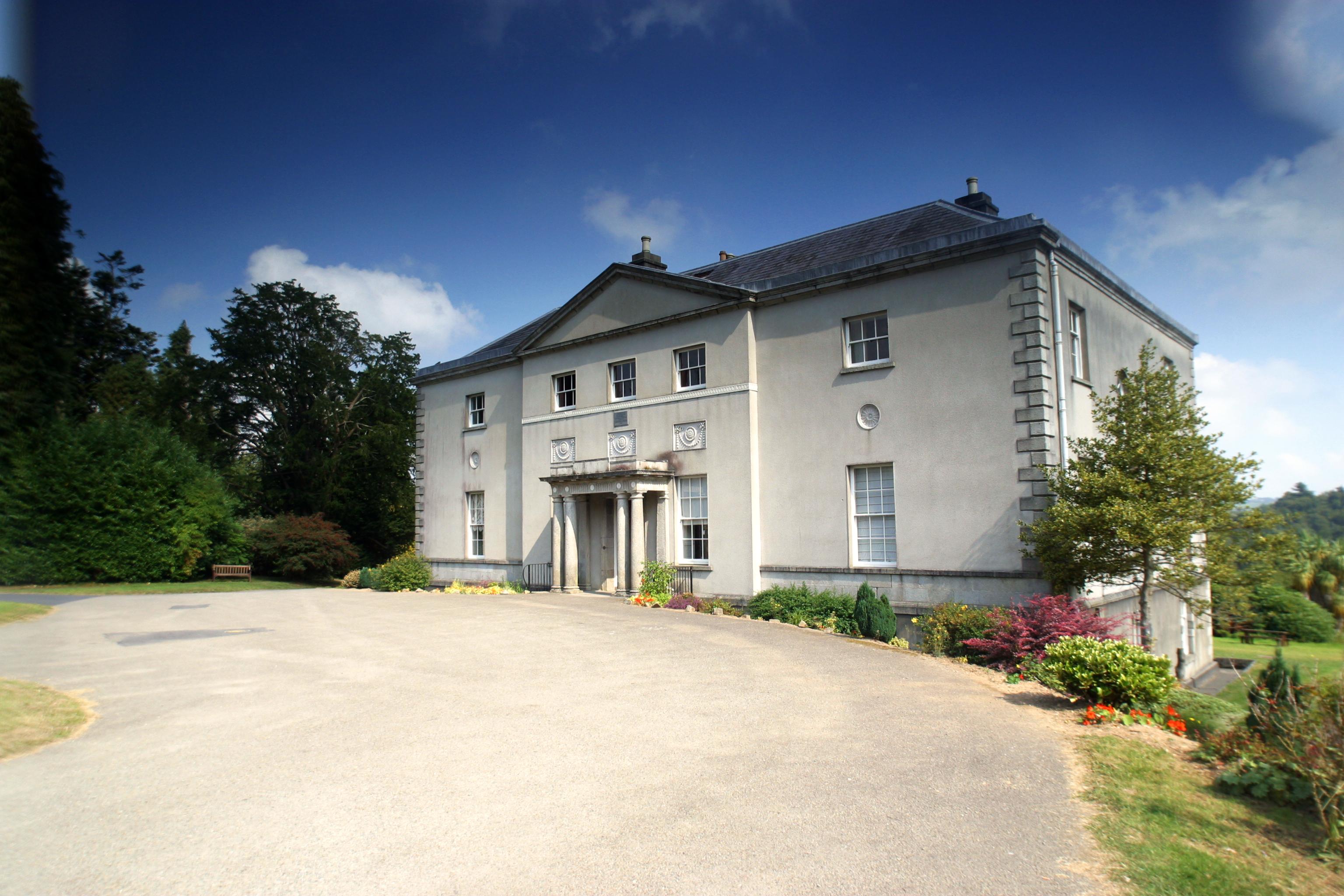 Coillte in partnership with Fáilte Ireland set to begin works on €8 million re-development plan for Avondale Forest Park in 2020
Coillte, in partnership with Fáilte Ireland, will commence works to re-develop Avondale Forest Park into a state-of-the-art visitor destination later this year.
In total €8 million will be invested in phase 1 of the re-development of Avondale Forest Park 'A Place for Visionaries', which is supported by Wicklow County Council and is set to create a major boost for Ireland's tourism industry.
Avondale was once the home of Charles Stewart Parnell and is now owned by Coillte and is considered the birthplace of Irish forestry.
The 500-acre estate was originally built for Samuel Hayes in the 1700's who introduced many different tree species into Ireland, before the state's acquisition of Avondale in 1904; ultimately leading to Coillte's formation in 1989.
'A Place for Visionaries' will showcase all that Irish forests have to offer, demonstrating some of the leading-edge science and technologies used in the forestry industry today.  Visitors will also be able to explore two main themes; 'At Home with the Parnell's' which will celebrate the life and times of Charles Stewart Parnell and his two sisters Anna and Fanny Parnell who co-founded the Ladies Land League in 1881.  'The Evolution of Forestry' which will take a retrospective look through the history of the forest park from the 1700's to present day and beyond.
There will also be a state-of-the-art visitor centre on site that will offer a café and restaurant, before leading to Coillte's 'Evolution of Forestry' installation and a breath-taking Tree Top walkway providing 360-degree views of the canopy and Avonmore River valley.
The official appointment of the project manager and design teams has been confirmed, with commencement works on site due to begin early this year with an expected opening date of the re-developed Avondale House and Forest Park in late 2021.
Until then the public can continue to explore the many kilometres of walking and cycling trails, orienteering courses and recreation areas available at Avondale although certain areas will be off limits as works get underway.
About Coillte
Coillte is a commercial forestry company, owned by the State, that manages approximately 7% of the country's land. Coillte operate three strong businesses from this land – their core forestry business, a wood panels manufacturing business MEDITE SMARTPLY and a land solutions business. Coillte export to over 30 countries worldwide.
To find out more visit www.coillte.ie