Coillte 2019 Forest Operational & Consultation Meetings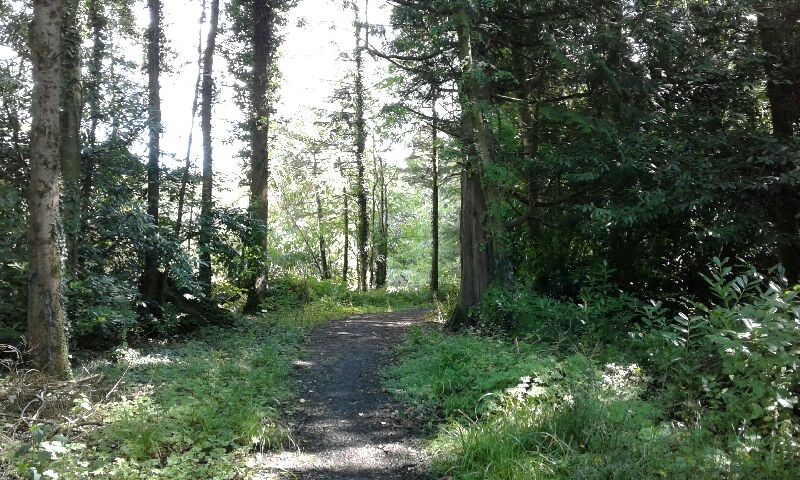 Coillte 2019 Forest Operational & Consultation Meetings
Coillte wish to invite any interested parties to our annual forest operational consultation meetings.
These meetings will provide an opportunity for stakeholders to share their views and suggestions and also to receive information about Coillte's policies and practices.
Should you not be able to attend and wish to comment you can simply contact us at this link or you can check our FAQ page.
Maps of the BAU locations may be found at this link
BAU 1
25 June Clayton Hotel Sligo  3pm to 7pm
26 June Inishowen Gateway Hotel, Buncrana, Donegal 3pm to 7pm
BAU 2
30th May  Coillte Office, Oranmore, Co. Galway 3pm to 7pm
6th June   Coillte Office, Scarriff, Co. Clare  3pm to 7pm
BAU 3
11th June  Ardboyne Hotel Navan 6pm to 7pm
11th June Ballymascanlon House Hotel, Dundalk 8pm to 9pm
13th June  Abbey Hotel, Roscommon 6pm to 7pm
13th June Bush Hotel, Carrick on Shannon 8pm to 9pm
18th June  Hotel Kilmore Cavan  6pm to 7pm
24th June  Coillte Office Mullingar  6pm to 7pm
24th June  Longford Arms Hotel, Longford  8pm to 9pm
26th June  Coillte Office Portlaoise  6pm to 7pm
26th June  Tullamore Court Hotel, Tullamore 8pm to 9pm
BAU 4
June 12th Coillte Office Newtownmountkennedy  4pm to 7pm
June 19th Coillte Office Kilkenny  4pm to 7pm
BAU 5
25th June  Cahir House Hotel, Co Tipperary 3pm to 7pm
26th June  Horse and Jockey Hotel, Littleton 3pm to 7pm
BAU 6
27th May  The Parkway Hotel, Dunmanway, Co. Cork  4pm to 7pm
29th May  River Island Hotel, Castleisland, Co. Kerry  4pm to 7pm
About Coillte
Coillte is a commercial forestry company, owned by the State, that manages approximately 7% of the country's land. Coillte operate three strong businesses from this land – their core forestry business, a wood panels manufacturing business MEDITE SMARTPLY and a land solutions business. Coillte export to over 30 countries worldwide and in the financial year 31 December 2018 generated EBITDA of €115 million. Coillte's vision is to be the best forestry and land solutions company in Europe. To find out more visit www.coillte.ie