13 March 2020
latest news
National Tree Week 2020 Postponed Until Further Notice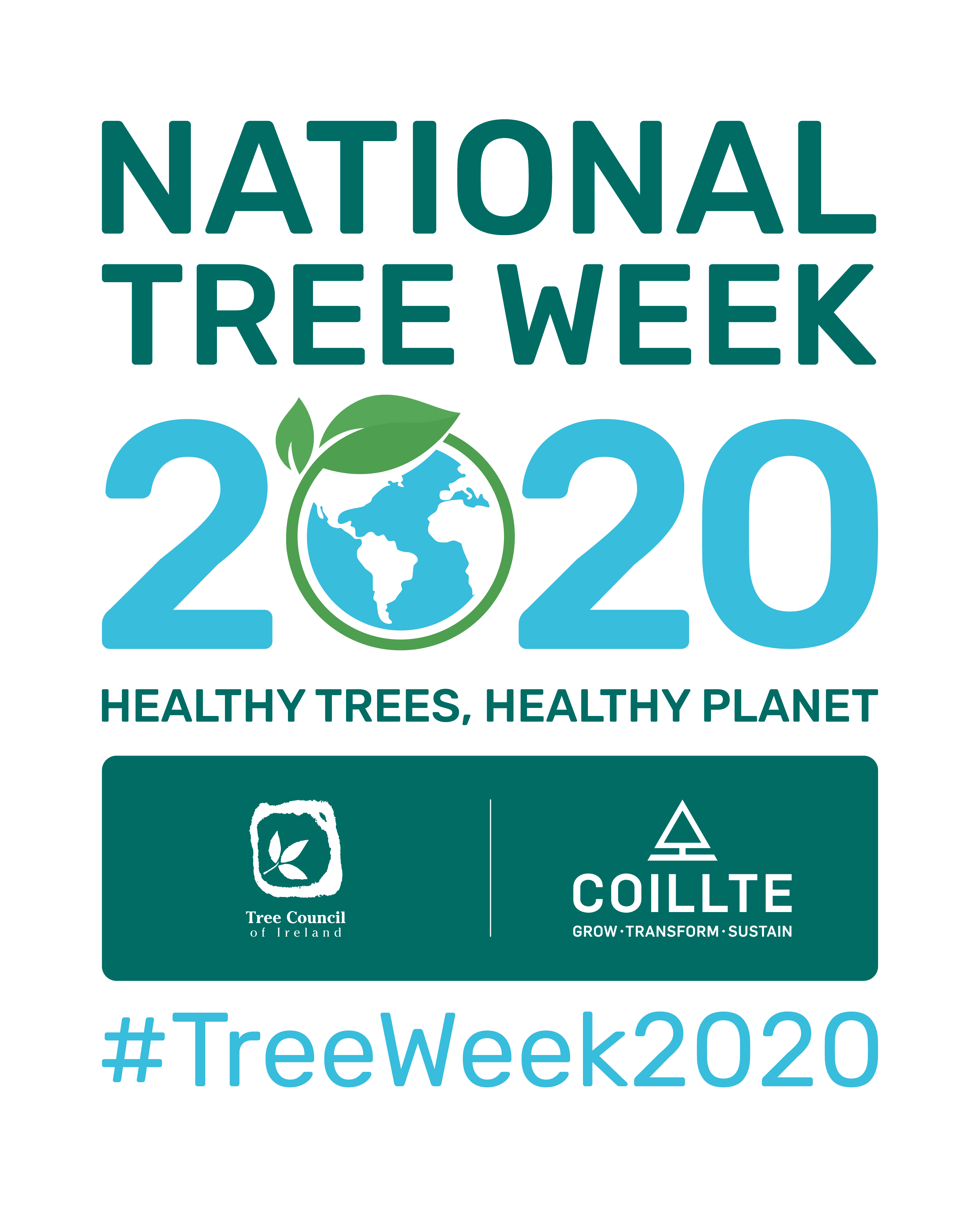 National Tree Week 2020 Postponed Until Further Notice
Following the Taoiseach's announcement earlier today [12 March 2020], specifically regarding mass gatherings of over 100 people.
Coillte in partnership with the Tree Council of Ireland has made the decision to postpone National Tree Week 2020 and all related public events until further notice.
We understand this will disappoint many people who had arranged Tree Week planting events around the country, but we must prioritise the health and wellbeing of our communities.
About Coillte
Coillte is a commercial forestry company, owned by the State, that manages approximately 7% of the country's land. Coillte operate three strong businesses from this land – their core forestry business, a wood panels manufacturing business MEDITE SMARTPLY and a land solutions business. Coillte export to over 30 countries worldwide.
To find out more visit www.coillte.ie
About the Tree Council of Ireland
The Tree Council of Ireland is a non-governmental voluntary organisation which acts as an umbrella body for organisations involved in planting, management and conservation of trees in Ireland. Our mission statement is to foster a tree culture in Ireland through action and awareness.
Our objective is to educate the public about the nature and value of trees through the organisation of events and tree related activities, to facilitate networking among members and to be a representative voice for tree culture and tree promotion.
About the United Nations International Year of Plant Health
https://www.ippc.int/en/news/launch-event-of-international-year-of-plant-health-2020/
Why is planting a tree important?
Planting the right tree in the right place is the most important decision when choosing where a tree should be planted. Correct matching of species with sites and soils ensures that trees are growing in the right environment and will perform well with minimum maintenance. Mistakes made in species selection will result in poor growth performance and eventual losses, no matter how well trees are maintained. To learn how to plant a tree correctly, visit the Tree Council's YouTube channel and see their tutorial video.