Coillte and Cultural Heritage
delivering jobs, tourism and education
Coillte's forests are rich in the cultural heritage left by those who worked and lived on the land for thousands of years before us. They range from old farmsteads and relict walls to forts and grave complexes from the stone age period. These are almost unique in the developed world and are woven through the fabric of our culture, history and geography and are an important part of what attracts tourists to Ireland.,
Coillte protects our cultural heritage and looks for partners to work with to bring out the best of Ireland's hidden treasures.
Cavan Burren Park
The Cavan Burren Park is being developed by Coillte and Cavan County Council through an investment of almost €1 million. It will provide a visitor facility in Cavan for the Fermanagh/Cavan UNESCO Global GEOPARK. 
This exciting development includes a new visitor centre with an innovative education and interpretative programme, car parking and picnic areas. 
A network of over 5.5km of trails – including multi access trails – has been developed to encourage and facilitate visitors and tourists to explore and interact with this unique landscape of both geological and historical significance.
The 124 hectares of the Cavan Burren forms part of the Cavan / Fermanagh  Global Geopark meaning it is recognised by UNESCO (the United Nations Educational, Scientific and Cultural Organisation) to have an exceptional geological heritage along with a range of national monuments, ancient habitation sites and fields that survive from prehistoric times. The property will be jointly managed by Coillte and Cavan County Council to deliver local tourism and recreation facilities while protecting the landscape and heritage for future generations.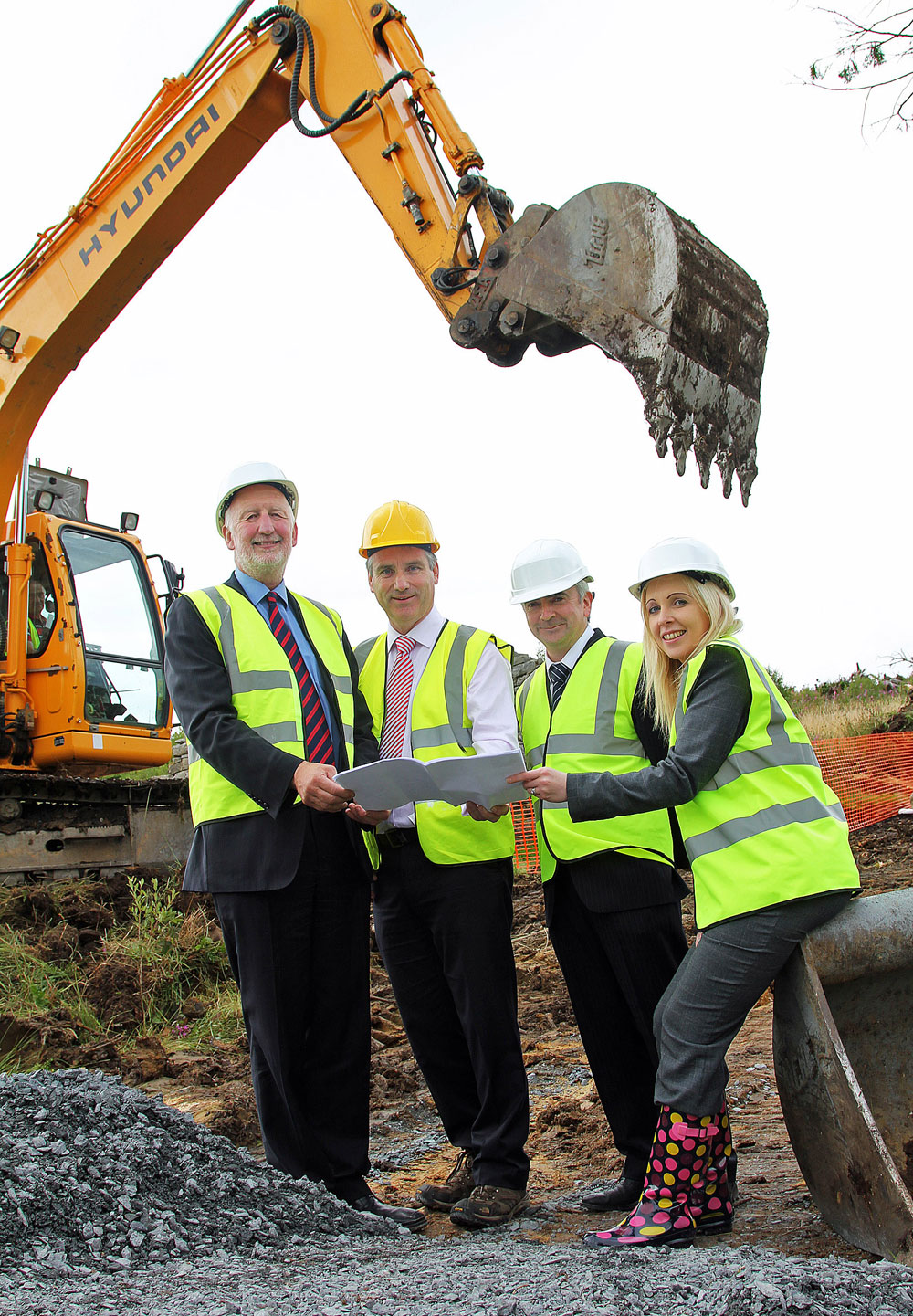 Woodland Habitat Restoration
At the end of 2005, Coillte began work on the EU LIFE-Nature Programme for the restoration and conservation of over 550 hectares of priority native woodland habitats in the west and midlands
Discover Our Business
We run three high potential businesses, Forestry, Land Solutions and Medite Smartply, which delivered earnings (EBITDA) of €85.2million in 2017.