Center Parcs Longford
Center Parcs are a UK based family holiday resort with five locations around the UK.  In 2013 following contact between Coillte and Center Parcs a number of Coillte forest sites were identified.  Following a selection process and site visits one site was selected.
In July 2016, planning permission was officially granted for the first Center Parcs resort in Ireland. The 159ha resort will be constructed in Newcastle Wood, a forest near Ballymahon, County Longford. Works will begin in 2017 and will be completed in 2019.  The development of this site will create 750 constructions job and when complete 1,000 people will be employed.  The location of the Center Parcs site at Ballymahon will generate €30 million p/a to the local economy.
The resort will be called 'Longford Forest' and will open in 2019.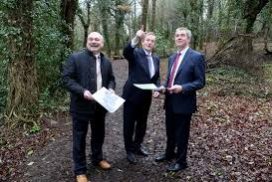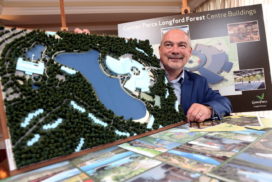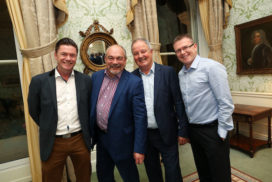 Discover
our Business
We run three high potential businesses on our land - Forestry, Land Solutions and MEDITE SMARTPLY. These businesses will deliver up to €75 million per annum by 2025, this will be a return of 4-5% from our €1.5 billion assets.