Weighing Loads Over 50 tonnes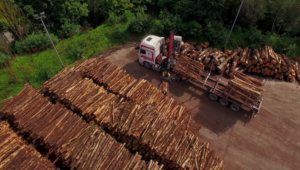 Legal Weights and Metrology Set the max weight to 50 tonnes on weighbridges. Therefore many weighbridges will not weigh over 50 tonnes and an Error appears on the weight indicator – Error 5
In this situation you will require two TRPs to weigh the load:
Contact Trimble to create a second TRP
Unload the number of logs required to reduce the load to under 50 tonnes
The logs should be unloaded under camera or into a sample bin where available or under the supervision of the weighbridge personnel
Weigh the reduced load on original TRP
Proceed to unload and then return to weigh out
Re-Load the logs originally removed from the lorry
Weigh as normal using the second TRP created by Trimble
Artic lorries must NEVER be split weighed
Biomass Logyard Induction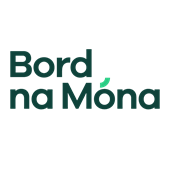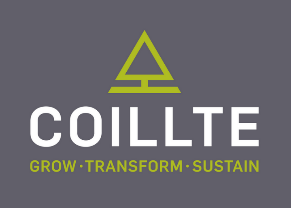 Bord na Mona has created an online Biomass Logyard Induction Course. All drivers who intend to access Bord na Mona biomass logyards are required to complete this course. Periodic checks for compliance will be carried out on site by Bord na Mona, from the 17th October onwards.
Please note a webcam (if completed on a laptop/desktop) or a front facing camera (if completed on a smartphone/tablet) is required to undertake the course.
The course is free of charge and is completed by clicking the link below and creating a GoContractor account:
https://app.gocontractor.com/myinvitations/code/REBIO21
If you already have a GoContractor account log in using the link below and enter the code REBIO21 in the invitation code section:
GoContractor Login | Sign-in, Create an Account or Accept an Invitation
Coillte My Learning Hub
Garmin 780 Software Updates
Why are Software Updates needed?
The HLT project Telematics System is built on a hardware and software platform that requires ongoing Software Updates. This is a feature of all modern platforms such as Smartphones, Tablet PC's, Laptops, Trucks and Cars.
Trucks that are currently fitted with a Garmin 780 will require application updates occasionally to ensure that the ICTS device has the latest software which includes bug fixes and performance improvements. New features will also be developed to improve existing functionality, and these will also be delivered via Software Updates.
How will I know a Software Update is required?
The Garmin 780 will prompt Drivers that a Software Update is required when this screen appears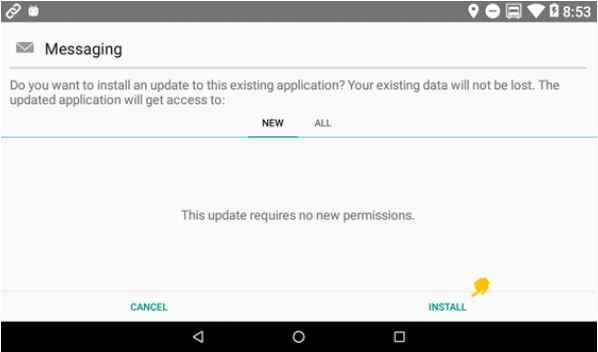 What do I do when this screen appears?
Always ensure that you select "INSTALL" to ensure that the Software Updates are enabled to resolve possible issues with software bugs or the introduction of new functionality.
What happens if I don't select "INSTALL"?
The system will continue to prompt you until you do select "INSTALL". Therefore, in order to avoid unnecessary prompting and ensure that your system receives the software bug fix or functionality improvement ensure that you select "INSTALL" first time, every time.
Note: Only updates authorised by Trimble & ORBCOMM will be issued to your ICTS devices.
Please find the referenced advisory from Trimble here
---