Coillte's National Mountain Bike Trail Centres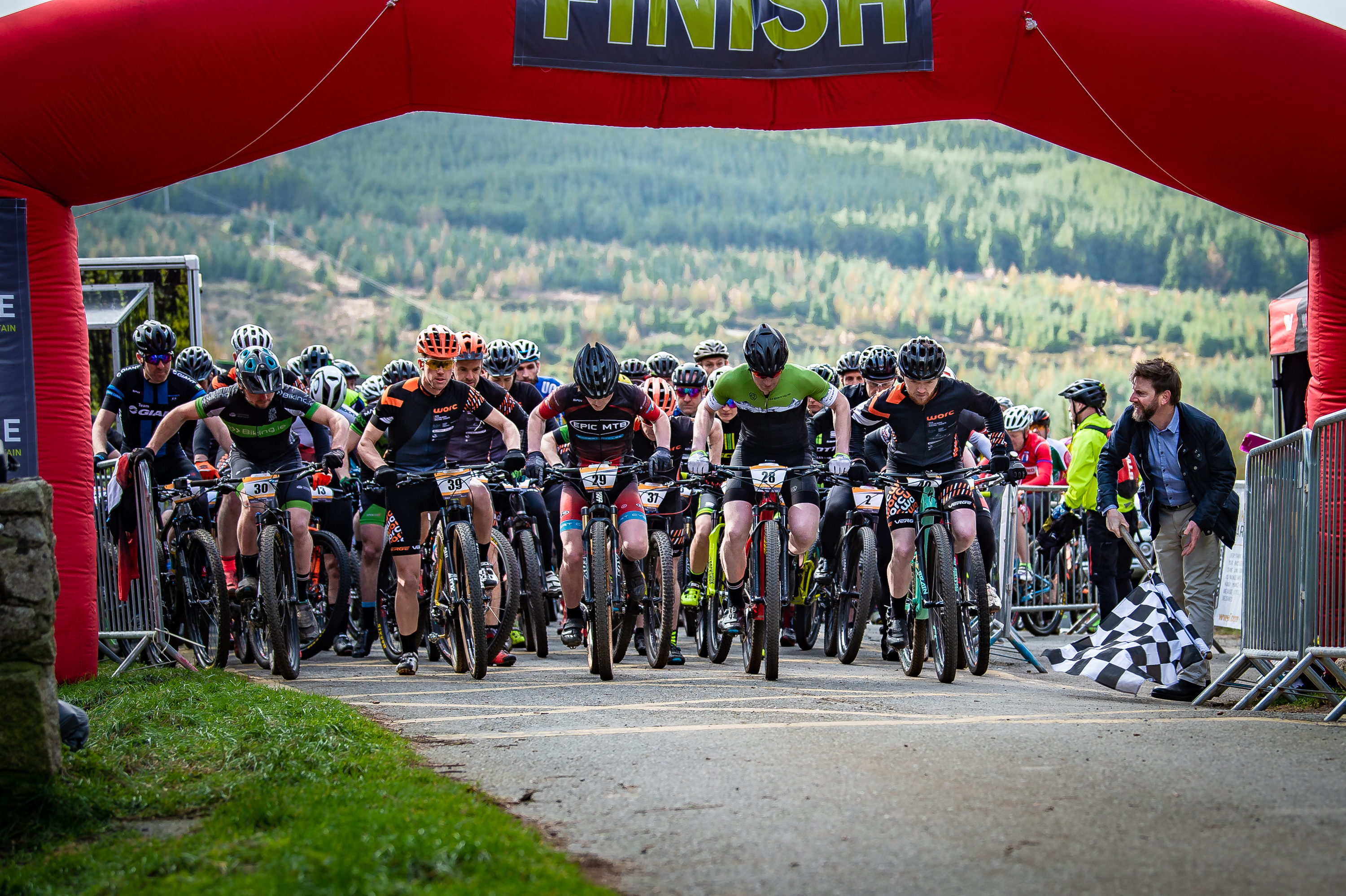 Coillte's National MTB trail centres
It was recently announced that Coillte has been awarded funding under the Rural Regeneration and Development Fund to build the remaining phases at our national mountain-bike (MTB) centres. The centres are at Coolaney, Ballinastoe, Ballyhoura, Slieve Blooms and Ticknock. This will include design and construction of more than 300kms of MTB trails, car-parking, visitor buildings, signage and waymarking.
We are currently putting in place the structures to manage this €13m+ project which will be delivered over a 3 year period. When we commence, we will be undertaking a review of existing trail design and layout at each site, followed by a detailed design stage and finally the construction phase. As part of the review stage, we will be looking at existing and future trail design to ensure that our next generation of trails deliver for the relevant parts of both the domestic and overseas MTB market. We will be engaging with mountain bikers and MTB clubs, taking feedback, before we advance to the detailed design stages.
More information on this will follow over coming months.
In the meantime, we welcome any comments or queries at recreation@coillte.ie
About Coillte
Coillte, Ireland's largest commercial forestry company, manages approximately 7% of the country's land. Coillte operate three strong businesses from this land – its core forestry business, a wood panels manufacturing business MEDITE SMARTPLY and a land solutions business. Coillte export to over 30 countries worldwide and in the financial year 31 December 2016 generated EBITDA of €98.3 million from its €1.5 billion asset. Coillte's vision is to be the best forestry and land solutions company in Europe.
The Irish forestry sector supports 12,000 rural based jobs in Ireland, contributes approximately €2.3 billion to the economy every year and has the potential to double in size over the next ten years.
Visit www.coillte.ie to learn more