4 December 2020
latest news
Coillte Gift Native Trees to ECO-UNESCO's Young Environmentalist Award Winners for 2020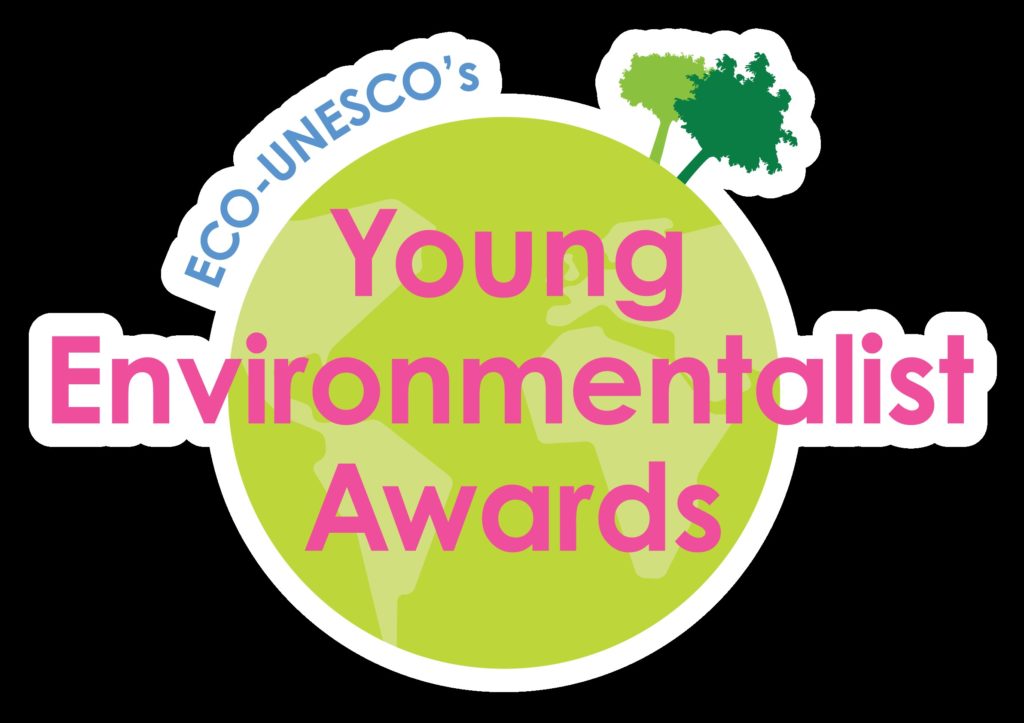 Friday December 4th 2020
Coillte Gift Native Trees to ECO-UNESCO's Young Environmentalist Award Winners for 2020
Coillte are delighted to partner with ECO-UNESCO for this year's Young Environmentalist Awards – gifting over 100 native saplings to this year's winners.
ECO-UNESCO's Young Environmentalist Awards (YEA) is an all-Ireland environmental awards programme that recognises and rewards young people who raise environmental awareness and improve the environment.
The saplings were grown and carefully nurtured at Coillte Nurseries from native Irish seeds.
Native trees play a hugely important role in improving biodiversity and combatting climate change. They provide homes for numerous animals, provide recreation spaces for humans and are known to increase our well-being. They also play an important role in carbon capture, water filtration, soil fertility and improving air quality.
Pat Neville, Coillte Communications Manager said; "We are honoured and delighted to be able to gift this year's ECO-UNESCO's Young Environmentalist award winners with one of our treasured native saplings. We hope these children will continue to inspire others to want to learn more about biodiversity, nature and climate change and discover innovative ways to protect their and our environment for future generations to come."
There are 2 overall winners of the ECO-UNESCO Young Environmentalist Awards:
Senior Award Winner
The Young Reducers from Davis College in Mallow Co Cork
The Young Reducers saw the amount of single use plastic in their school and took action.
Their aim was not only to ban single use plastic, but to create a new schoolwide legislation that would ban plastic long into the future.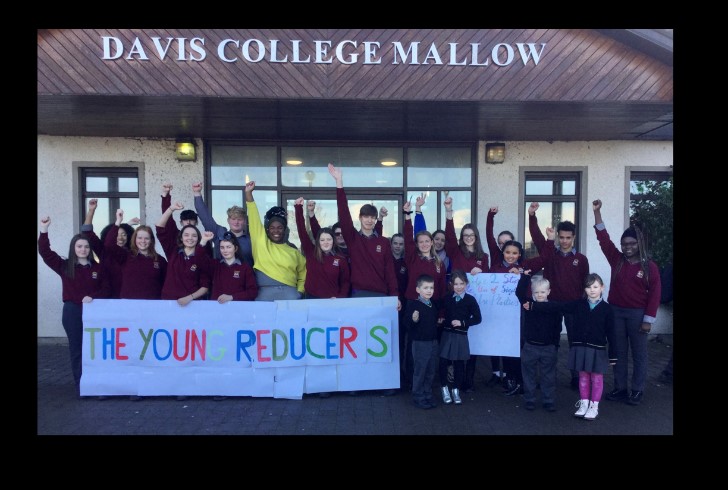 Actions Taken
Worked with the Tidy Towns collecting litter and selling their reusable cups.
A poster competition, quiz and free draw for any student with reusable bottle during climate action week.
Visited all classes in the school to talk about plastic pollution and key solutions.
Held fun workshops on making shampoo bars and moisturizing bars and plastic free sanitary products
Organised 'a bring your own reusable bottle yoga' class.
Held a plastic free 'Valentine's day' bake sale.
Replaced plastic bottles with can o water in the canteen.
Spoke to student council and Bolywatife joined our team to help us fight against single use plastic in their school.
Junior Winners
This year's Junior Winners are a group of future eco-business people from Sandymount Park Educate Together.
The group was concerned that microplastics seep into the local water cycle and contribute to ocean pollution. One of the ways this happens is through the tumble dryer, so they created an eco-friendly bag to catch microplastics in the laundry. Now, there is a bag that does this on the market, 'the Guppy Bag,' but this bag is made of plastic but that defeats the purpose! The group went above and beyond and created an eco-product with zero carbon footprint.
How does the bag work? All you have to do is place your clothes inside and seal the zip. The bag will then act like a filter and catch most of the microfibers. Not only does it work, but the bag itself is 100% cotton. The team want to turn this project into a successful small business.
Actions taken:
Investigated similar products and designed their own that was 100% cotton.
Compared their eco-bag to an already mass-produced bag with same purpose that unfortunately is made of polyamide (a type of plastic material).
Studies found their bag worked about 90% as well as the mass-produced bag (Guppy Friend Bag).
Working on a second prototype by adding a second layer of cotton to catch microplastics in order to catch all the microplastics in a typical washing cycle.
Participated in BT Young Scientist to spread the word.
Raised awareness on social media and in their school about boycotting synthetic clothing, encouraging people to buy cotton clothing instead.
More about ECO-UNESCO's Young Environmentalist Awards
Since 1999, ECO-UNESCO has run the YEA programme to honour the work of young people to protect, conserve and enhance the environment through local environmental projects, making a difference to their lives and the lives of others both locally and globally. Over 49,000 young people have taken part in the YEA since it began, bringing about lasting change to the environment, and reaching countless others with awareness-raising campaigns in schools and communities throughout Ireland.
The YEA programme is a fun and exciting way to empower young people to become better citizens, to build awareness of environmental issues in the community and promote local actions and lifestyle changes to the environment.