9 January 2019
latest news
Coillte Announce the Transfer of Ownership of Forests in Mayo to the National Park and Wildlife service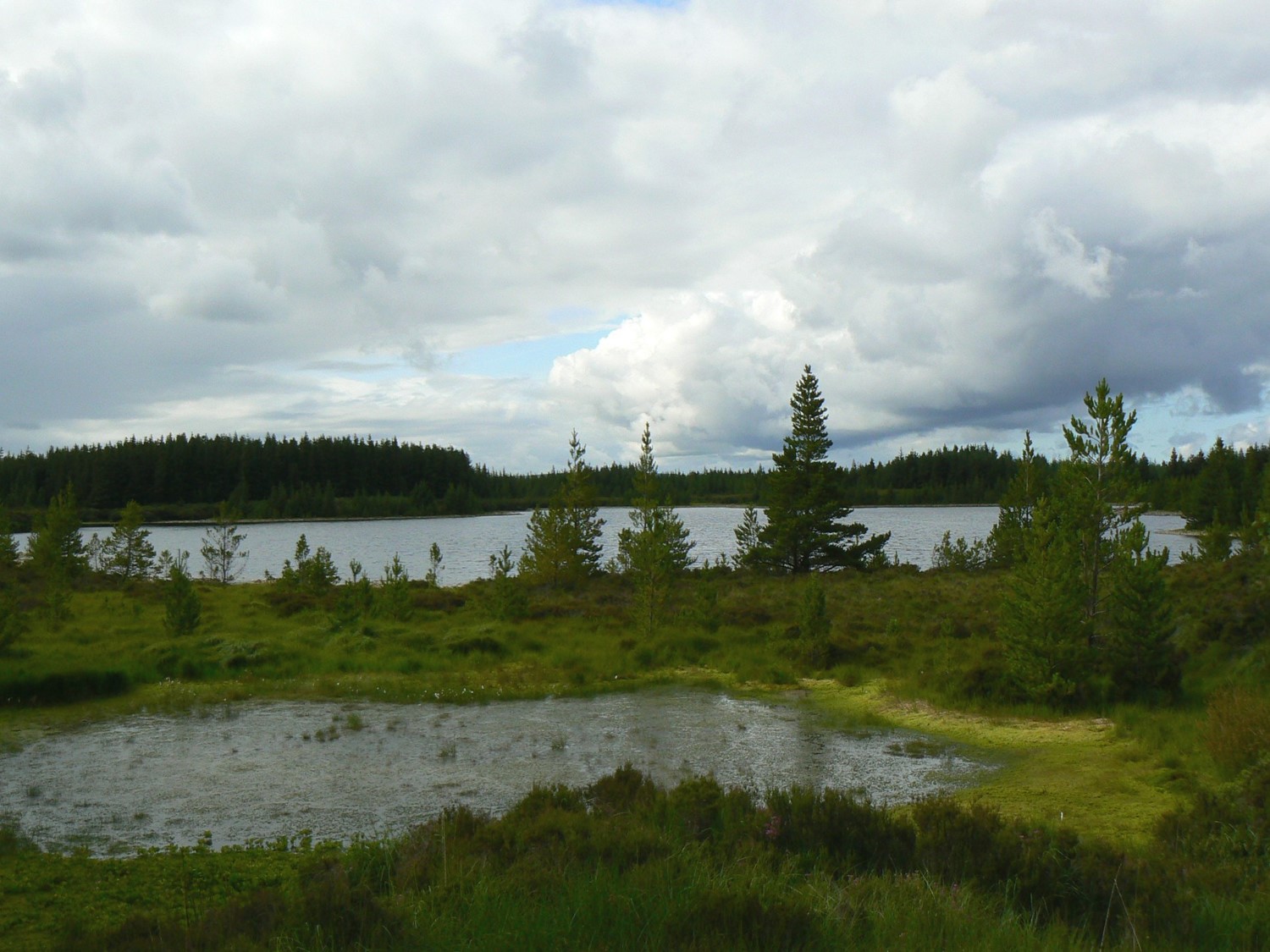 Tuesday, 08 January 2019: Coillte is pleased to announce that it is in the process of transferring ownership of our forests at Nephin, Co. Mayo into the Ballycroy National Park. When the transfer is complete the land will be managed by the National Park and Wildlife Service. Through this project the National Park will be extended and this will make one much larger and better National Park for Ireland. The expected date for the completion of the transfer of ownership is 2022 and we will keep the local community updated about the project along the way.
The transfer will include forests in the following townlands: Muingaghel, Derry Lower, Derry Upper, Tubrid More, Tubrid Beg, Altnabrocky, Tawnynahulty, Fiddaunnageeroge, Letterkeen, Lettertrask, Srahmore, Leamadartaun and Srahrevagh.
We understand and acknowledge members of the community care greatly about the forest and this project will compliment and build upon the already existing non-commercial environment that will serve future generations.
We would encourage any member of the public who wishes to discuss the transfer that you are free to contact us at, aaron.harrington@coillte.ie or at Coillte, Cedar House, Moneen Road, Castlebar, Co. Mayo.
For further information, please contact;
Marie Lynch, Carr Communications
marie@carrcommunications.ie / 087 973 0522
About Coillte
Coillte, Ireland's largest commercial forestry company, manages approximately 7% of the country's land. Coillte operate three strong businesses from this land - its core forestry business, a wood panels manufacturing business MEDITE SMARTPLY and a land solutions business. Coillte export to over 30 countries worldwide and in the financial year 31 December 2016 generated EBITDA of €98.3 million from its €1.5 billion asset. Coillte's vision is to be the best forestry and land solutions company in Europe. To find out more visit www.coillte.ie