CEO Message
Today Coillte is a very special organisation with a strong and proud heritage and an exciting future
Over the last thirty years we've worked with communities throughout the country, and in markets around the world, by supporting the development of a very strong timber industry, by providing people with unique recreational and environmental experiences and by developing three strong business from the land that we manage.
Our Vision now is to build on that platform and to make Coillte the best forestry and land solutions company in Europe.
Our Business
Forestry is our core business where we manage about 7% of the country's land. It's a business with huge potential, it's a business that over the next 10 years will lead to a doubling in the industry in Ireland. It's a business today that generates for us about a 1% return on investment and over the next 5 years we hope to increase that return on investment to about 3.5%.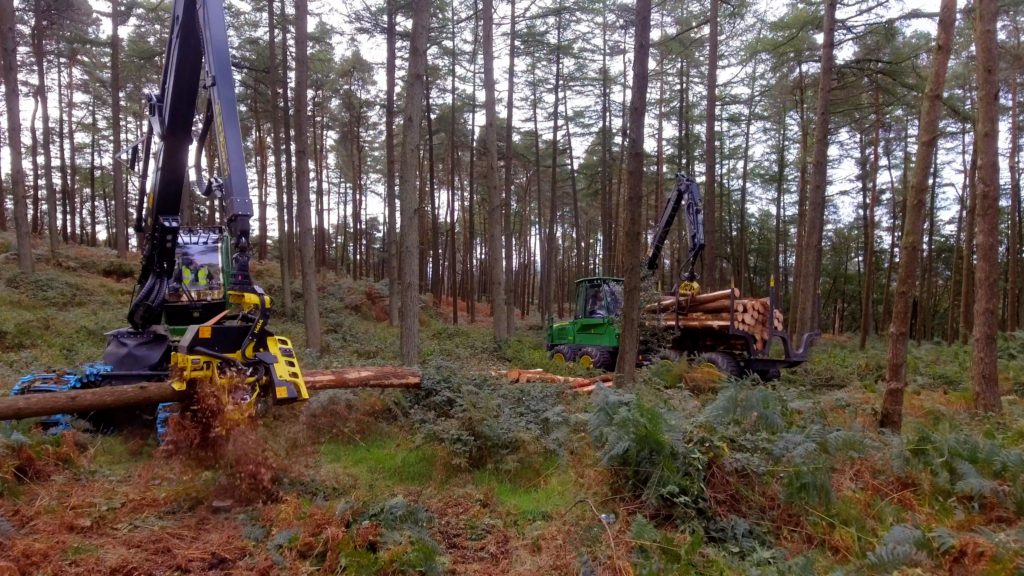 Our second business is Medite Smartply. Medite Smartply is very different to our other two businesses, it's a wood panels manufacturing business. It simply takes a piece of wood from our forest, adds value to it and then sells it to 32 countries around the world.
Our third business is Land Solutions, which is a business that tries to maximize the value of every hectare that we have. Over the years Land Solutions has created three successful businesses – a telecoms business, a renewable energy business and a recreation and tourism business.
Overall, I believe there is real potential to make a strong financial return and to transform this business from making 0 to 1% return historically to making a 5% return on the €1.5 billion of assets we own.
Recreation and Tourism
Another key part of our strategy is to ensure that we provide world class facilities in recreation and tourism. Instead of trying to be all things to all people, we're now focusing on key gateway sites throughout the country. We're not going to try and do everything.
If you look at our land and you want to develop a business come and talk to us and we'll enable that.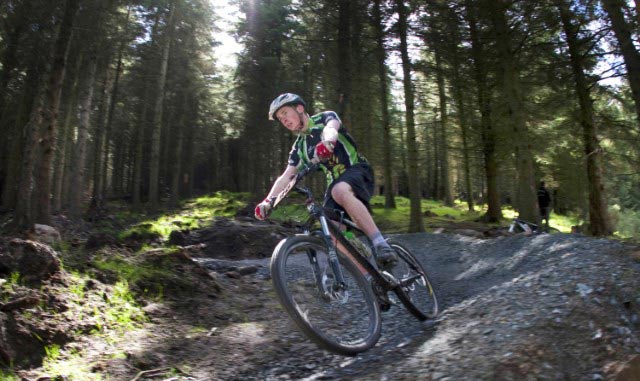 I often get asked the question – how can you make money for the shareholder and at the same time provide benefits to society. I personally believe that the two are not mutually exclusive and an example I often use to illustrate this point is that we touch our trees twice every forty years, for the other 38 and a half years they're recreation sites. And so if we just manage it better we can achieve a high financial return but also provide the benefits to the communities from being custodians of 7% of the country's land.
In my view what will make Coillte the best forestry and land solutions company in Europe is having a very clear strategy, vision and direction and it's about the ability to imagine what we can do and realising that potential.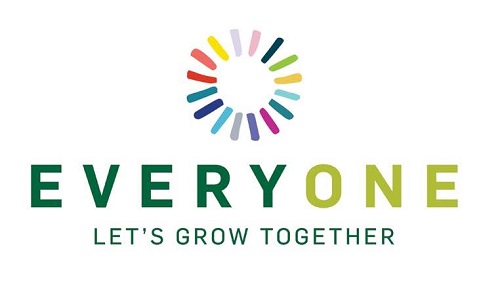 Our People
People will be at the heart of delivering this strategy. Not only are our people bright, they are hard working and they also have an intrinsic motivation that really gives you something extra that will help drive this organization forward.
Our Customers
For us it is critically important that we improve our focus on our customers over the next few years. The key driving reason is that our market is changing, we're moving from having a very dominant position to one that is much more competitive. We need to make sure that we understand their needs in more detail. We need to make sure that we step into the shoes of those customers, understand what their customer needs are. If we get this right we will be a key part of their business and we'll be partners rather than having a customer and supplier relationship.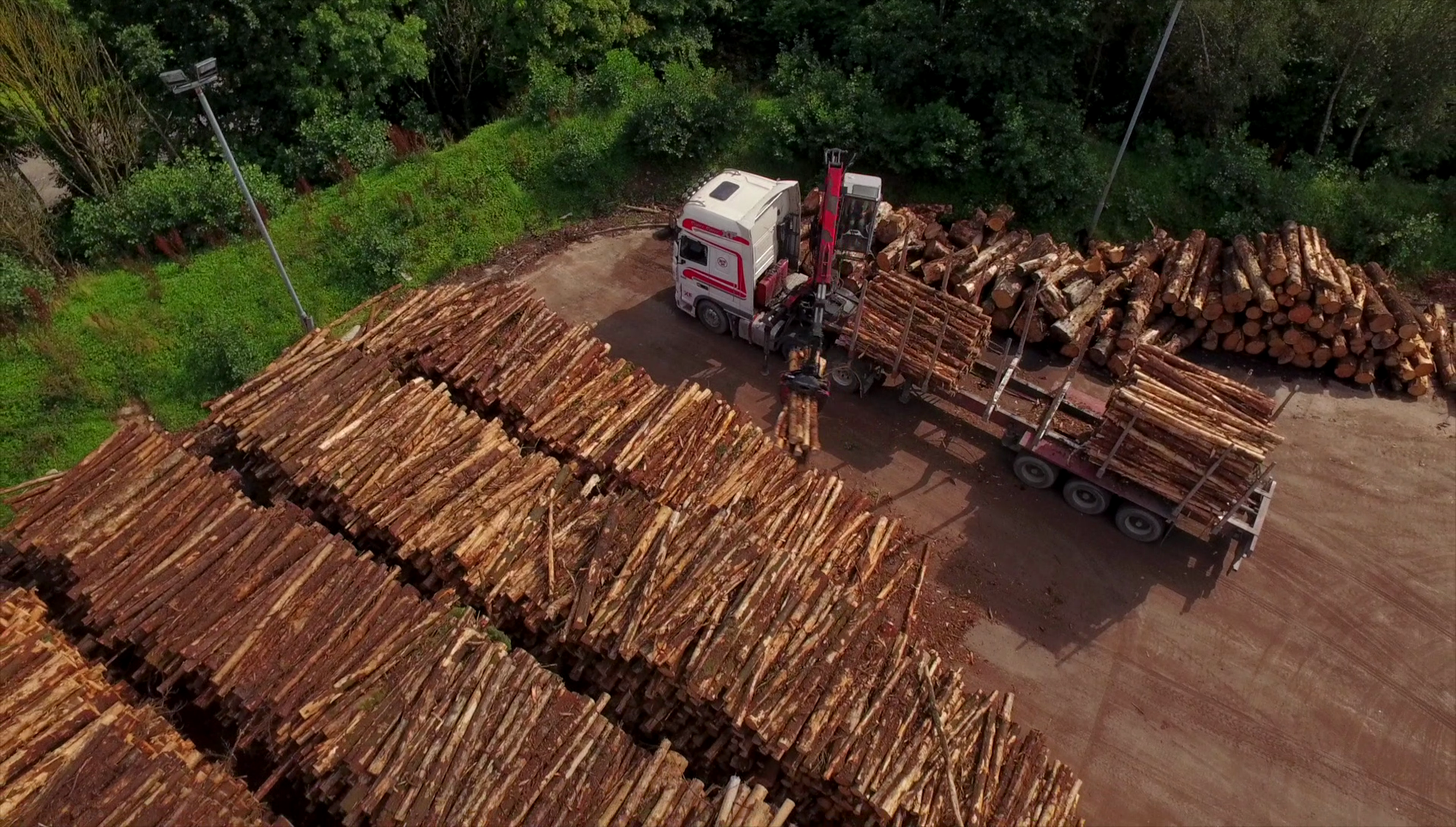 Achieving Our Ambitious Strategy
I realise that we have a hugely ambitious strategy for this organisation, however I also realise we can't do it on our own. We need our partners, we need our stakeholders, we need our customers and most importantly we need our people to work with us to deliver this strategy and become the best forestry and land solutions company in Europe.
Our Vision and Values
Our vision is to become the best Forestry and Land Solutions company in Europe by 2025
Discover
our Business
We run three high potential businesses, Forestry, Land Solutions and Medite Smartply, which delivered earnings (EBITDA) of €103 million in 2019.