CEO Message
Coillte is a very special organisation with a proud heritage and an exciting future.
Coillte is the custodian of more than 440,000 hectares of land, making it Ireland's largest forest manager and provider of outdoor recreation. Coillte also develops green energy projects, produces panel board and delivers nature conservation projects of scale. We focus on delivering multiple benefits from our forests and land.
Our Vision is to work with nature and to create enduring value and deliver the multiple benefits from our forests and land while leaving an enriched resource for the next generation.
Our Business
Forestry is our core business where we manage c.7% of the country's land. We are the largest supplier of roundwood in Ireland, enabling a vibrant national forest sector which employs over 12,000 people across rural Ireland.  We manage our forests to deliver multiple benefits, forests for wood, for people, for nature and for climate.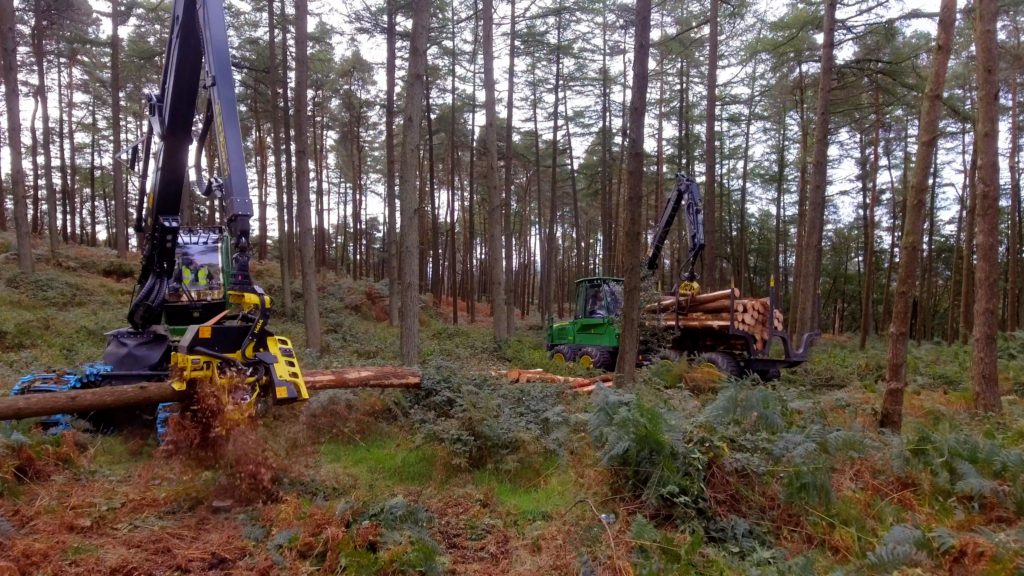 Our second business is Medite Smartply. It is very different to our other two businesses, it's a wood panels manufacturing business. It takes a piece of wood from our forest and transforms it into innovative, sustainable and renewable wood panel products which are sold to 32 countries around the world.
Our third business, Land Solutions, works to deliver sustainable business solutions from Coillte's land. Coillte Nature, dedicated to the restoration, regeneration and rehabilitation of nature across Ireland sits within our Land Solutions Business.
Forests for people
Another key part of our strategy is to ensure we provide world class facilities in recreation and tourism. We are Ireland's largest provider of outdoor recreation with over 260 recreational forests, 12 forest parks, 3,000km of way marked walking trails and 6 purpose built world class mountain biking facilities.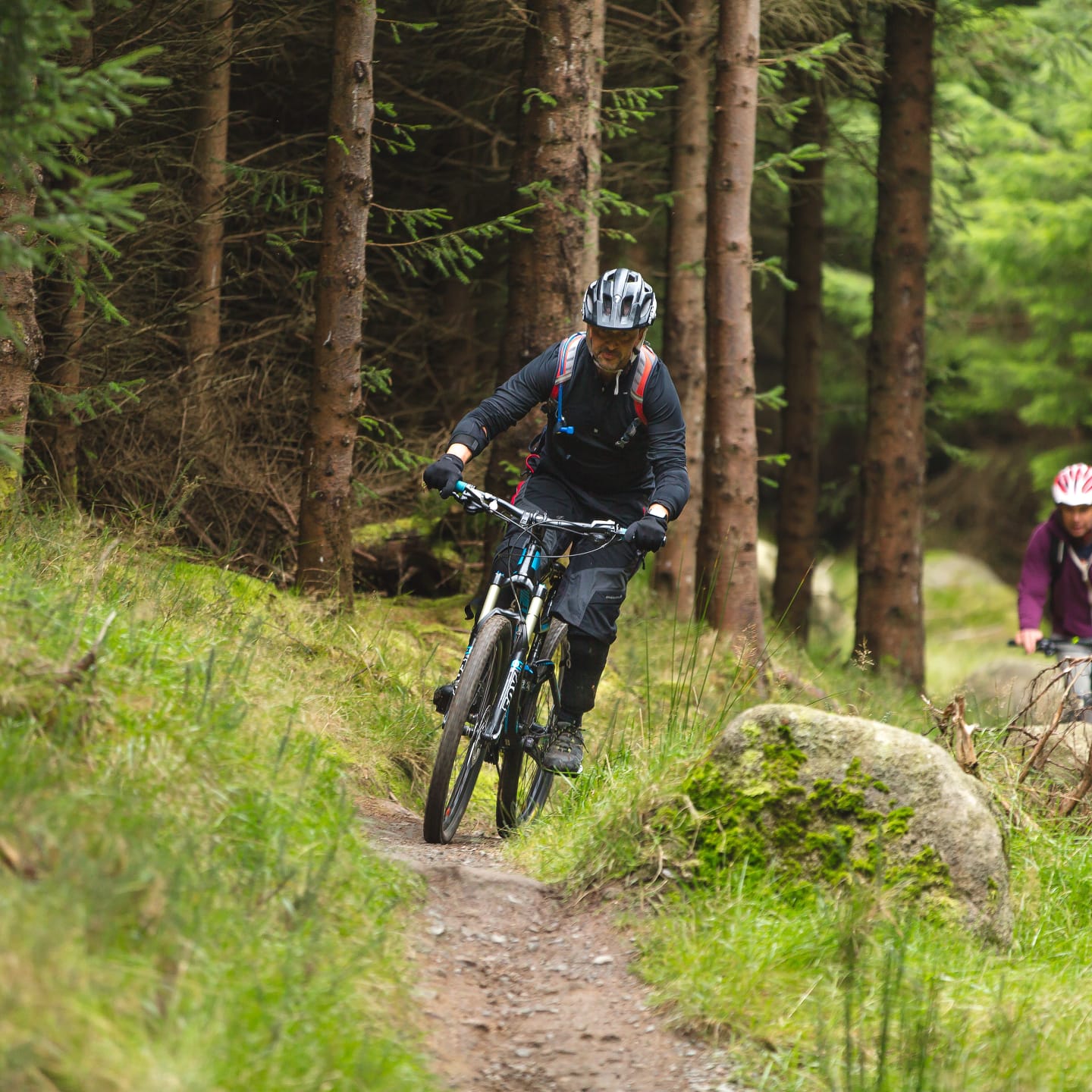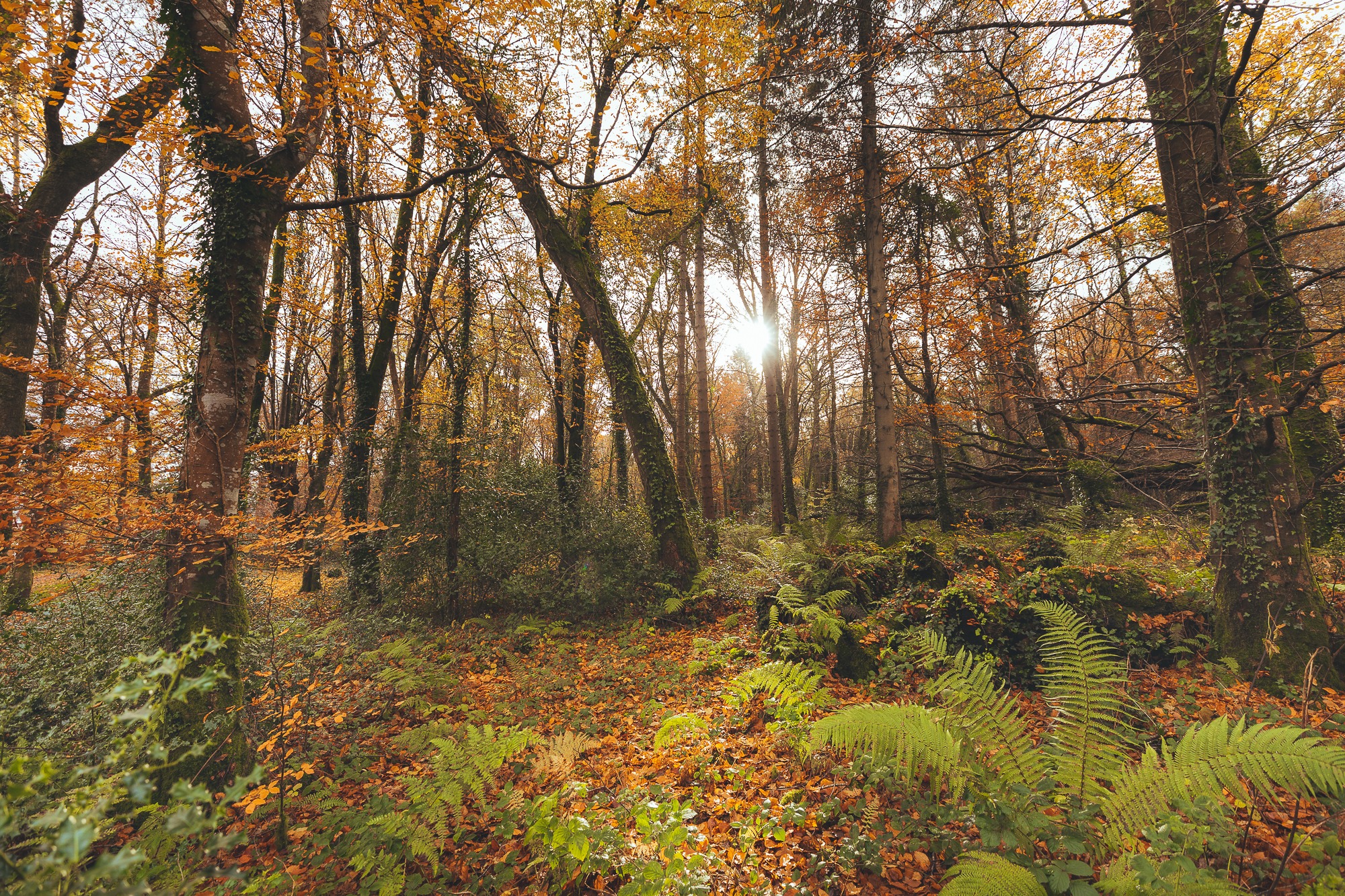 Forests for nature
The climate and biodiversity emergencies pose the greatest challenge facing humanity. As Ireland's largest landowner, Coillte is in a position to deliver strategic solutions that help restore nature and improve the integrity of our environment.
All of Coillte's forests are sustainably managed and independently verified by the FSC and PEFC. As an integral part of sustainable forest management, 20% of Coillte's forests are managed primarily for the protection of wild species and habitats. In addition, in 2019 we launched a not-for-profit division called Coillte Nature to deliver large-scale solutions focused on making a contribution to addressing the biodiversity and climate crises.
Forests for climate
Trees are key to the battle against carbon dioxide, the main greenhouse gas that drives climate change.
As they grow, trees absorb carbon dioxide from the atmosphere. They convert this carbon into sugars and wood and release pure oxygen back into the atmosphere. This is incredibly valuable, ensuring forests with thousands of trees are both an effective carbon store and sink.
Harvesting trees before they die naturally and return their carbon to the atmosphere locks the carbon into the wood and timber products. Replanting the trees then begins the cycle of carbon storage again.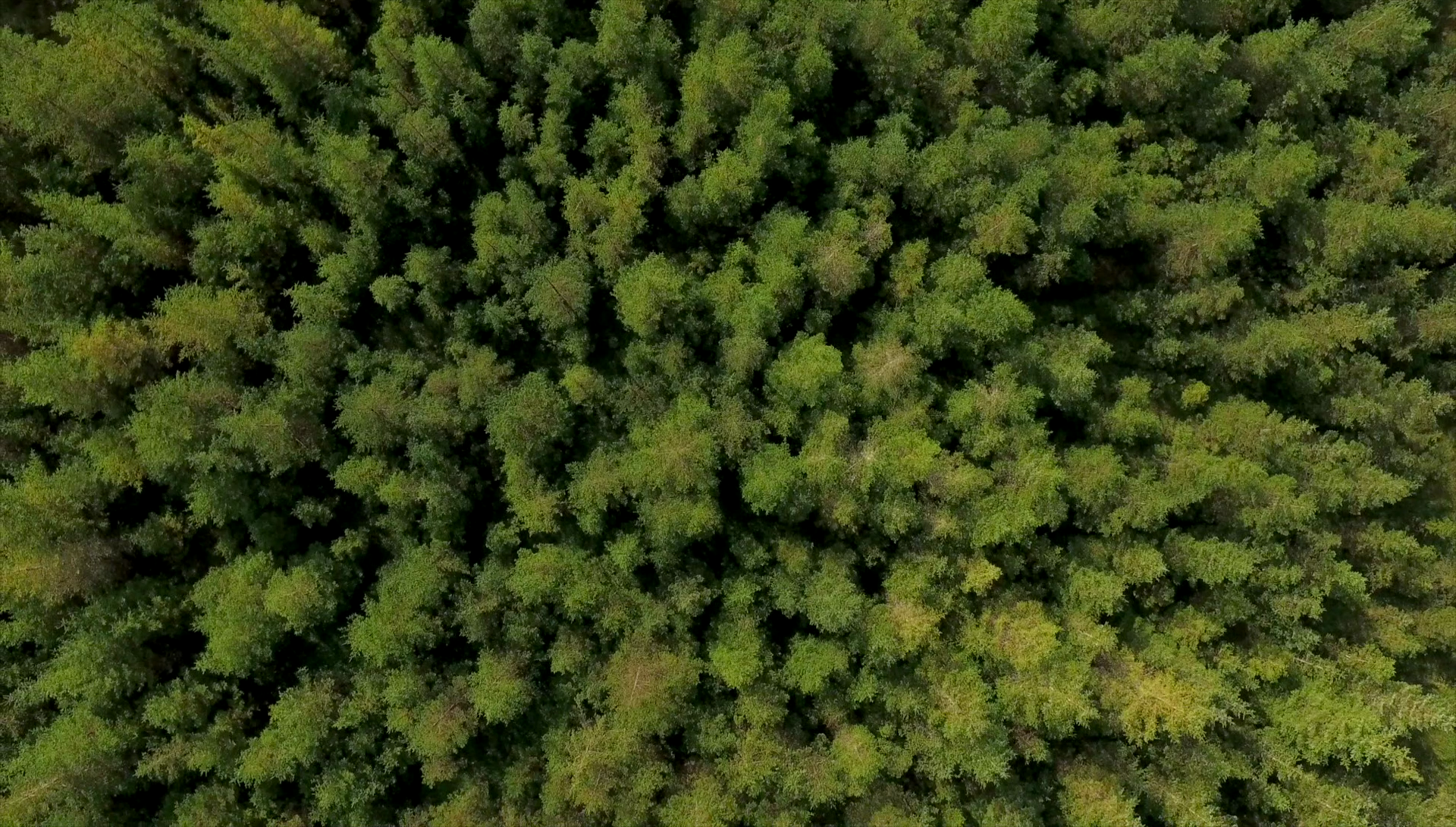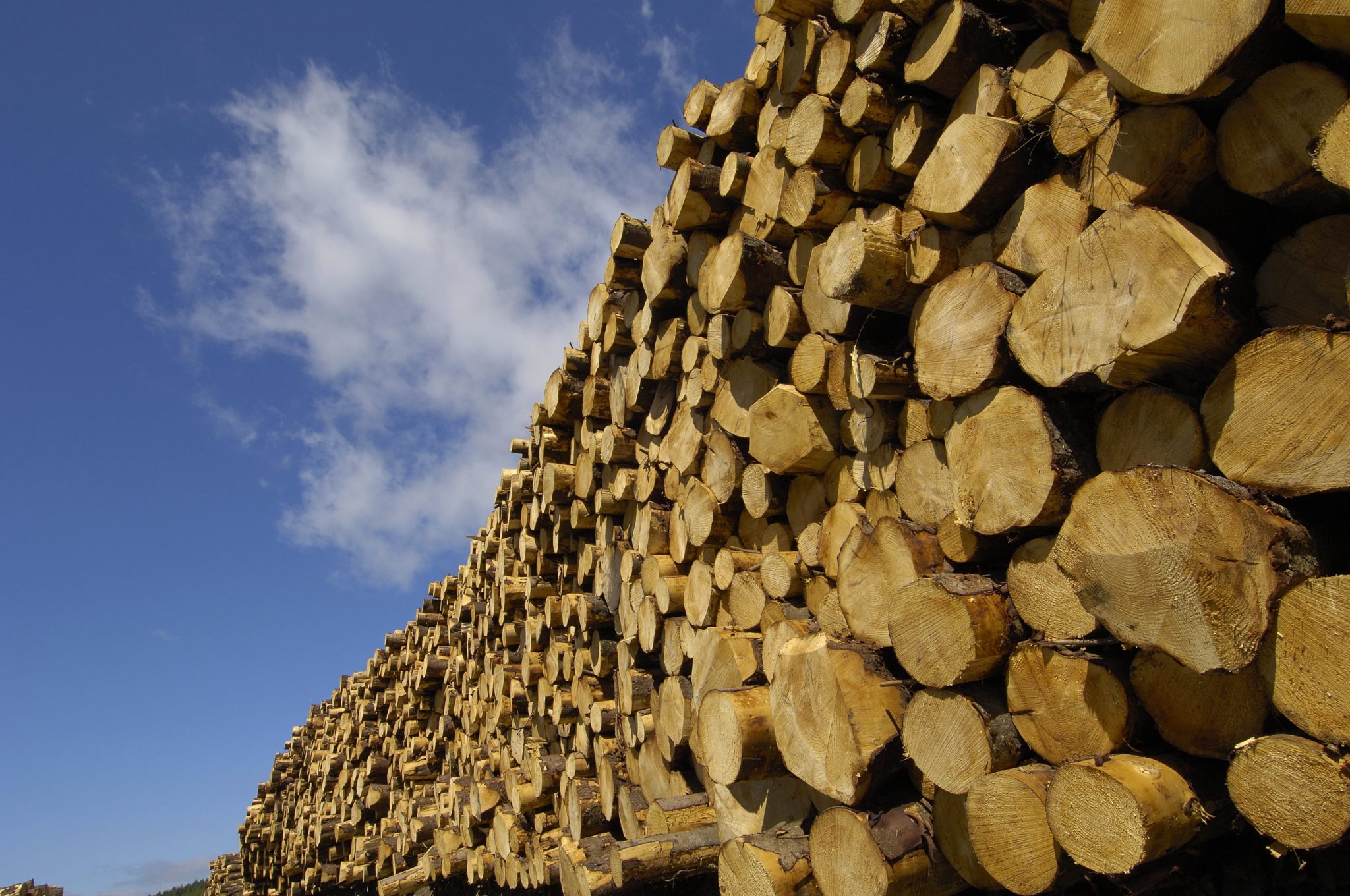 Forests for wood
Coillte is Ireland's largest producer of sustainably certified roundwood, the raw material that sawmill and panel board customers process into high-quality timber and timber products.
The forestry sector supports some 12,000 jobs - largely in rural Ireland and contributes about €2.3bn to the national economy, and is predicted to double in size over the next decade.
Our People
People are at the heart of delivering this strategy. Not only are our people bright, they are hard working and they also have an intrinsic motivation; that something extra needed to help drive this organization forward.
We promote and are committed to Diversity and Inclusion in the workplace. We encourage it through the work we do and how we interact with people. We respect and welcome the value that different viewpoints bring to our organization's multiple objectives.
We strongly believe that having an inclusive organisation with diversity of perspectives and experience, enhances our decision-making and ultimately our performance.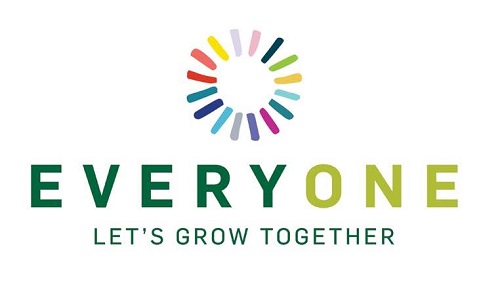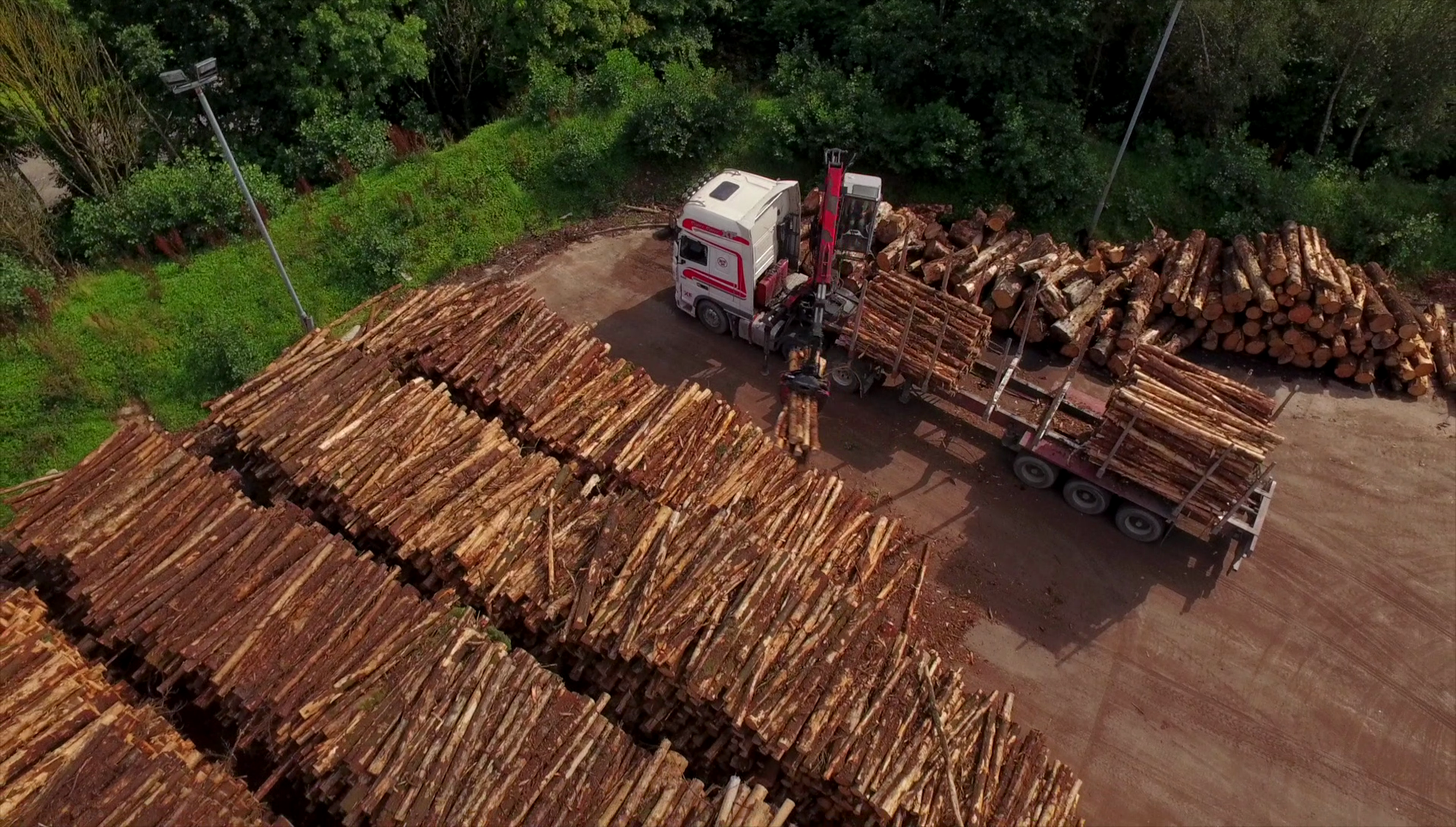 Our Customers
For us it is critically important that we continue to focus on our customers over the next few years. The key driver is a constantly changing market, with Brexit  and the Covid-19 pandemic being the most recent examples.  Increasing regulation is also a growing issue for the sector.  We need to ensure we understand our customers' needs in more detail. We also need to ensure we step into the shoes of all our customers, understand what their needs are and deliver for them.
Our Forests, Our Future
Coillte and Irish forestry have a bright and sustainable future ahead.  Well managed forests deliver solutions to many of today's issues and I am committed to delivering the multiple benefits from our forests on a sustainable basis.
During the Covid-19 pandemic, Coillte continues to be an essential service and we experienced a significant and welcome increase in the number of visitors to our forests as people reconnected with nature.
Our forests have never been more important than they are today, and working together we can create a more sustainable future for us all to enjoy.
Our Vision and Values
To Create a Sustainable Future from Our Forests and Land
Discover
our Business
We run three high potential businesses, Forestry, Land Solutions and Medite Smartply, to deliver the multiple benefits from our forests and land while leaving an enriched resource for the next generation. Our Vision is to create a sustainable future from our forests and land.