Imelda Hurley, CEO
Imelda Hurley was appointed as CEO in November 2019. She has a wide range of experience across a number of sectors, both nationally and internationally and has over twenty years' experience in leadership and finance roles across a variety of sectors including food & agriculture, technology related supply chain management and professional services.  She has worked extensively in Ireland, the UK, Eastern Europe and Asia-Pacific.
Imelda qualified as a Chartered Accountant with Arthur Andersen Ireland and has also worked with Andersen in Australia. She holds a Bachelor of Business Studies degree from the University of Limerick and is a Fellow of the Institute of Chartered Accountants Ireland.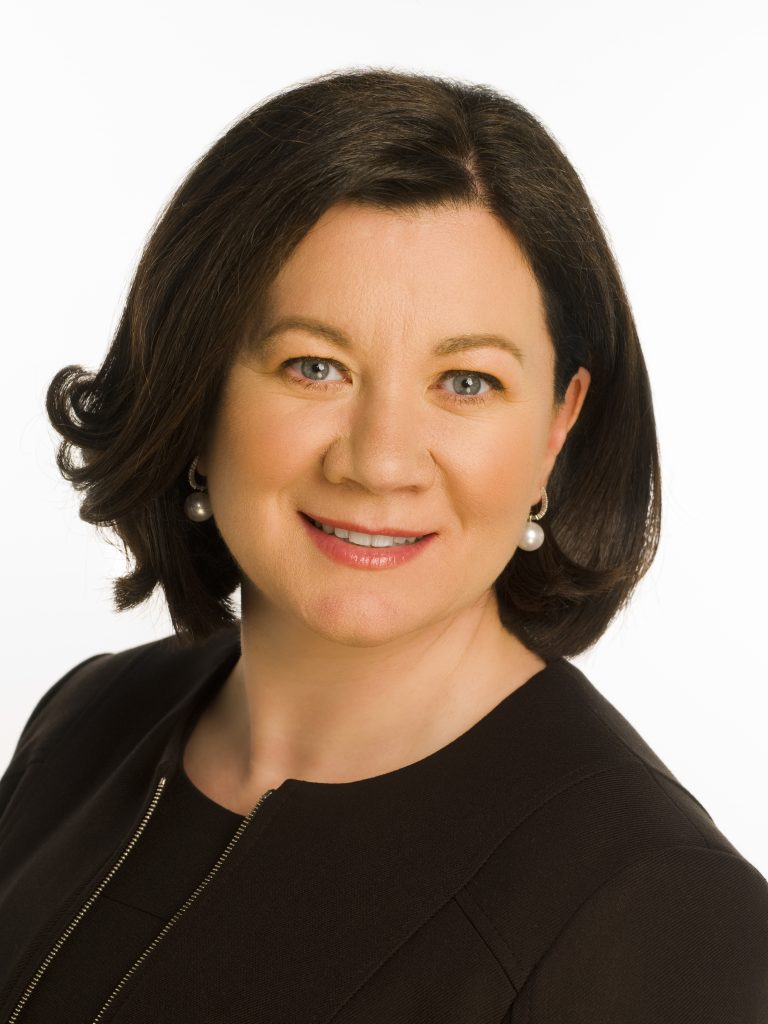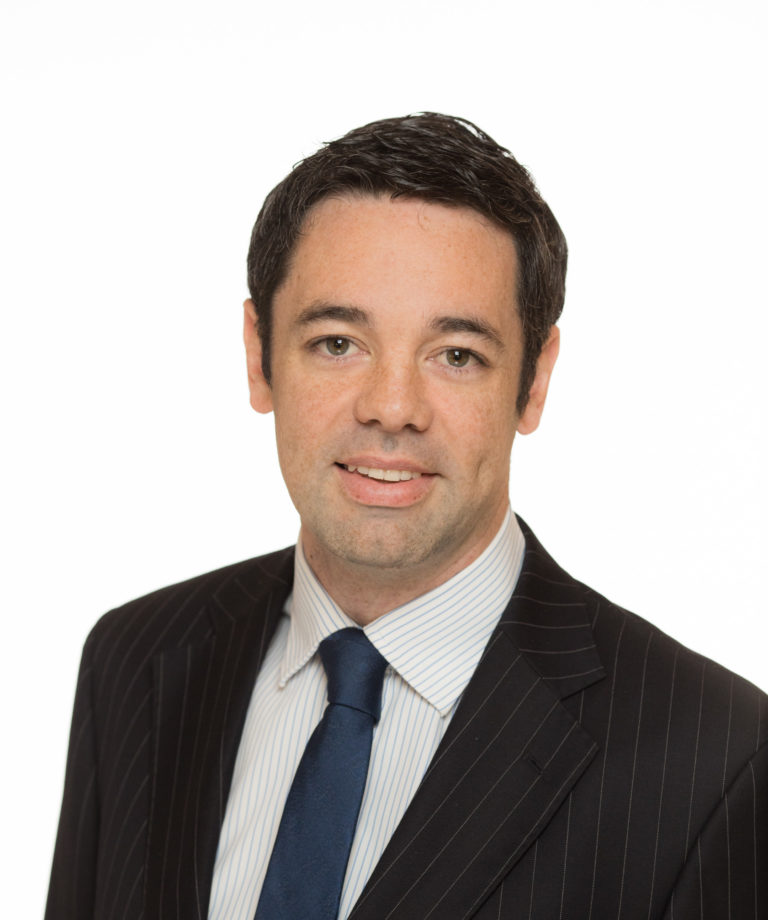 Dominic Reilly, CFO 
Dominic was appointed Chief Financial Officer in June 2021. He has over 10 years' experience across a number of senior finance roles within the Coillte Group. Dominic is a Chartered Accountant by profession and is a Fellow of the Institute of Chartered Accountants Ireland. He also holds a Bachelor of Arts in Accounting & Finance from Dublin City University. Prior to joining Coillte, he worked with PwC for eight years.
Mark Carlin, MD Forestry
Mark was recently appointed as Managing Director of Coillte Forest in January 2019 having joined Coillte in 1998.  Mark has worked in a variety of positions within the Forestry Division including Director of Forest Operations,  General Manager,  Supply-Chain Logistics, Harvesting and Resource Planning.
He is responsible for the commercial performance of the Group's forestry businesses which have a turnover of over €100 million.  The provision of social and environmental values from the estate is also a key responsibility.
Mark has an honours degree in Agricultural Science (Forestry) from University College Dublin and has recently completed an Advanced Management Programme at Harvard Business School.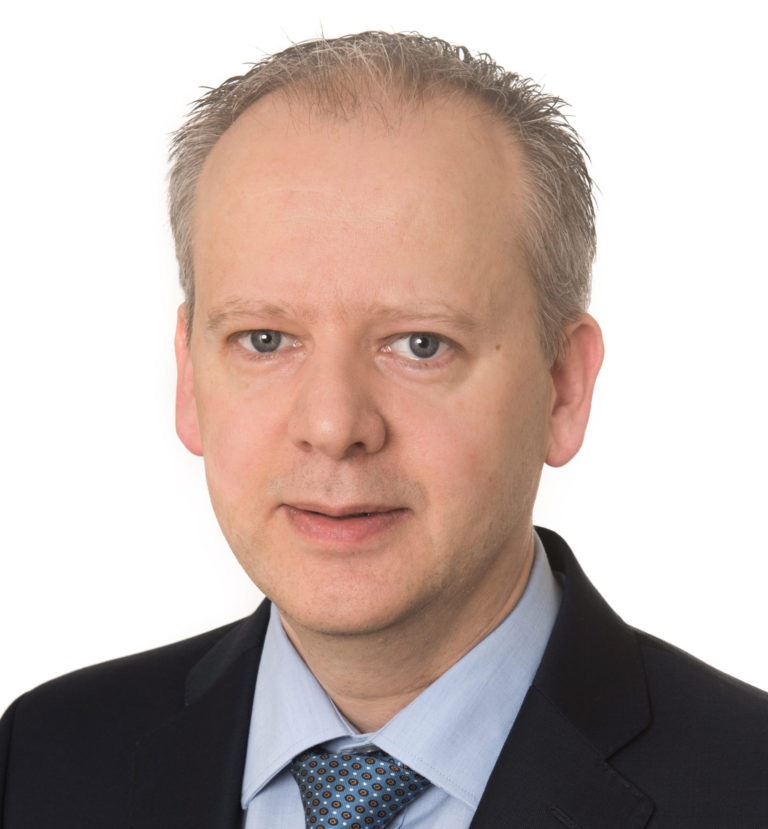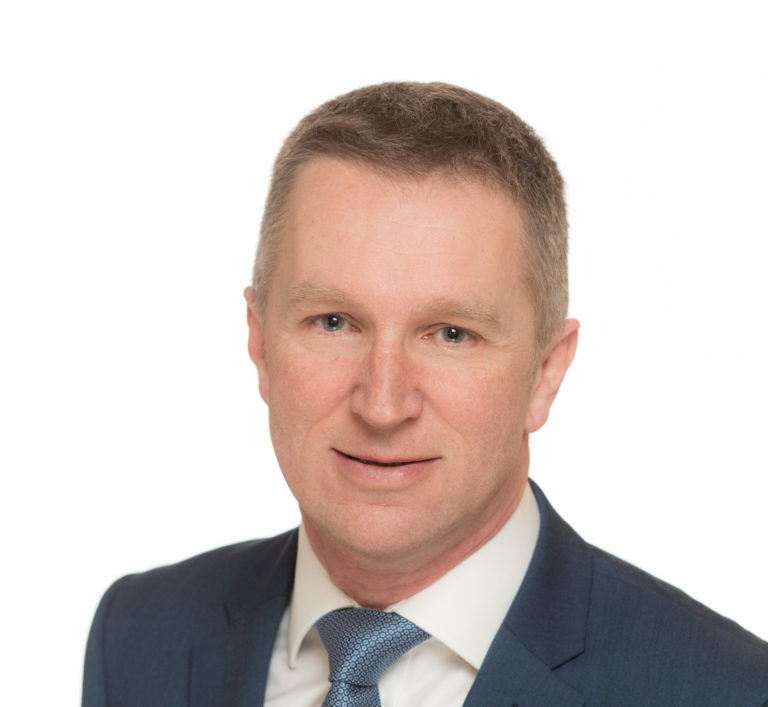 Neil Foot, CEO Medite Smartply
Neil has 25 years' experience of the wood panel industry in a variety of senior management roles including procurement, logistics, sales and marketing and operations, first with Willamette and then Louisiana-Pacific, which was taken over in Ireland by Coillte in 2002. Most recently he has held the positions of Chief Operating Officer, CPP and Managing Director, SmartPly. Neil holds a degree in Forestry, a Diploma in Accounting and Finance and is APICS qualified.
David Feeney, MD Land Solutions & Venturing
Prior to taking on his current role as Managing Director of Land Solutions & Venturing in September 2019,  David held a number of leadership roles in sales & supply chain, resource planning, procurement, treasury and finance. David is a Chartered accountant and has a masters in accounting from UCD and a post graduate degree in IT from DCU.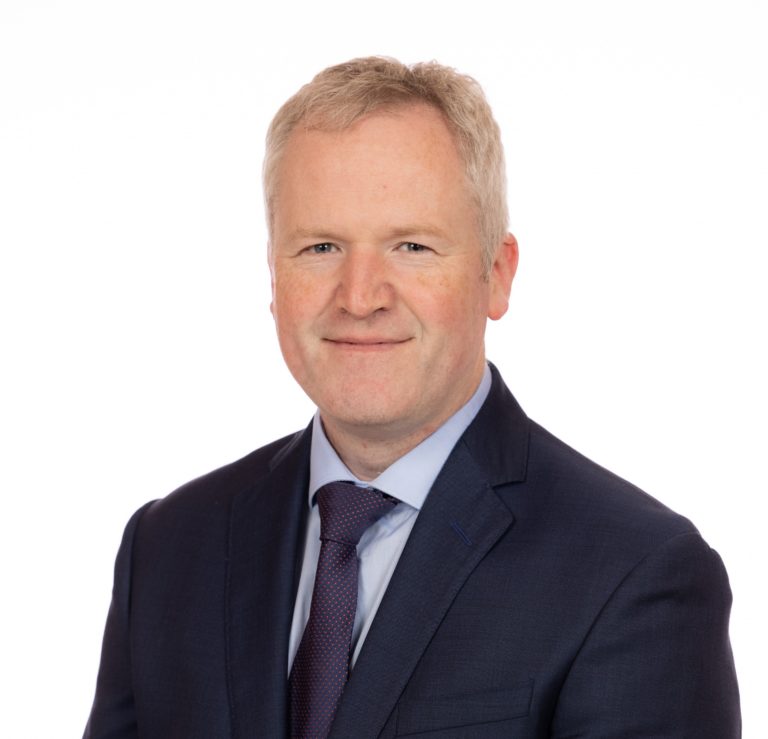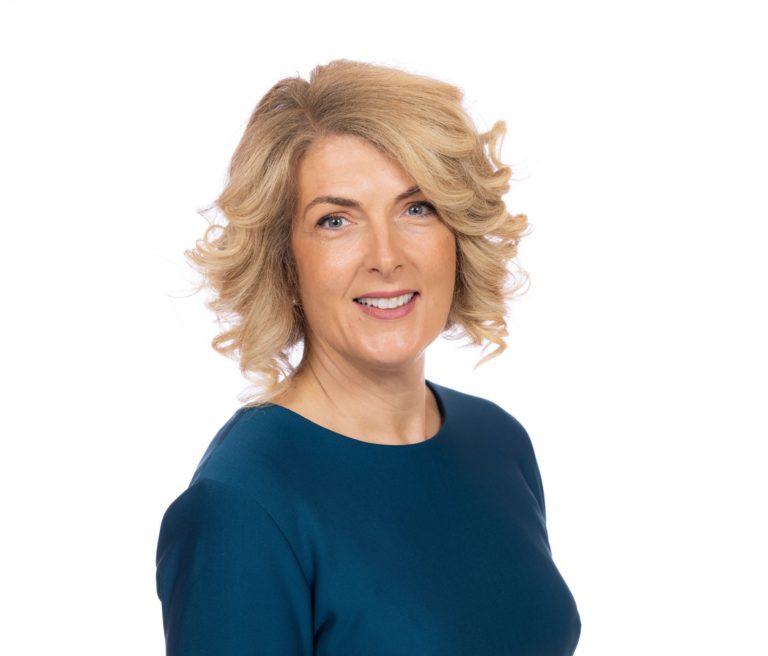 Ruth D'Alton, Group Human Resources Director 
Ruth comes to Coillte with extensive experience in HR having spent fifteen years as Human Resources Director of Arthur Cox, one of Ireland's largest legal firms. Prior to that, she worked in a manufacturing environment. Ruth has engaged extensively on Coillte's purpose, values and our ambitions for both the Human Resources function and Coillte more broadly.  Ruth holds a Degree in Accountancy & HRM, a Masters in Occupational Psychology & HRM, a MBA and Diploma in Business & Executive Coaching.