5 November 2020
Coillte Nature
Introducing the Nature Trust
Coillte and Forestry Partners are exploring the opportunity to develop a new initiative to deliver non-commercial native woodlands at scale across Ireland
During Climate Finance Week 2020, Coillte and Forestry Partners have announced that they are exploring an opportunity to develop a new initiative to deliver new non-commercial native woodlands in communities across Ireland.
'The Nature Trust' aims to create new native woodlands at scale by leveraging the growing interest in ESG investment and carbon reporting within the private sector. The new native woodlands will have four key benefits:
Climate benefits through independently verified carbon sequestration and storage
Biodiversity benefits through the creation of valuable habitat for nature
Community health and wellbeing benefits through the provision of free, public access recreational amenities such as tracks and trails
Education and engagement benefits through partnerships with schools, universities and the staff of participating organisations
Plans are at an advanced stage and it is hoped to bring a product to market in the New Year, subject to regulatory approval. Expressions of interest are being welcomed at www.naturetrust.ie.
Director of Coillte Nature, Dr Ciarán Fallon:
"Progressive businesses are increasingly looking for opportunities to make a real impact on the climate change and biodiversity emergency. Ireland has the lowest level of forest cover in Europe and this initiative aims to create new native woodlands right across the country for people and for nature. We are working hard on having an investment product ready for early in 2021 and look forward to planting our first new native woodlands in the spring"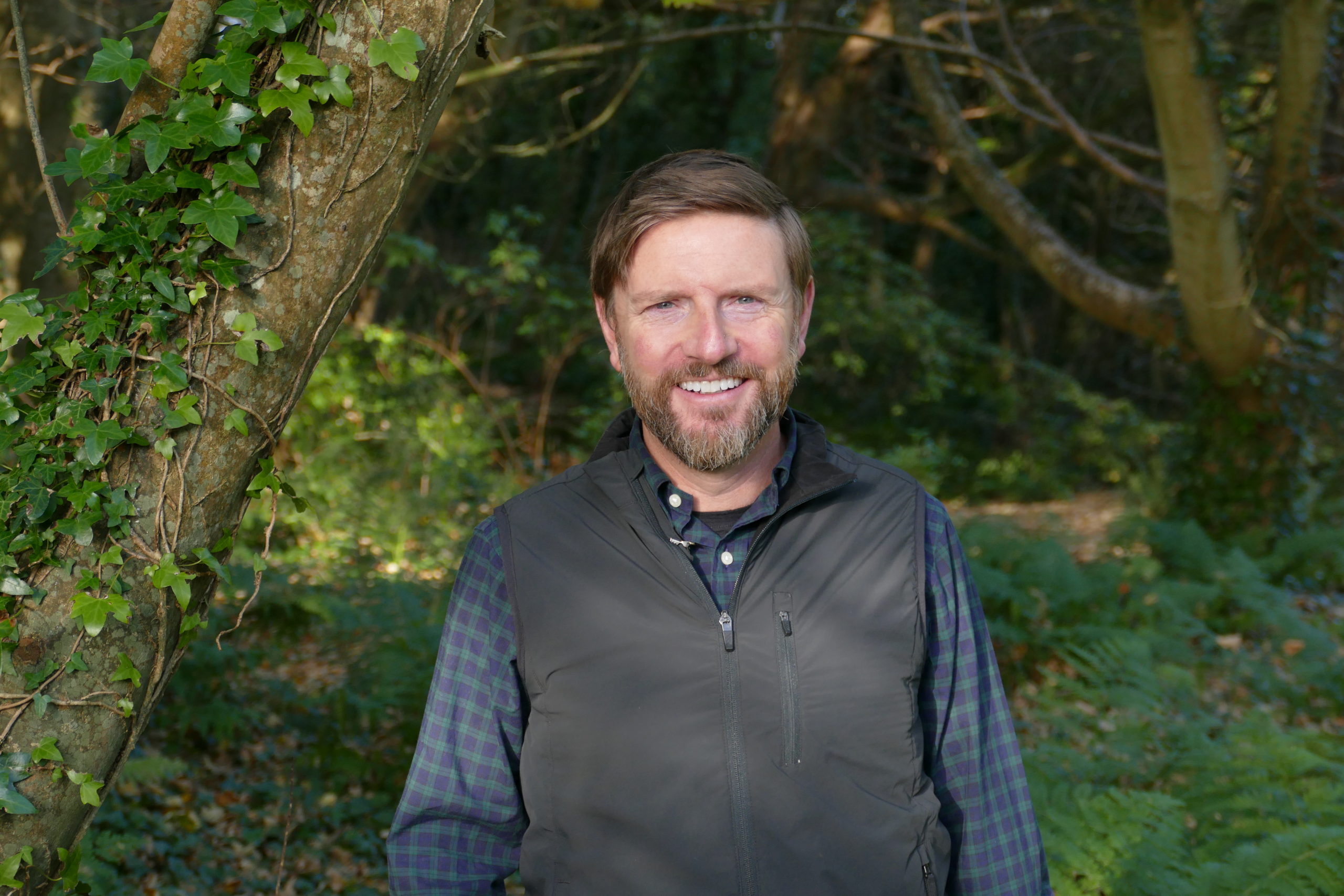 Dr Ciarán Fallon, Coillte Nature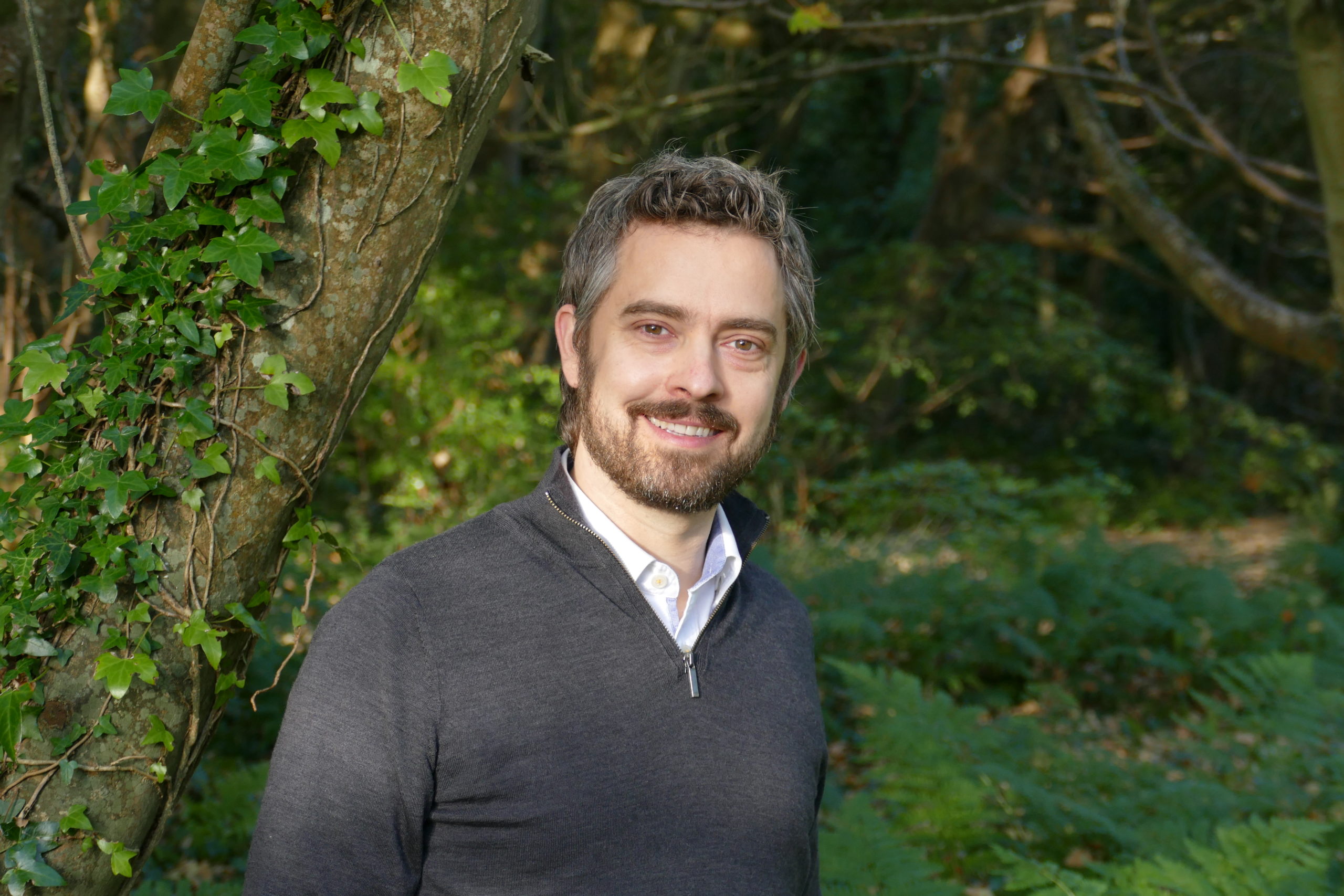 John Beckett, Forestry Partners