18 December 2020
Coillte Nature
Coillte Nature's first year: video, report and a message from our Director
Director, Dr Ciarán Fallon, looks back on Coillte Nature's first year of operations and presents a short video on the key highlights.
When the Coillte Nature team gathered for the first time back in January in Coillte's headquarters in Co. Wicklow, we knew we had a serious task ahead of us. As the new, not-for-profit branch of the State forestry company, our objective was to deliver real impact on the climate and biodiversity crises through innovative projects of scale. Little did we know in March we'd be doing it through a pandemic and that we wouldn't make it back into the office for the rest of the year.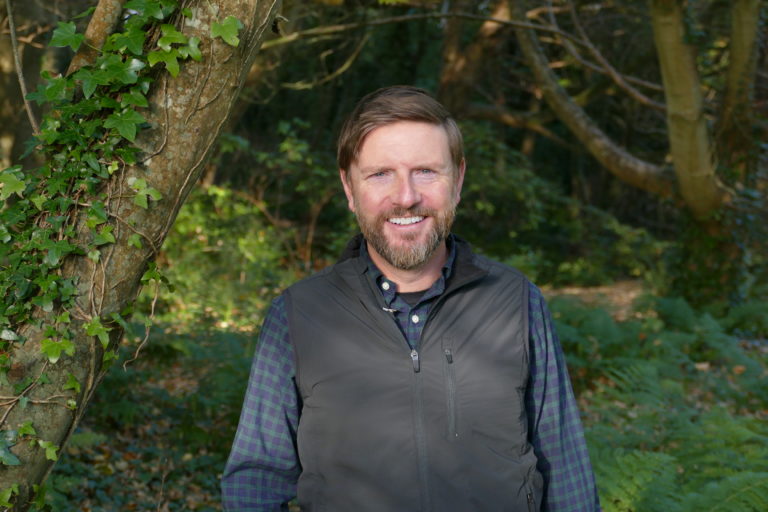 Like everyone, we've had to adapt quickly and figure out new ways of working and connecting with others. Our work has a large surface area and we have lots of stakeholders so we had to think of new ways of connecting.
A silver lining of the lockdown was that it seemed to give people the time and space to reconnect with and re-appreciate the value of nature. This has helped to generate real momentum behind our work and we've been genuinely heartened by the warm and generous reception our initiative has received.
This year, we started work on three major projects: the Midlands Native Woodland, the Dublin Mountains Makeover, and Restoring Hazelwood. We produced this end-of year report to share overviews of each project, along with personal reflections from our team on the progress made and what's yet to come. We've also made a short video and set out our plans for 2021. We hope you enjoy it.