Our forest plans and your role in helping us
We have to make many decisions about the detailed forestry operations in each of our forests. In doing so however, we welcome local involvement because we know consultation enhances our understanding of how our decisions impact on all forest users and also helps to create a positive working environment for our staff and contractors.
Our forest estate is divided into 321 different forests properties which are now combined into six Business Area Units, known as BAUs.
Each BAU has a five year strategic plan which is the core document in the planning framework for the management of our forests. The BAU strategic plans set out a vision for the forests in each BAU and also outlines how Coillte policies and objectives will be implemented within them. Our key objectives for each forest are summarised, within each BAU strategic plan, in Appendix V.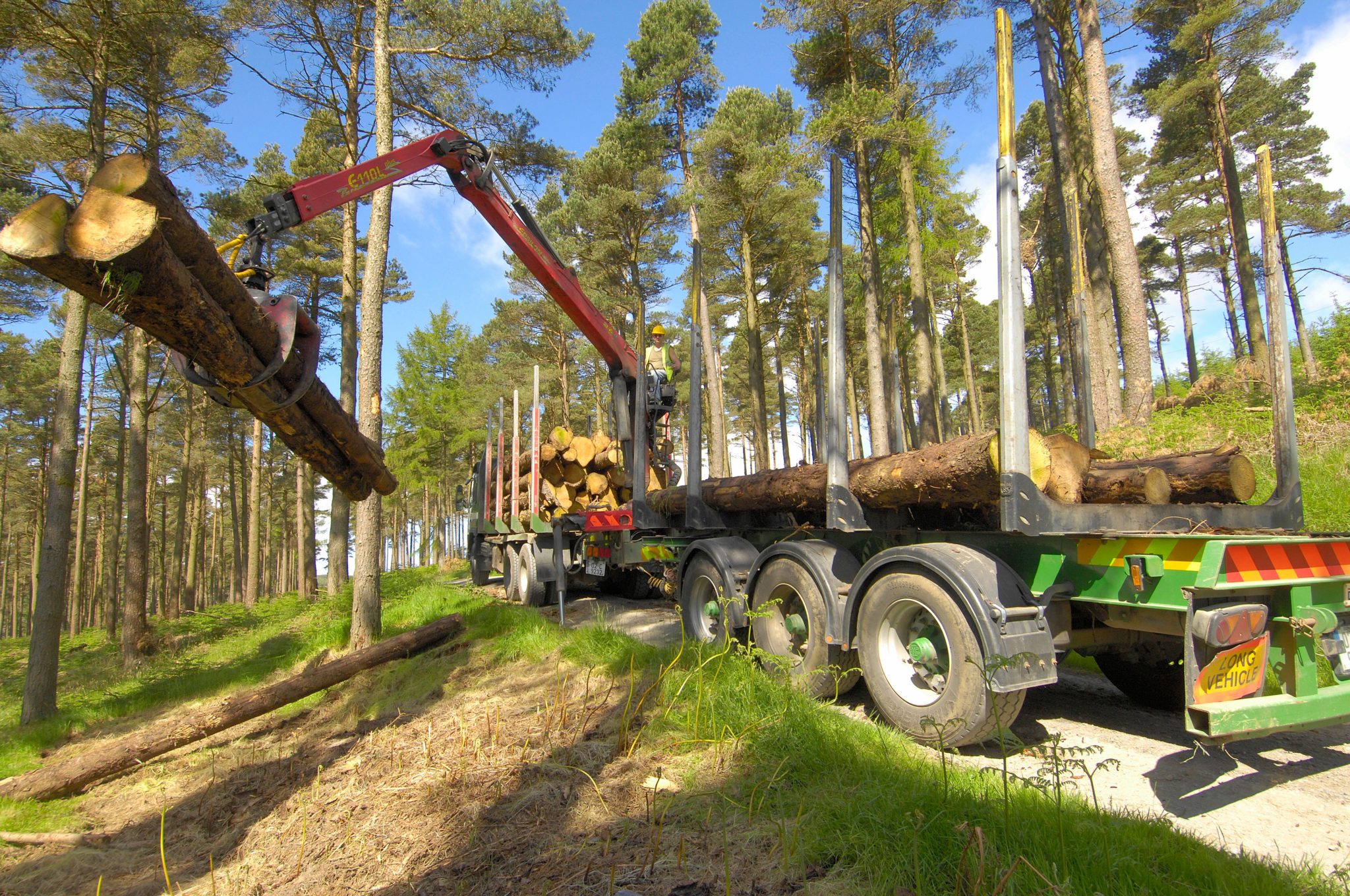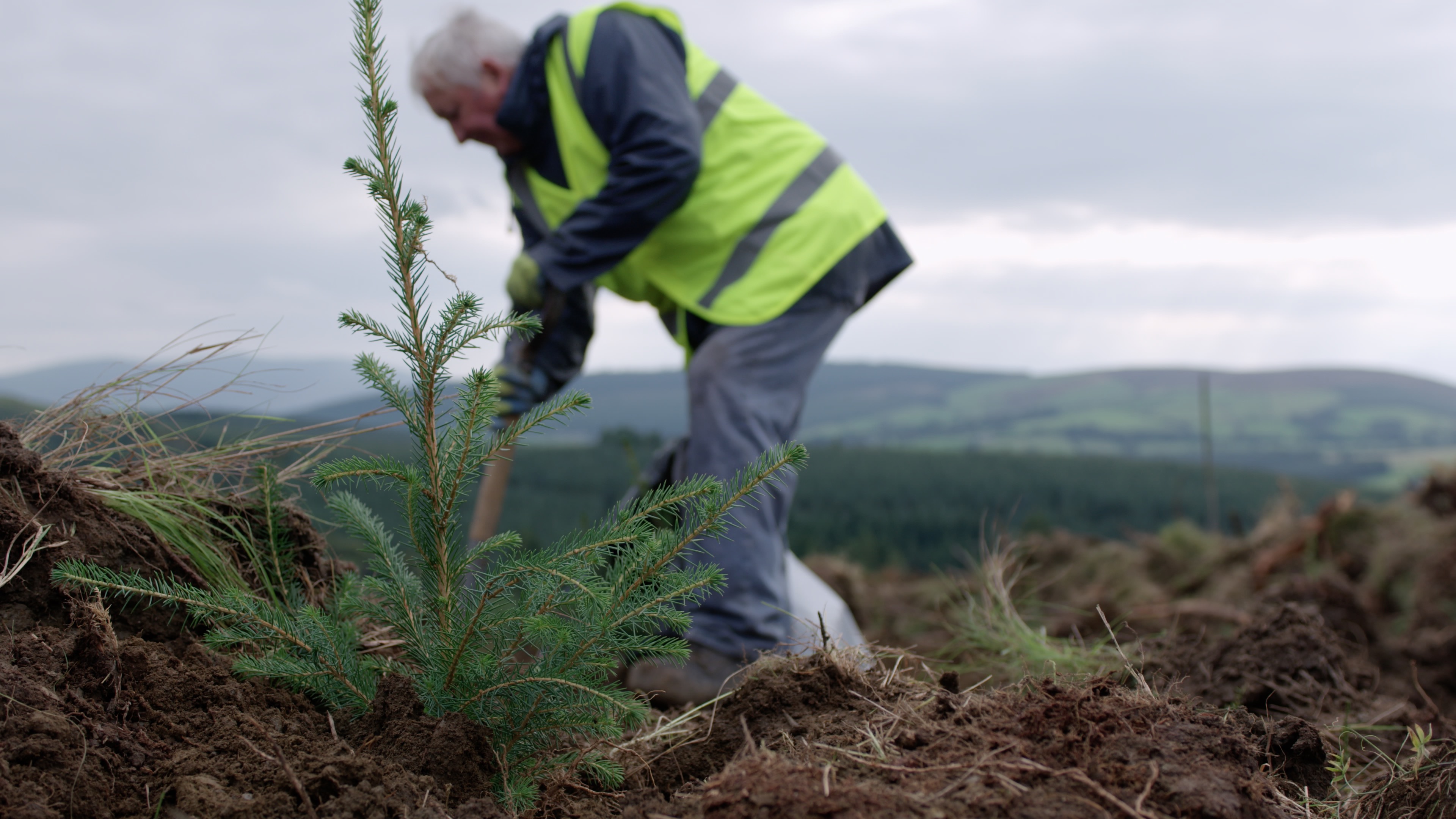 Every five years, a review of Coillte's BAU strategic plans is carried out. 
As part of the review, a map is produced showing the areas for tree harvesting and clearfelling, which are then later replanted to begin the forest cycle again. This map forms the basis of our public consultation through a web map application.  Any concerns that might be raised about the objectives of the strategic plan in particular areas are addressed. 
Coillte will on occasion have to make adjustments or amendments to its felling plans as outlined in the BAU strategic plan.  Changes to the plan may arise for reasons such as silvicultural, landscape design, restructuring, market conditions, forest disease and windblow. Stakeholders are notified of these proposed changes and are consulted in line with Coillte' s consultation policy. 
During 2015, each Business Area Unit carried out a strategic plan review and produced new plans with input from stakeholders following a public consultation process.
We received many submissions, which were considered and reviewed and where possible changes were made to our plans. A summary of the concerns raised by stakeholders and Coillte's response to these concerns can be viewed here:  Summary of Public Consultation process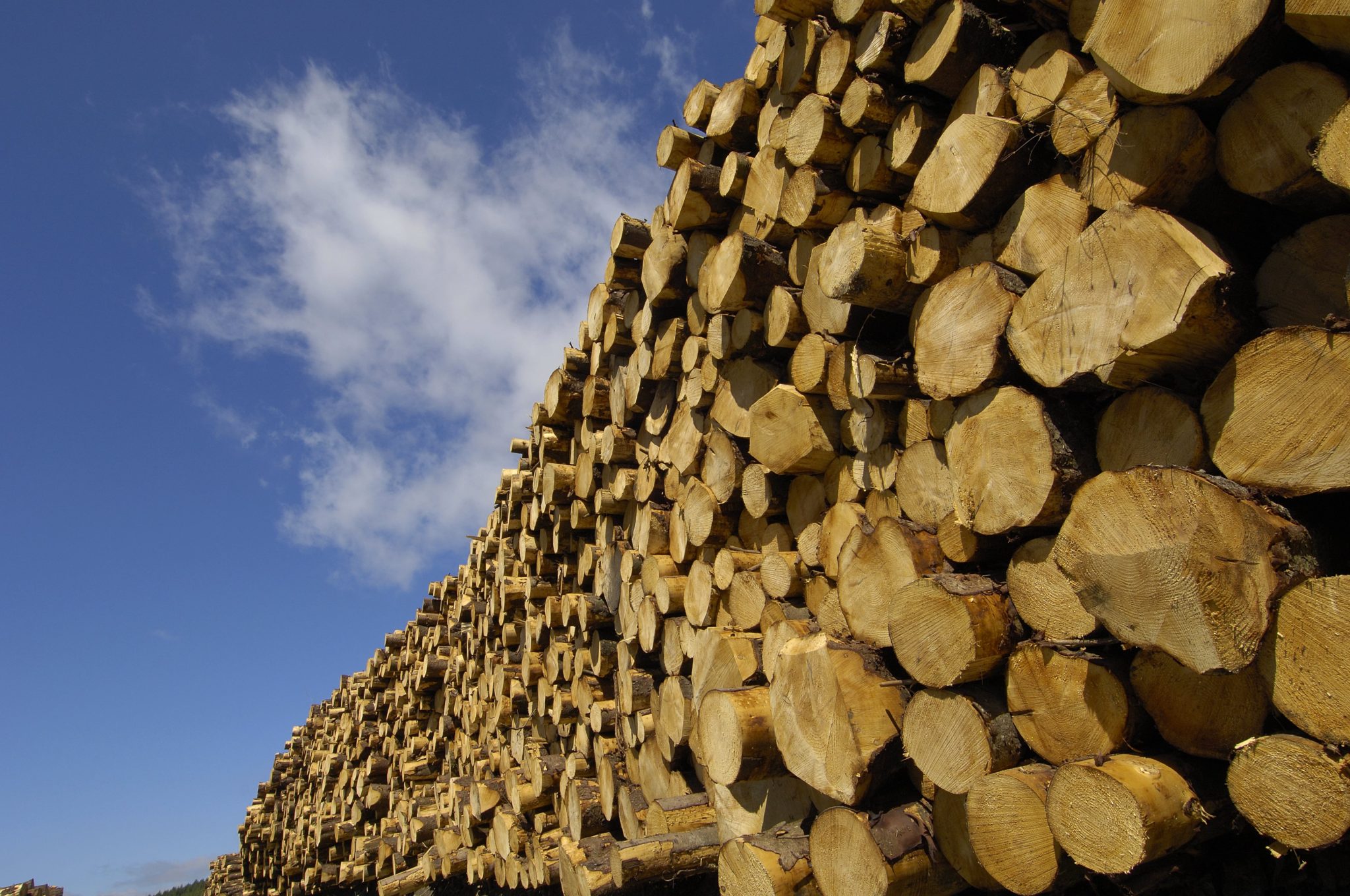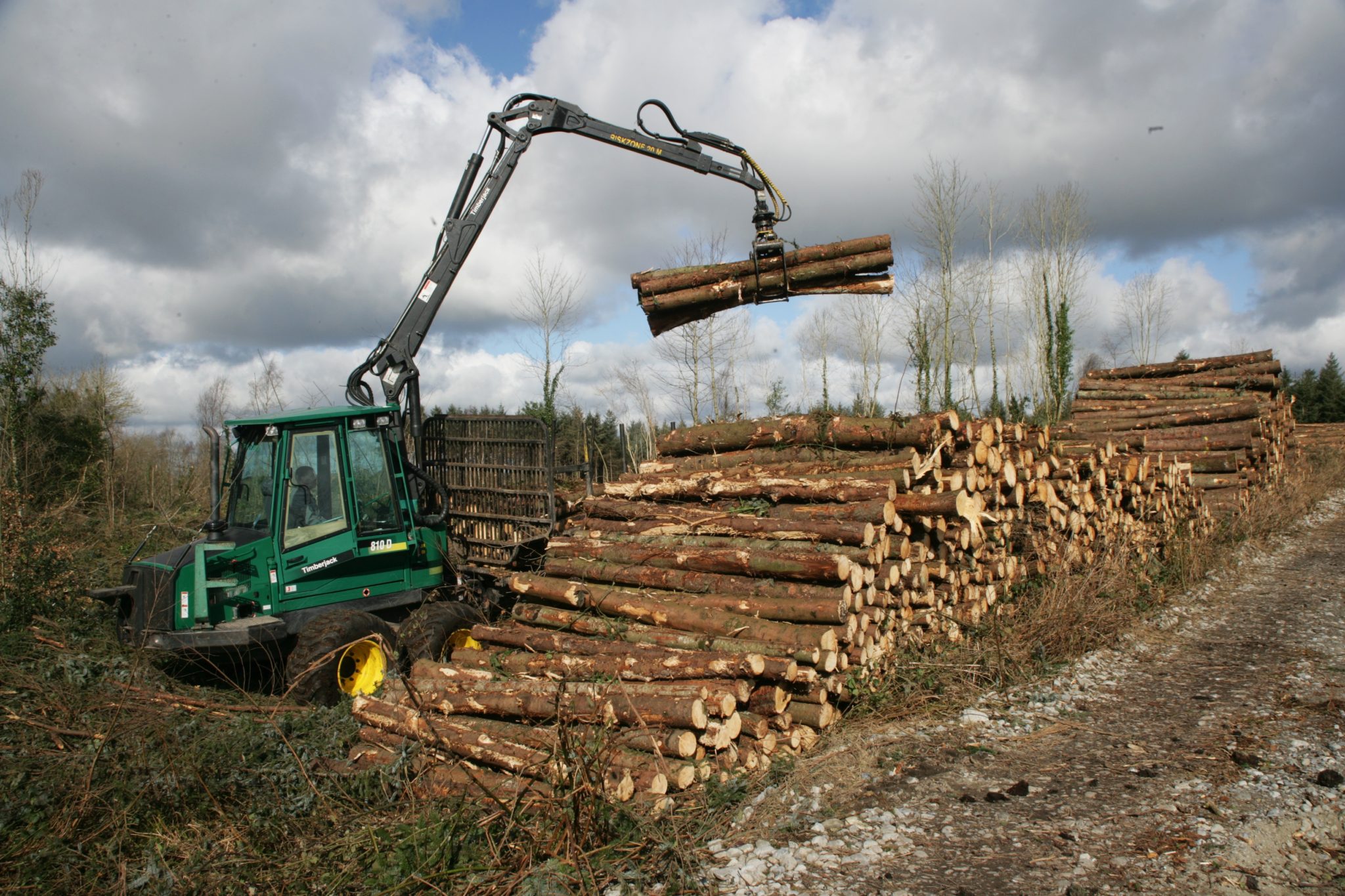 Sustainability is the key principle on which all our plans are based which requires meeting four closely related objectives:
Wise use of natural and cultural resources
Effective protection of the environment
Sustainable supply of forest products (wood and non-wood)
Working with communities
Coillte felling plans using Coillte's Web Map
Coillte's interactive web map viewer displays areas where proposed felling activity is scheduled to take place during 2016 – 2020, as outlined in its plans.  Stakeholders should consult the user guide for the Web Map which will assist you with its use, see user guide.
During 2017, Coillte made some changes to percentage areas for felling from what it originally published in 2015 and 2016.  You can view Coillte forest properties felling changes (PDF) to see where those changes are.   
In Coillte's Map Viewer, stakeholders can send a snapshot of their area of interest, submit comments and suggestions on harvest blocks via an e-mail to Coillte's team. The Coillte team if required will engage in further discussion and give more details about the felling activity for that particular area in the snapshot. Coillte will then incorporate feedback, make changes if appropriate to Coillte's plans and inform stakeholders.
Coillte's BAU plans will be reviewed again in 5 years in 2020, and you can download a copy of each BAU strategic plan at the links below.
If you require additional information, or want to arrange a consultation about any of our forest plans, please email us at info@coillte.ie
The maps below refer to Coillte's Old BAU design of 8 BAUs which is being updated to a new design of 6 BAUs nationwide.  New Strategic Plans are in draft to replace the old plans listed below and will be posted here to website for public consultation in due course.
Discover
Our Business
We run three high potential businesses, Forestry, Land Solutions and Medite Smartply, which delivered earnings (EBITDA) of €98.3 million in 2016.