Bunkimalta Wind Farm
The wind farm is a joint venture between Coillte and ESB and will be constructed on the lower slopes of Keeper Hill, Co. Tipperary. The wind farm was granted planning permission by An Bord Pleanala  in 2014 and is currently under Judicial Review to the Supreme Court.
Capacity: 46.5MW
Homes powered Annually: Approximately 30,000 homes
Energy Produced: 150,000 MWh
Number of Turbines: 16 Turbines
Type of Turbine: TBC (3.2MW)
Total turbine tower height TBC
Length of each blade: TBC
Height to tip of blade: 145m
Location: The Bunkimalta wind farm is located 6km north of Rear Cross, Co Tipperary
Co-ordinates: 52°44'29.1"N 8°14'38.5"W
Community Fund: Approx. €65,000 annually over 25 years
Current Status: In Planning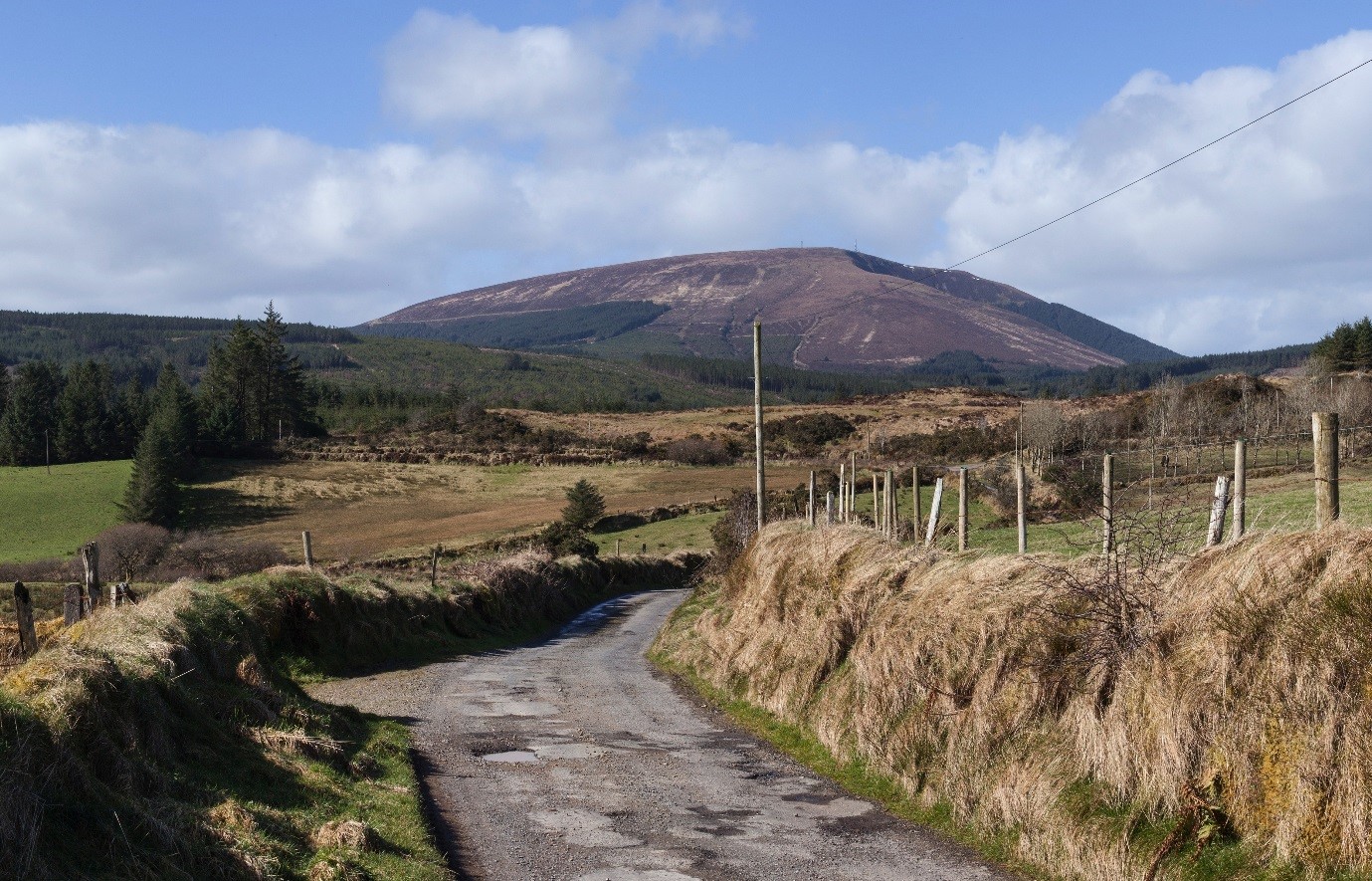 Discover
our Business
We run three high potential businesses on our land - Forestry, Land Solutions and MEDITE SMARTPLY. These businesses will deliver up to €75 million per annum by 2025, this will be a return of 4-5% from our €1.5 billion assets.