Coillte Premium Partners
Coillte Premium Partners is a new and innovative partnership that gives private forest owners the opportunity to earn an annual, fixed payment from their forests while retaining ownership of their land.
Once existing forestry premiums expire, landowners face a long wait until their forest is generating income from timber harvesting.
Our Premium Partners plan makes the financial 'bridge' from forestry premium payments to harvest, ensuring the landowner has access to ongoing annual payments throughout the full crop rotation.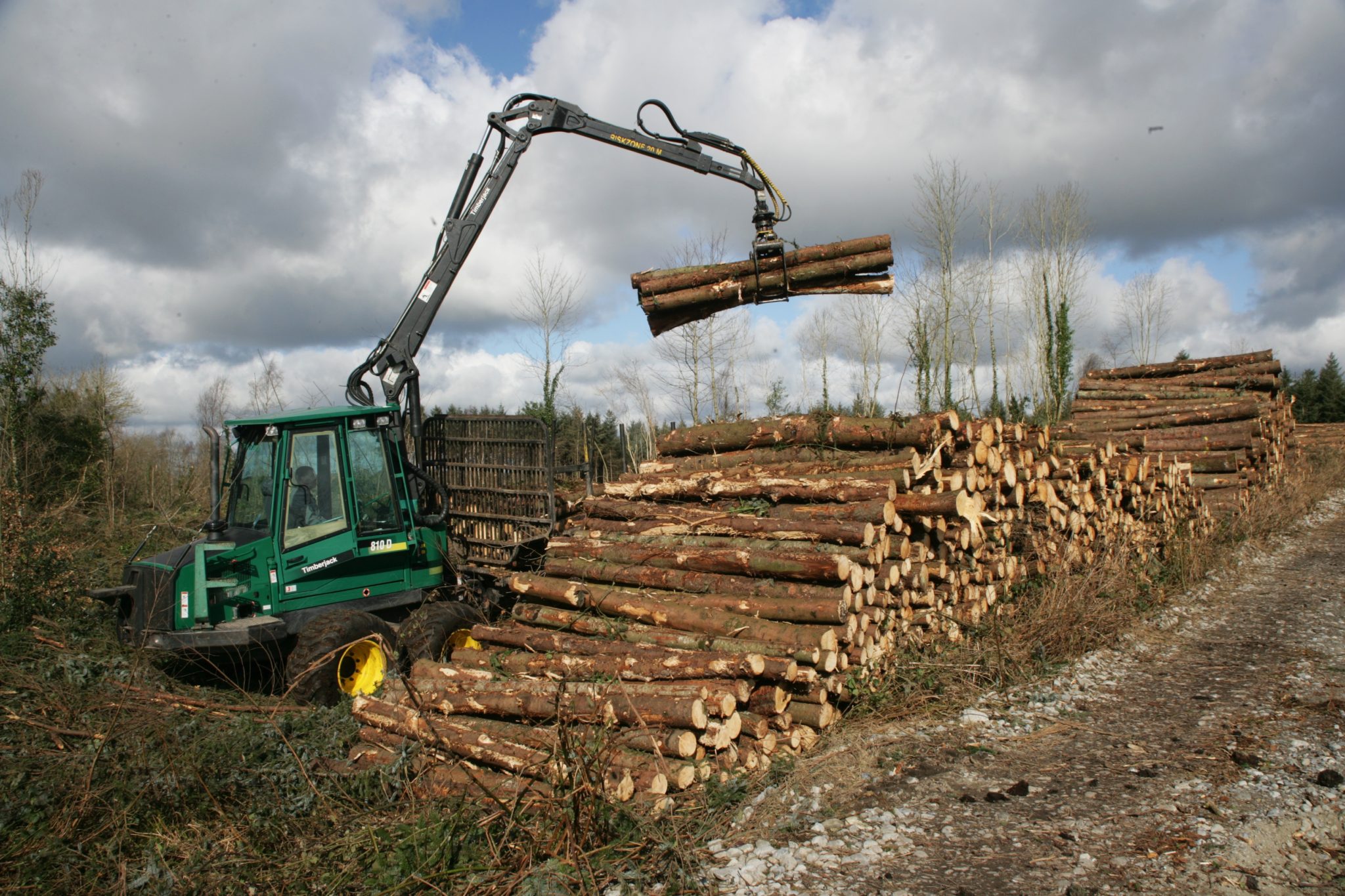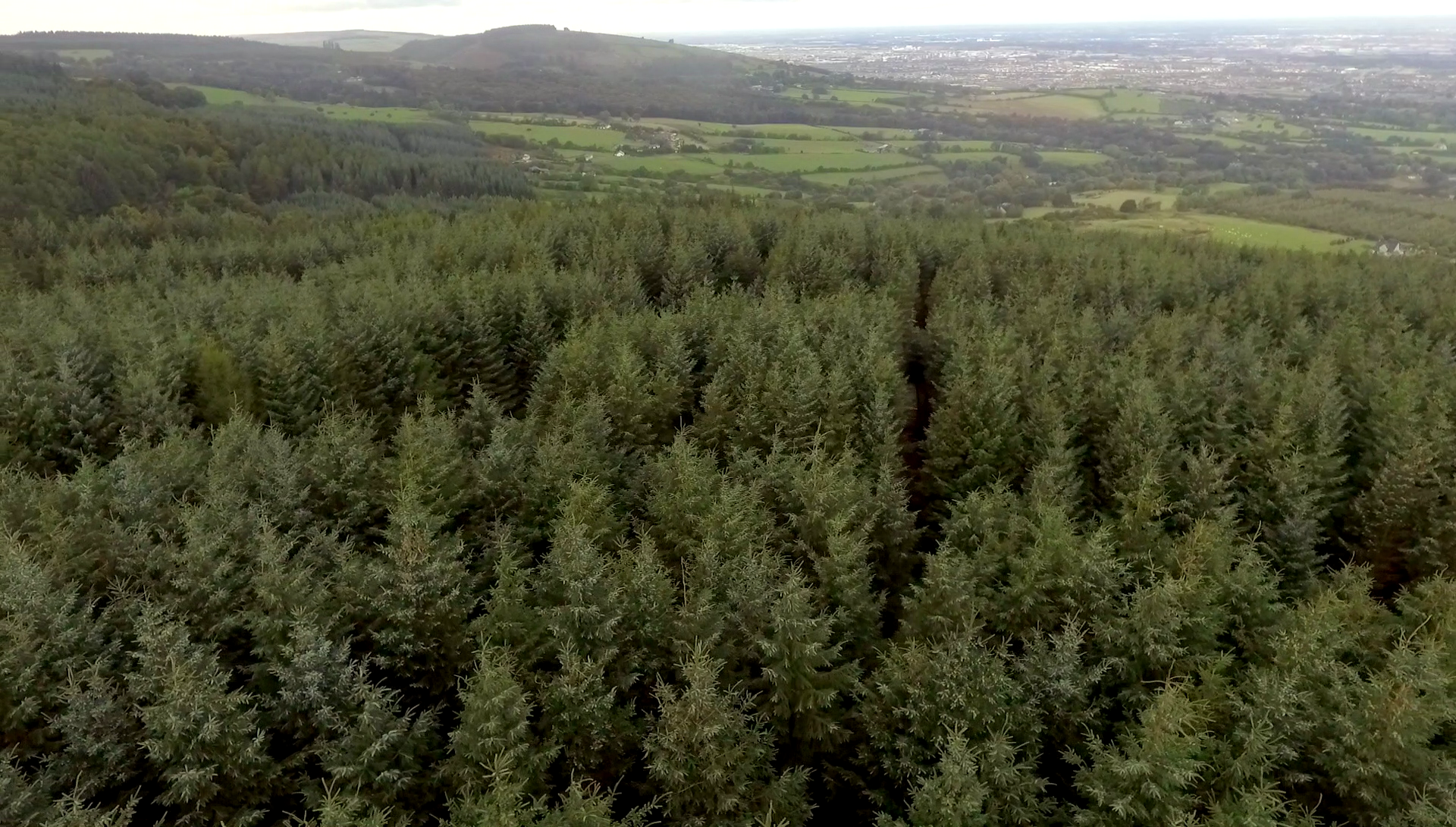 Coillte Premium Partners will provide you with an annual, fixed payment on the commercial part of your crop for 20 years.  In addition, you will receive an agreed lump sum at clearfell stage, this will be determined by the productivity and age of the crop.
Coillte Premium Partners is for landowners with high quality, commercial forest crops where premium payments have, or will shortly, expire. It is suitable for crops of approximately 20 years of age, which are Yield Class 20 or above and are predominantly Sitka spruce. The productive portion of the crop should ideally be 10 hectares or greater.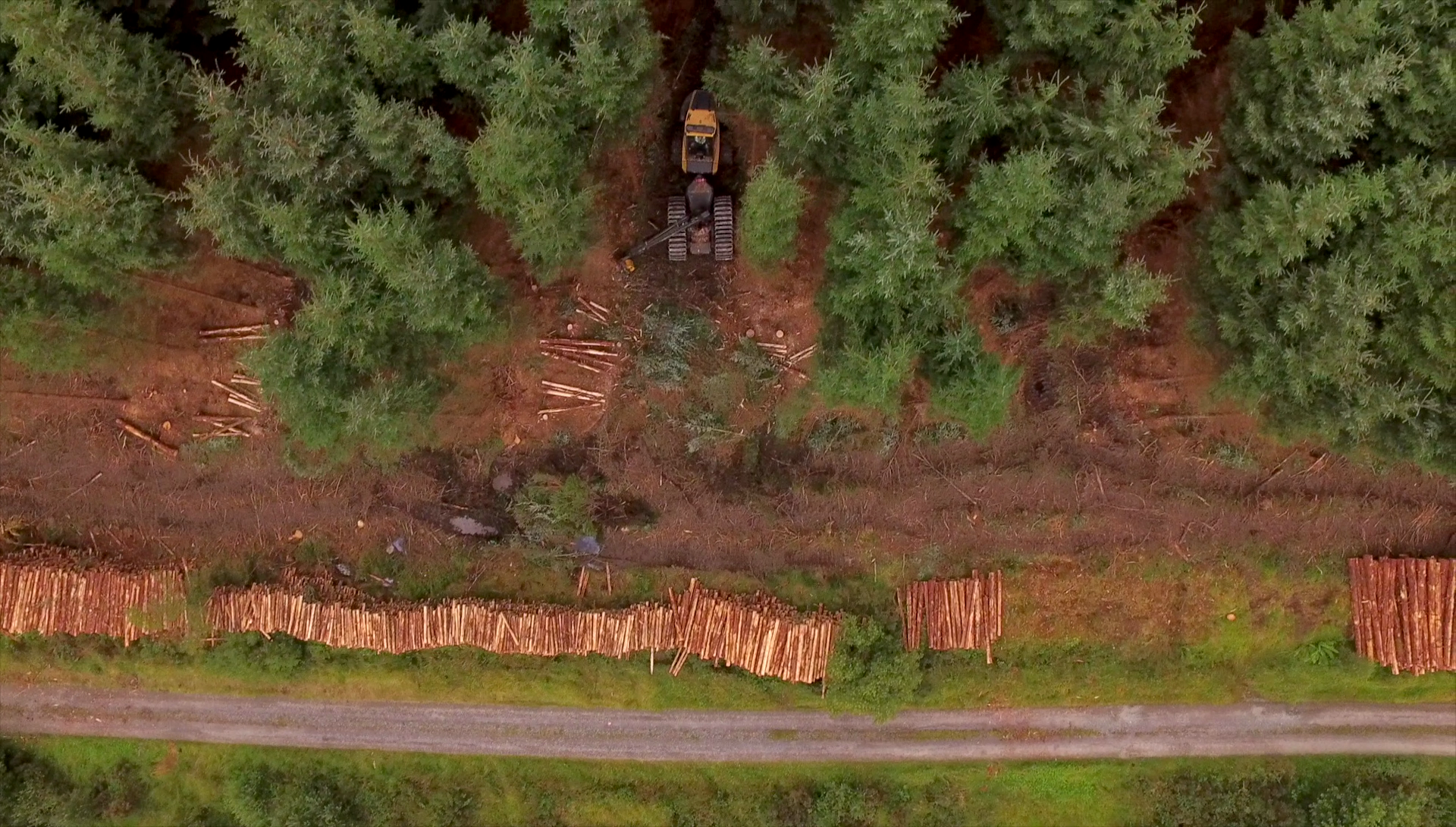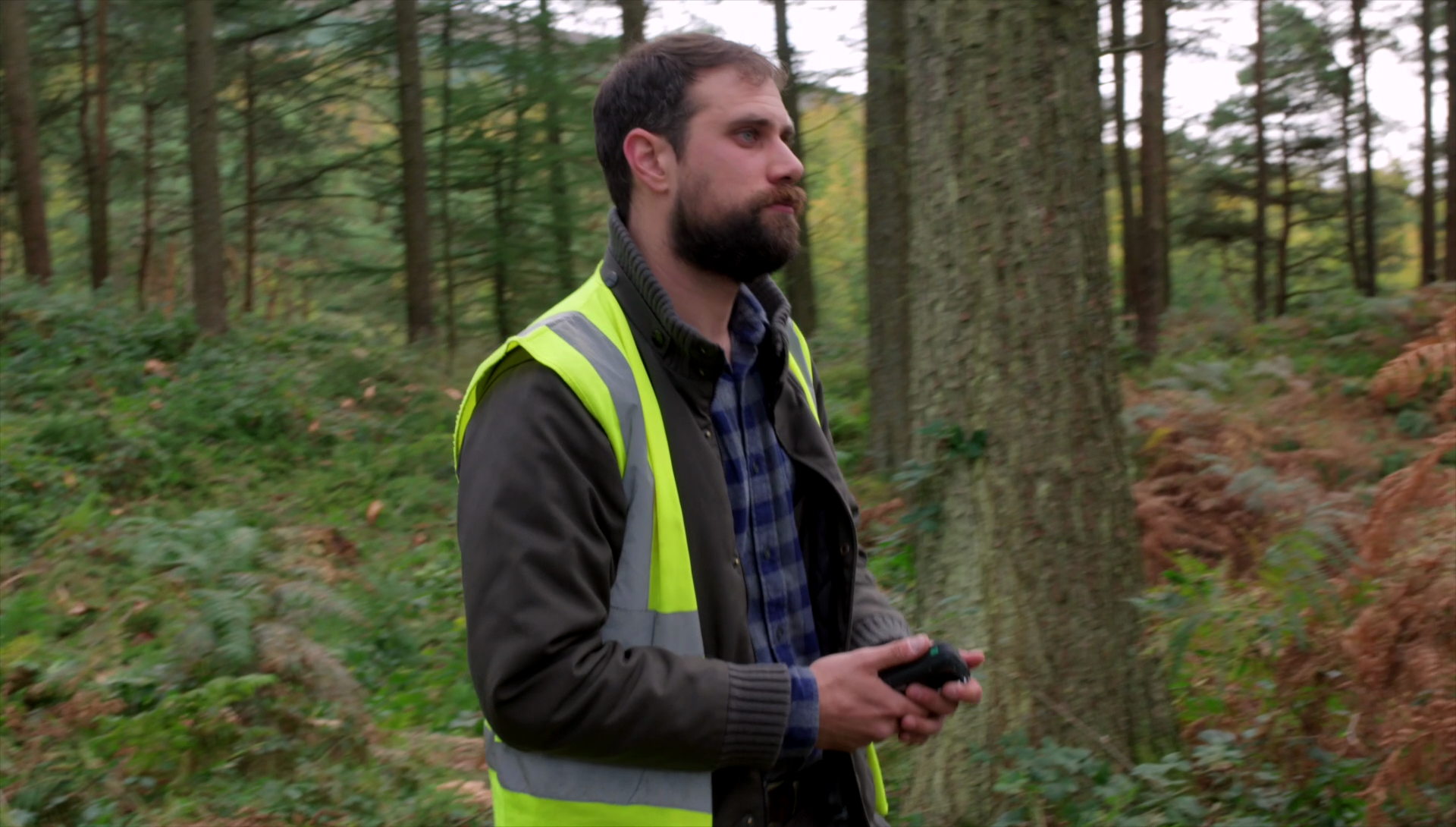 How It Works
Our team will take you through the details of the partnership working closely with you from your first phone call.
We will:
Carry out an initial assessment of the suitability of the crop
Carry out a full inventory and site survey, mapping the productive area of the suitable crop
Manage all aspects of the forest crop as if it was part of Coillte's forest estate
Deliver on financial agreement, including the agreed lump sum at clearfell
Following clearfell, replant your land, establishing a truly sustainable forest resource
 Throughout the partnership, you retain full ownership of the land.
To find out more view our brochure here: Coillte Premium Partners
CONTACT US
If you wish to learn more about Coillte Premium Partners please contact:
Phone:      1890 800242
Email:   coilltepremiumpartners@coillte.ie
For a limited time only, Coillte will cover your legal fees incurred in partnering with us, up to a specified amount.
Discover our Business
We run three high potential businesses, Forestry, Land Solutions and Medite Smartply, which delivered earnings (EBITDA) of €85.2 million in 2017.