RENEWABLE ENERGY
If Ireland is going to meet its binding national commitments on combatting climate change and de-carbonising the economy, we must develop successful renewable energy projects.  Coillte has been at the forefront of this effort and intends to continue to be so through partnership in projects and by continuing to make suitable lands available. 
High quality wind farms have been built on our lands, and as Ireland continues to promote new sectors such as solar, storage and biomass, Land Solutions will ensure that we continue to be a key contributor to re-shaping of Ireland's renewable energy supply landscape.
We have been a supporter of wind energy since the earliest days of the sector in Ireland in the 1990s.  Of the approximately 3GW of wind farms now in operation here, nearly one-third are located on our lands. They range from the Galway Wind Park, the biggest wind farm in Ireland, to small scale sites such as Cranemore 0.5MW.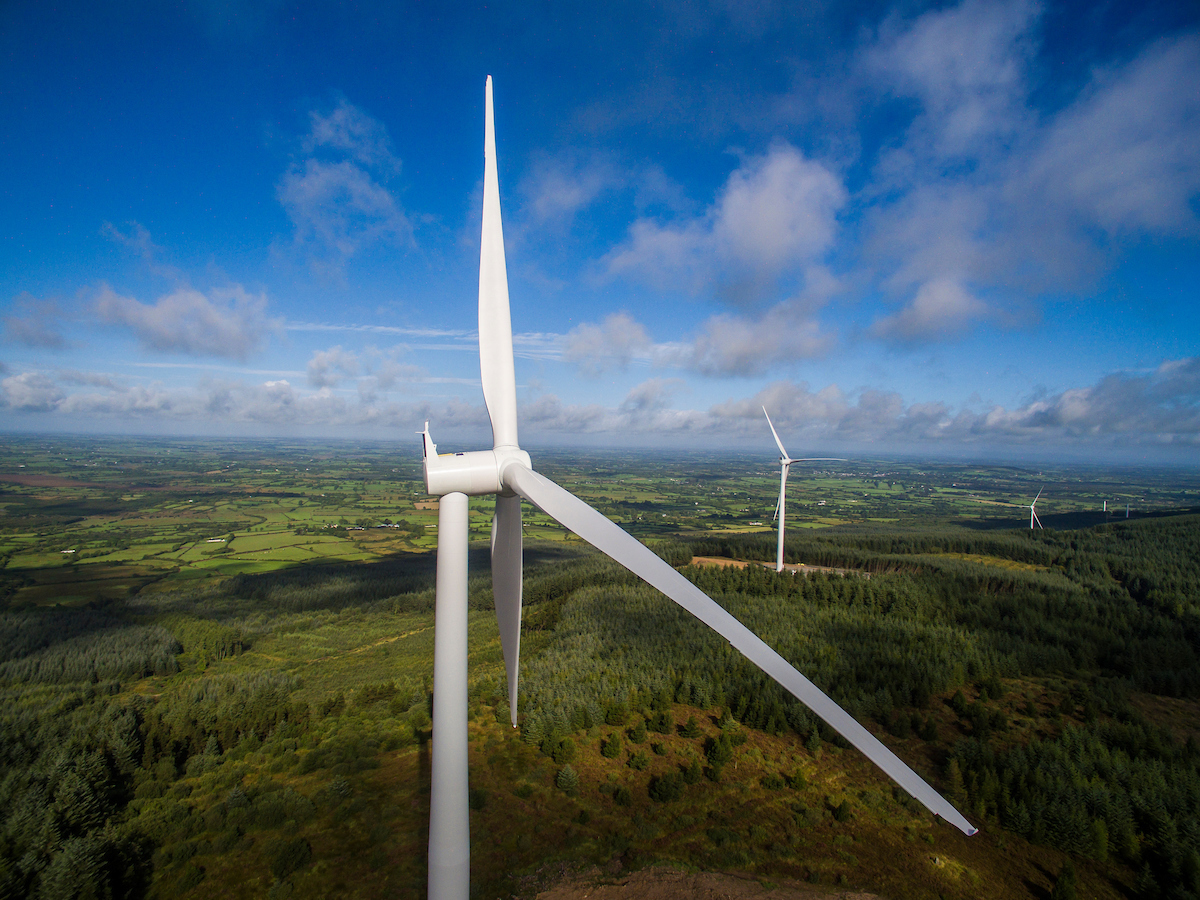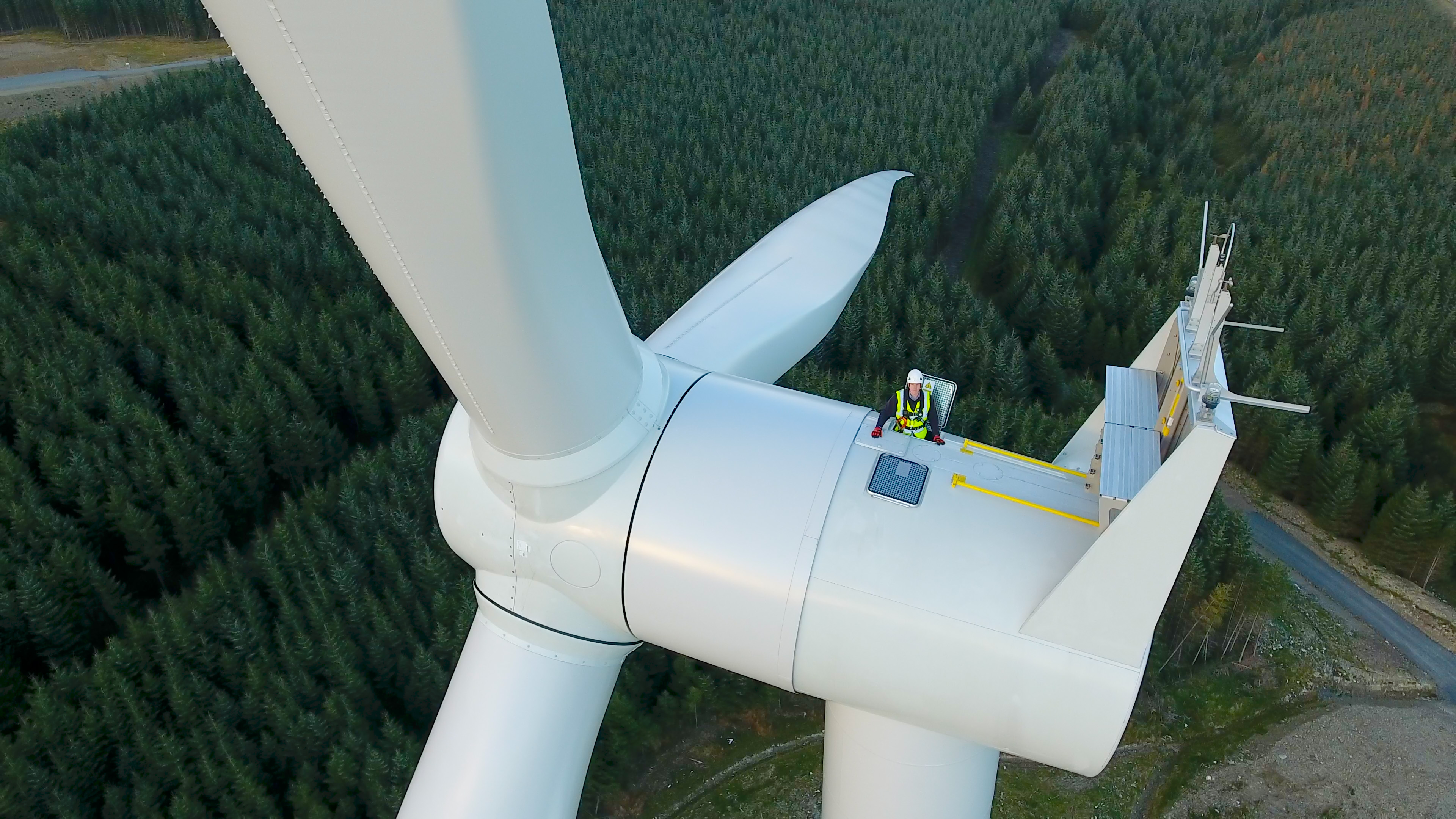 The majority of these wind farms are operated by third party developers, but in recent years our strategy has been to lead the development process and also take responsibility for bringing wind farms into construction and operation.
In conjunction with other co-development partners, Coillte were involved in the design and construction of Raheenleagh, Sliabh Bawn, Cloosh and Castlepook Wind Farms. Once in operation, we then divested our shares in Raheenleagh, Cloosh and Castlepook Wind Farm assets, whilst remaining the land owner for each of these sites.
Other Energy
The Land Solution division believes that the Coillte's land bank can also contribute to sectors such as solar (both stand-alone and co-located with wind) and storage (both stand alone and integrated into other energy generation facilities).  The Asset Development team is keen to engage with prospective partners who present a compelling business case.  
Our Approach
Our experienced development team is committed to working with leading sectoral experts to deliver best-in-class projects.   We are also deeply committed to open and transparent consultation with local communities and other stakeholders about both existing and prospective projects.   Further details on how Coillte Land Solutions supports local projects is set out in our engagement process.
SLIABH BAWN WIND FARM
The wind farm is a joint venture project between Coillte and Bord na Móna in Doughill Forest, on Sliabh Bawn Mountain, Co. Roscommon. The wind farm was granted planning permission in March 2012 and construction began in June 2015 and is scheduled to enter commercial operations in spring 2017.