Infrastructure
With 321 forests located across the country, our land is suitable and available for national and local infrastructure projects.
The spread of our properties make us the perfect sites for a range of fundamental services, from roads, to tunnels, to water, electrical or sewage services.
We have particular experience of telecoms, having developed a substantial business which was sold in 2015, and we believe that our land can again facilitate mobile and data communication.
We are actively seeking opportunities to partner with utility companies and Telecoms providers to provide them with the lands and services to which will answer their infrastructure needs.
Success Story
In August 2015, Coillte sold its telecoms infrastructure business to InfraVia for €70m.
The business originated 20 years ago from customer led requests for leased sites to support the roll-out of mobile telephony infrastructure.  By the time it was sold, the portfolio consisted of 298 telecommunication masts and equipment locations across Coillte's estate, including 104 sites the company had built as part of the National Broadband Scheme.
The successful sale was an outstanding example of value which can be created from an innovative and strategic approach to managing the estate.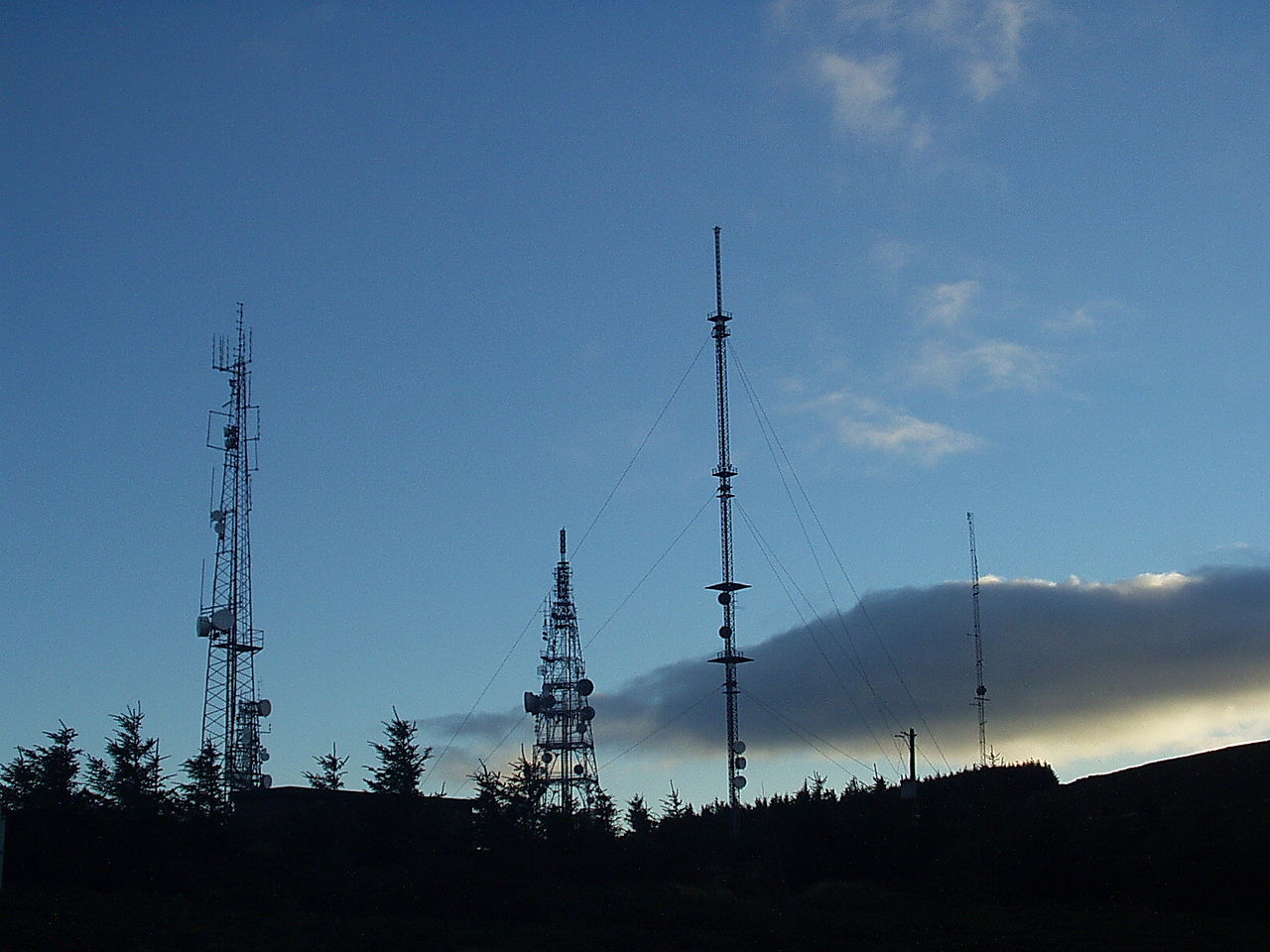 Apple
Derrydonnell
Due to its location situated within a Strategic Development Corridor IDA/Apple acquired a 198ha forested site at Derrydonnell property, Athenry, Galway for the development of a Data centre.