BIOMASS
Coillte plays a key role in delivering biomass energy solutions to industries across Ireland. Biomass is a renewable and carbon-efficient source of energy, which helps to mitigate against climate change.
Delivering Sustainable Energy Solutions
We are a major biomass energy provider to the industrial and commercial heat sector and a major supplier of biomass material. Our clients operate in manufacturing, pharmaceutical, food and hospitality sectors.
Coillte deliver sustainable renewable energy solutions by providing long term secure biomass supply contracts through our regional supply hub network.
Sustainable Biomass Solutions are our Business. 
Contact: Des O'Toole, Commercial Biomass Manager  (086 2301234)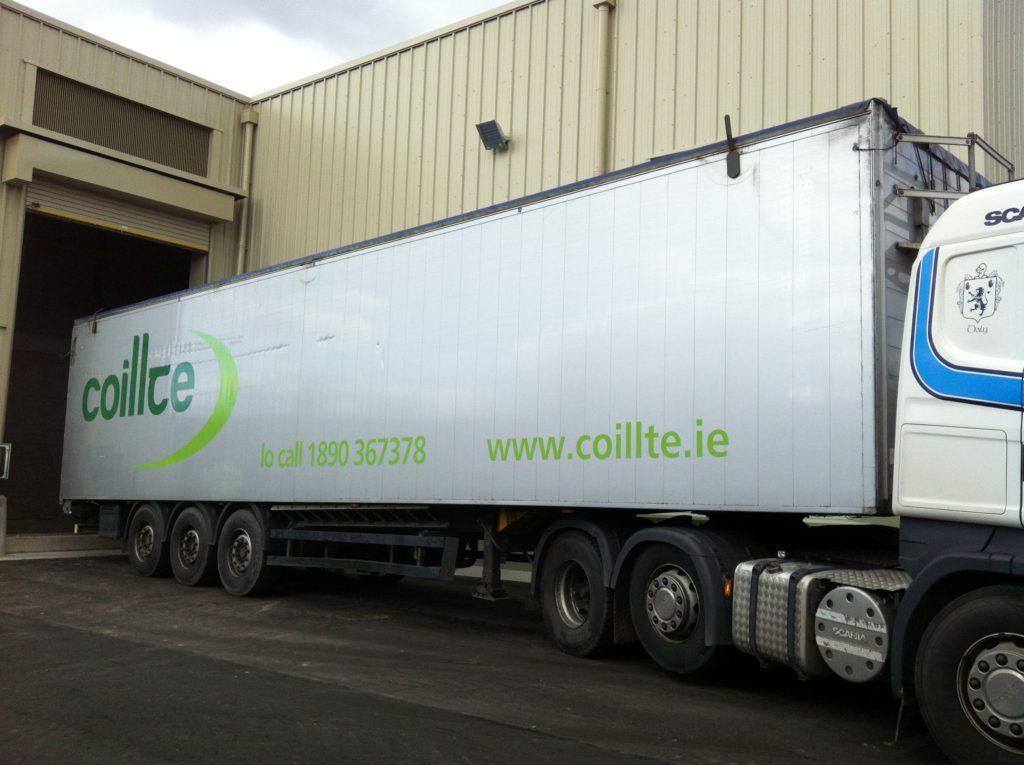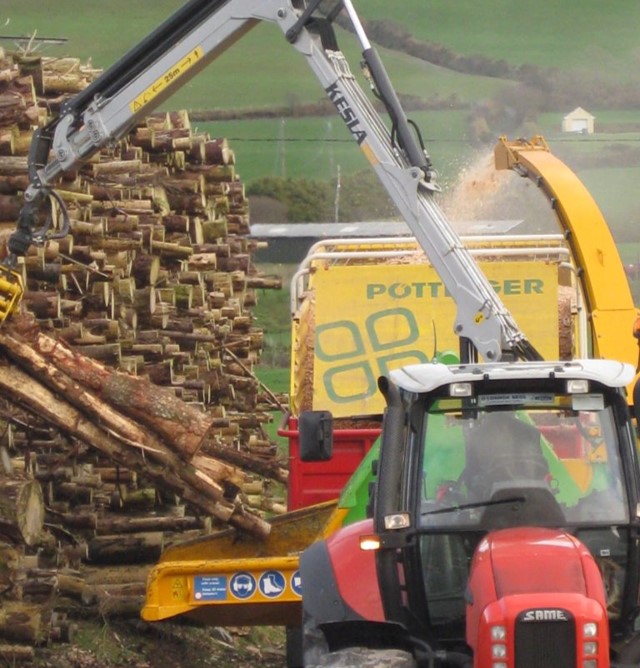 Security of Supply
Coillte can provide long term security of energy supply for your business underpinned by our significant forestry resource and our regional biomass fuel supply hubs. Coillte can assist your business in the evaluation of the both technical and commercial viability of a biomass solution to meet the long term sustainable energy needs of your business.
Long term supply contracts available up to 7 years
Supplied through our regional biomass supply hub network
Reduce your Energy Costs and Carbon Footprint
Local, sustainably produced biomass can provide significant economic, environmental and carbon reduction benefits for your business; promoting sustainability and corporate social responsibility.
Reduce greenhouse gas carbon (CO2) emissions
Reduce reliance on fossil fuel and its associated price volatility
Competitive pricing (€/Gigajoule or €/kWh)
Fixed price for an agreed period with transparent price review
Renewable Heat Inventive subsidy will pass directly to the client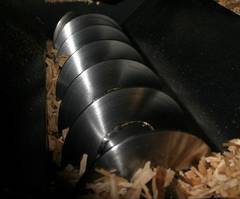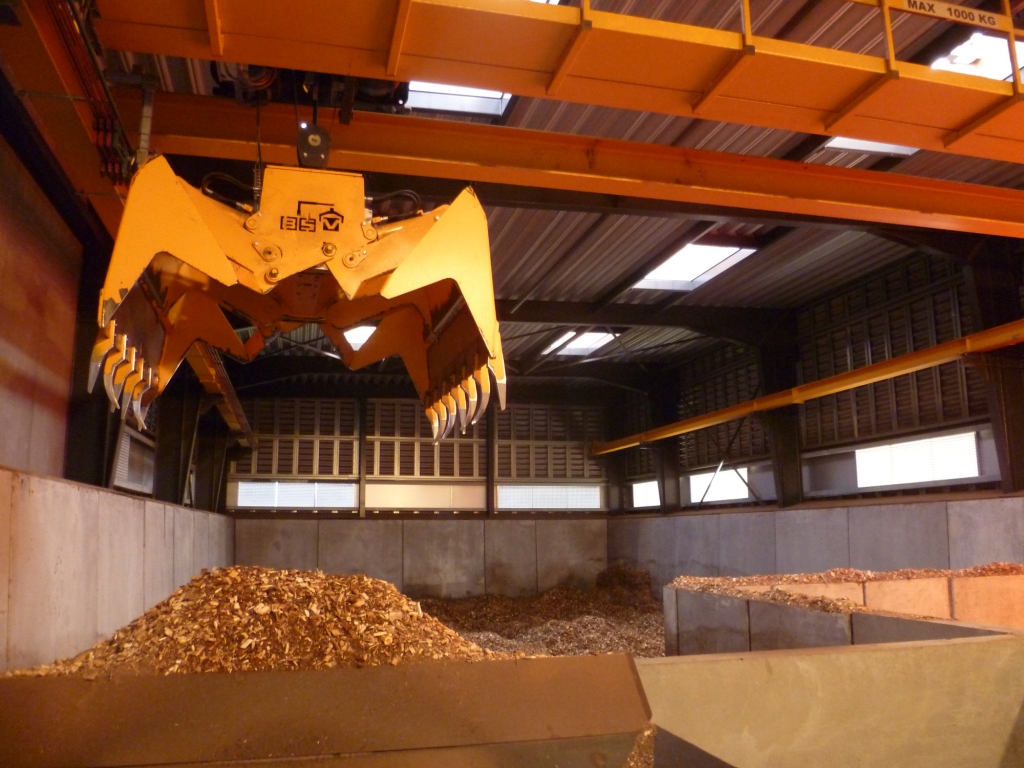 Customer Case Studies and Testimonials
Explore
Our Forests
Hand in hand with our businesses, we are Ireland's largest provider of outdoor recreation and manage one of the greatest biodiversity resources in the country. With 260 recreations sites and more than 90,000 hectares managed for biodiversity across the country, there is a place near you to get close to nature, to relax and to play.