Avondale House and Forest Park Redevelopment – Forestry Works Now Underway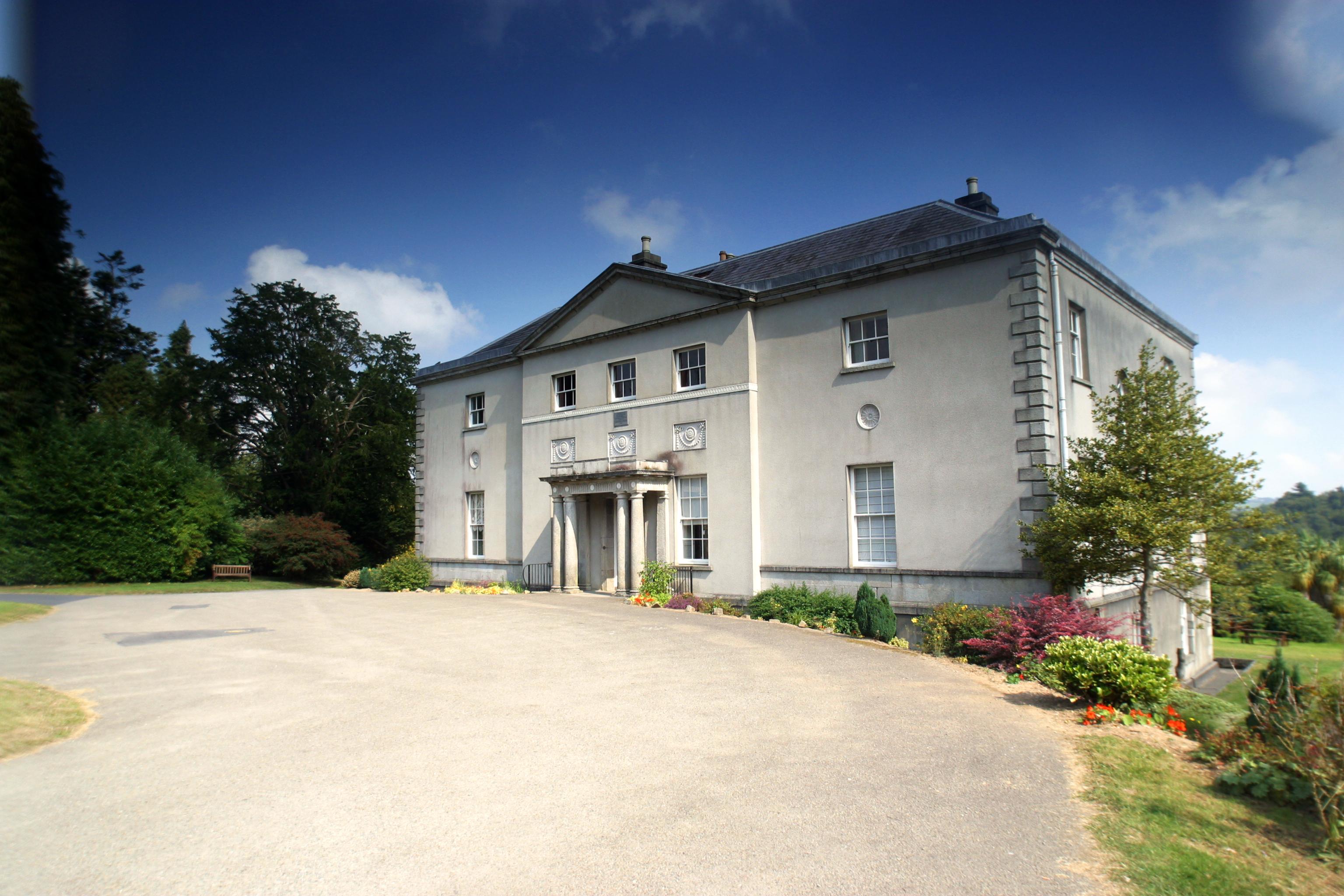 Coillte, in partnership with Fáilte Ireland, are excited to announce the commencement works to re-develop Avondale Forest Park and House into a state-of-the-art visitor destination are now underway.
The first phase of construction is set to begin in May, subject to Covid-19 restrictions, with an opening date of the newly re-developed Avondale House and Forest Park expected in the spring of 2022.
As part of the redevelopment some initial forestry works including the removal of invasive species such as cherry laurel have commenced.  Cherry laurel is known to be invasive in Irish woodlands, casting a deep shade on the forest floor and preventing natural regeneration of the forest.
Selective tree felling will also follow later this month in the area identified for the tree top walk.  In addition, conifer trees such as Sitka spruce close to the carpark will be removed.  This area will then be replanted with native tree species to improve the overall biodiversity.  An ecologist will inspect these areas ahead of works to advise and direct operations and ensure that there is little impact upon nesting birds and other wildlife.
Alongside the redevelopment of Avondale House, Coillte have developed a forest management plan to rejuvenate the forest park and enhance its overall biodiversity.
This plan was drafted by Dr Michael Carey and Dr Michael Keane, two forestry experts, and aims to reinstate the original experimental forest plots laid down in 1904.  The plan will also include measures to enhance the forest park's overall biodiversity.
Recent surveys of the forest park shows that many of the forest areas in Avondale have not been thinned in decades preventing natural regeneration of trees and renewal of the forests.  Management actions are now needed to ensure the forest park is sustainable for the next 100 years.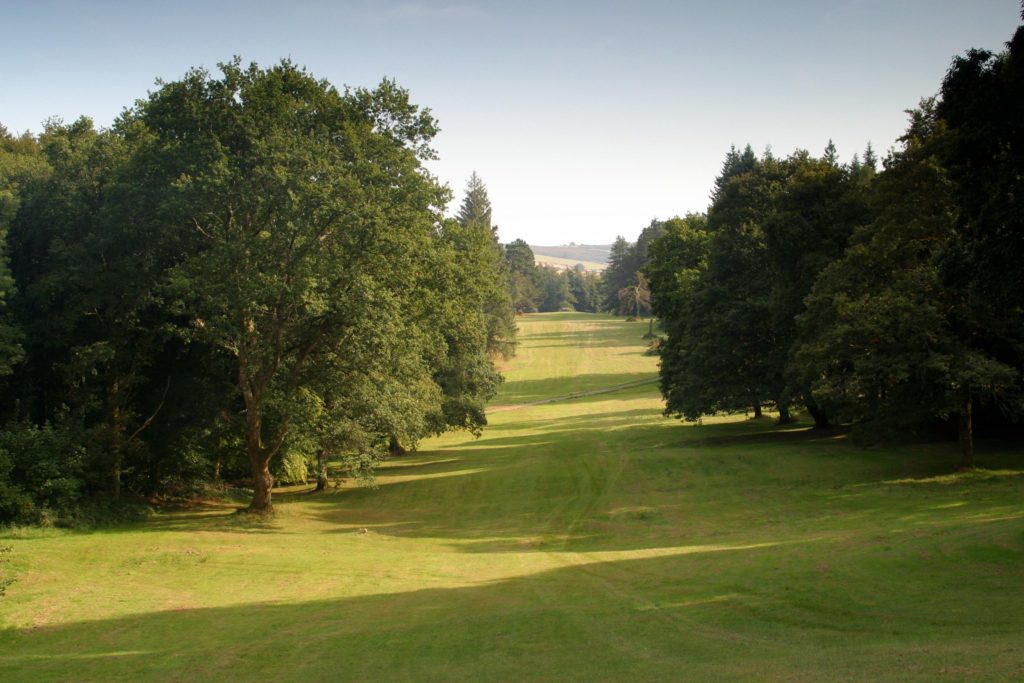 The redevelopment of Avondale House and forest park will allow visitors to explore two main themes; 'At Home with the Parnell's' which will celebrate the life and times of Charles Stewart Parnell, and his two sisters Anna and Fanny Parnell who co-founded the Ladies Land League in 1881.
The second theme, 'The Evolution of Forestry' will take a retrospective look through the history of the forest park from the 1700s to present day and beyond. Interactive educational technologies to be designed to promote learning in the new Coillte Pavilion.
There will also be a state-of-the-art visitor centre on site that will offer a café and restaurant, before leading through the walled garden to the breath-taking 1.2km Tree Top walkway with a 38m viewing tower providing spectacular 360 degree views of the tree top canopy and Wicklow countryside.
The park will remain open throughout the construction however, certain pathways and walkways will be restricted to the public as construction works get underway.
For more information and for any queries about the project, please email avondale@coillte.ie